Summer Horse Therapy Camp
Equine Assisted Therapy Camp is Covered by Most Benefits Providers & OAP
Fun + Friends + Learning + Healing All Summer Long
Horse Therapy Centre of Canada is an Equine Assisted Therapy and Professional Training Centre with a mission of wellness for all. We strive to provide an inclusive, anti-oppressive environment where our clients and campers can learn, grow and explore.
Horse Therapy Centre of Canada provides a fun and inclusive horse therapy camp every March and summer. Join our staff and other campers in a supportive, fun-filled environment.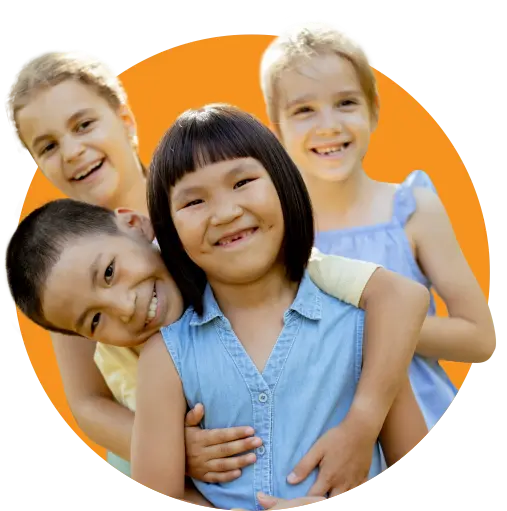 Provides children with a better understanding of their social, emotional, and mental health while giving them a summer that they will never forget.
Provides a variety of athletic, artistic, and recreational farm-based activities.
Age-specific group therapy and activities.
Provides many social, emotional, physical and mental health benefits that can last a lifetime
H.T.C.C. is different from other traditional camps as we focus on the social and emotional growth of our campers. Equipped with a team of therapists and professionals, we ensure that our campers are learning about emotional and social skills and applying them in a safe space.
Therapy horse camp is a great way to introduce your children to a therapeutic environment. They will experience inclusivity, no bullying, or microaggression, and a have ton of fun. Therapy horse camp is ideal for all children and youth, ages 4 to 17. We have campers with and without diagnosis' attend our camp. The ultimate goal of our therapeutic summer camp is to teach our clients everyday life skills, such as, mindfulness, teamwork, leadership, emotional regulation, social health, and positive self-image.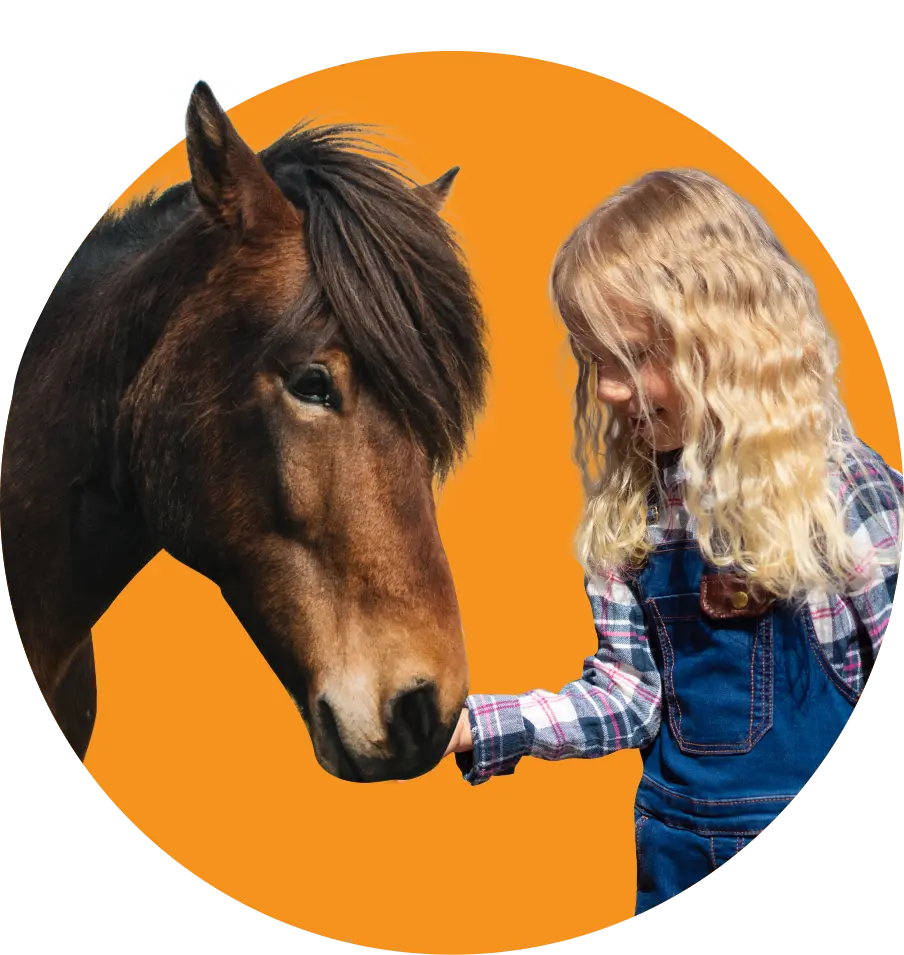 At Horse Therapy Centre of Canada we provide daily group therapy sessions in the form of equine-assisted therapy and psychoeducation where your children will be able to learn how to unpack and manage their emotions, deal with difficult situations, and connect with others. We talk about mental, emotional, social and physical health with our campers and teach them how to reach optimal health. These lessons not only help them at home and school, but they will help them across their lifetime.
Horse Therapy Camp Help With: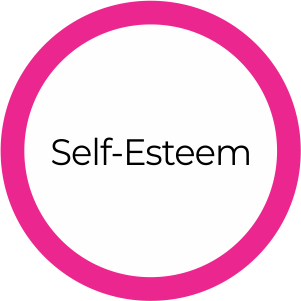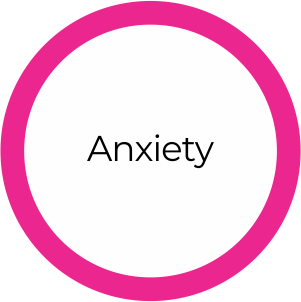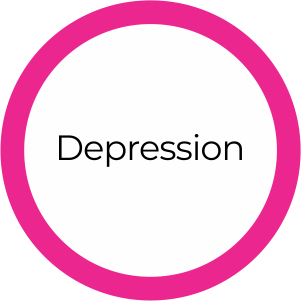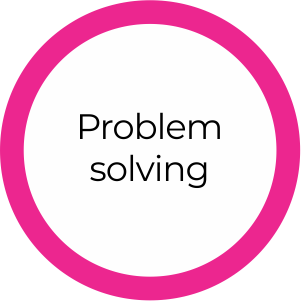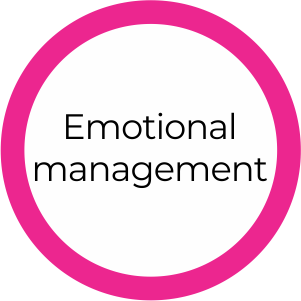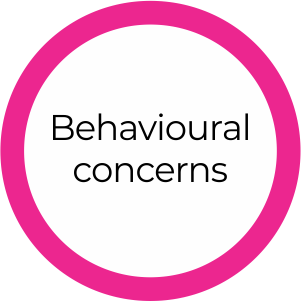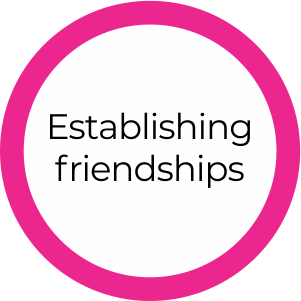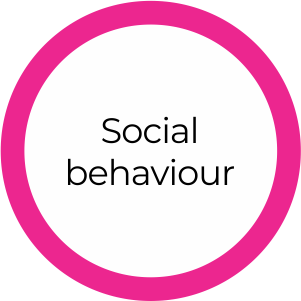 Campers, ages 4 – 17, can enjoy the following camp activities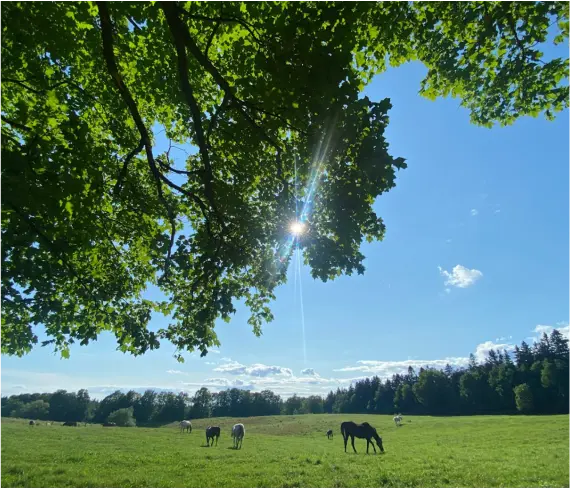 Group Equine Assisted Therapy
Swimming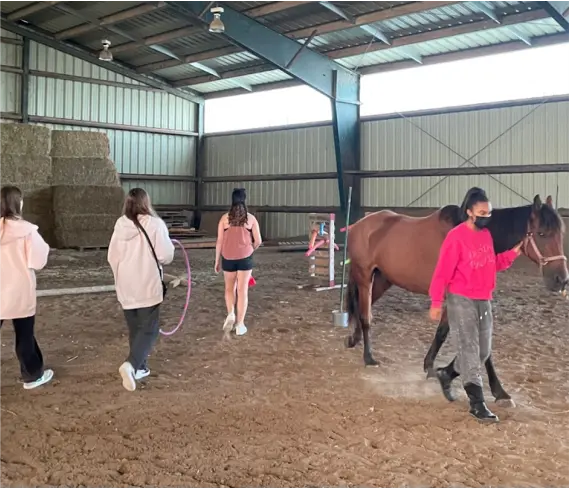 Group Equine Assisted Learning Games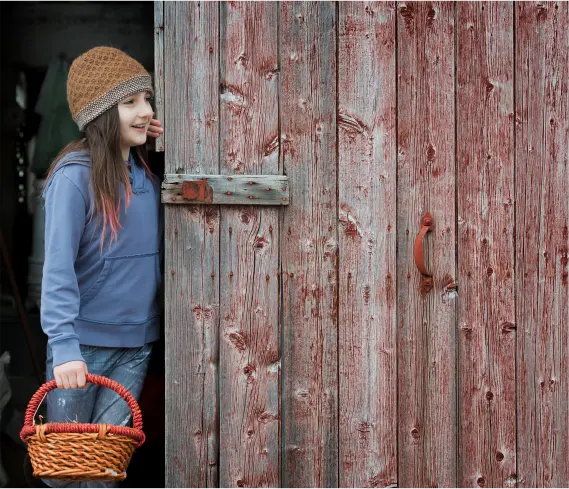 Stable Management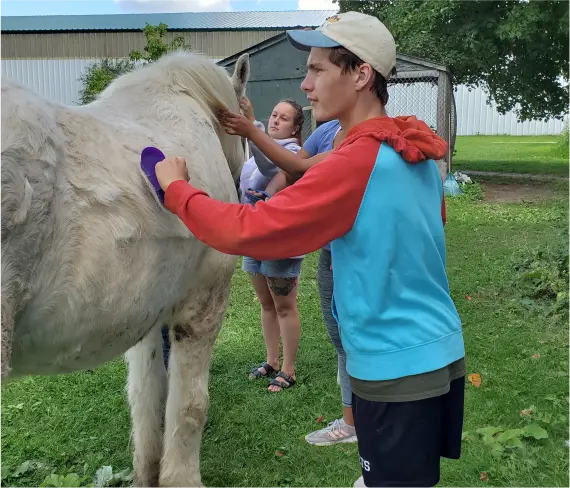 Horsemanship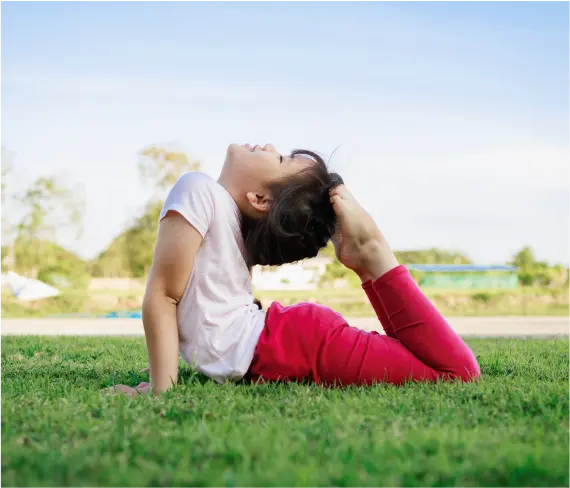 Yoga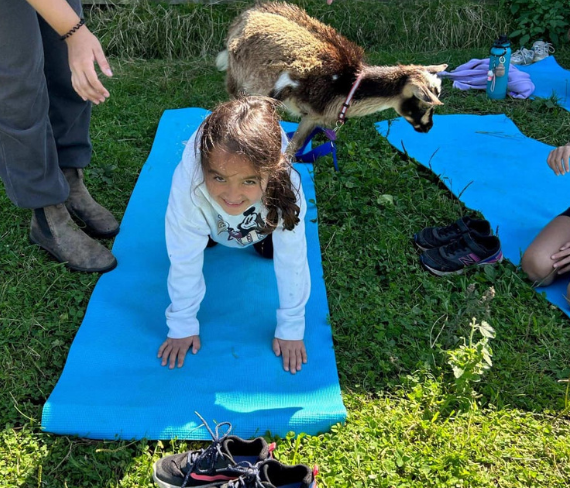 Goat Yoga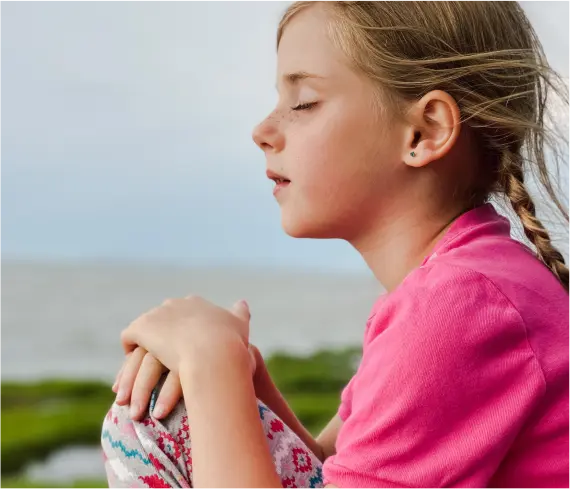 Meditation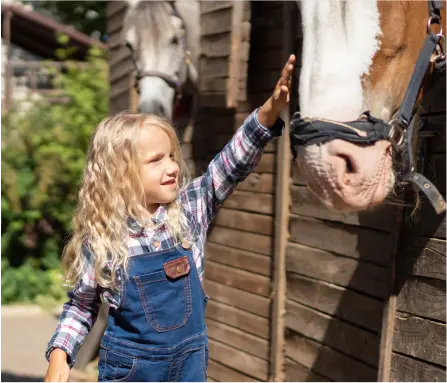 Little Farmers Program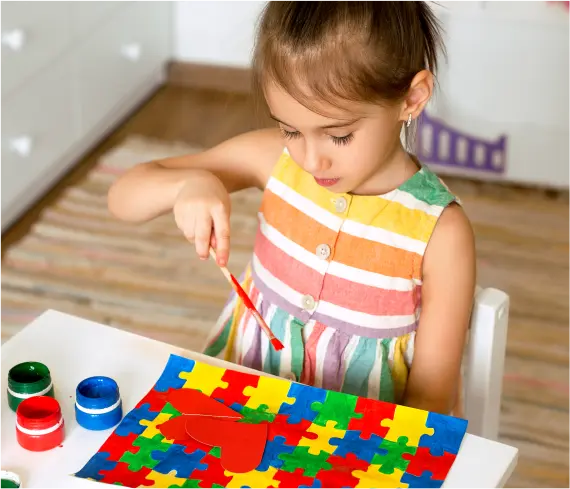 Arts and Crafts
Bus Transportation from Toronto, York Region, Durham Region, and Barrie is included in the price of camp. If you are a family that lives close by and does not need transportation services, please contact us for our 'Neighbours Discount'.
Two to One & One to One Counselors
To ensure the inclusion of all of our campers, Horse Therapy Centre of Canada provides 2-to-1 and 1-to-1 counselors for our clients who need more support. Your child will continue to form a part of their group, but they will attend camp with their own staff member helping them throughout the day. Contact us to discuss your child's needs and to understand thresholds for this program.
Hot lunches can be provided by HTCC for an additional fee. Hot lunches are provided by local caterers and restaurants. 
Horse Therapy Centre of Canada offers optional Illness Insurance to secure your camp tuition investment. If your child has an extended absence or withdrawal from camp due to an illness or injury, Illness Insurance will cover a refund of some of your fees. This coverage begins after two consecutive days of absence, with proof of illness or COVID-19 testing. This is a weekly insurance. Add this option to your camp application when signing up.
Book here, or contact us if you have more questions!
Give us a call or send us an email. We are happy to help you find the right services to fit your needs.
All visits are by appointment only.


(647) 390-5397



office@horsetherapycanada.com



15443 Ninth Line Stouffville, Ontario