Do You Dream of a Career Working With Horses and Helping People?
Horse Therapy Centre of Canada provides certification programs in the following topics that are designed to provide comprehensive training for both horse lovers and professionals.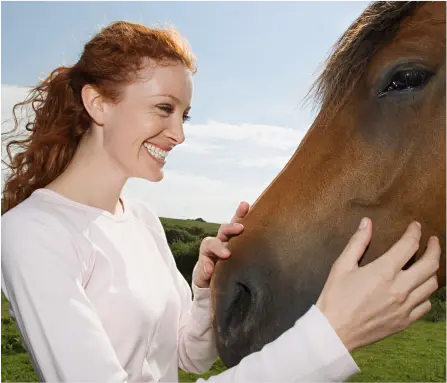 Equine Assisted Therapist Certification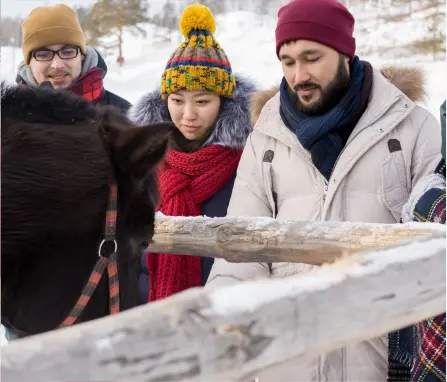 Equine Assisted Learning Facilitator Certification
Pre-Certification Horsemanship Training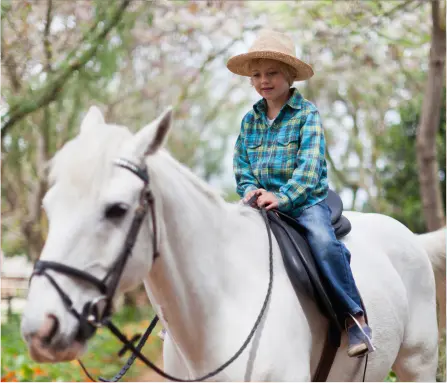 Volunteer Certification
Volunteer Certification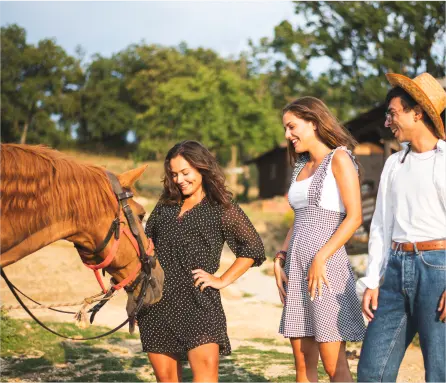 Equine-Stimulation Certification
Equine-Stimulation Certification
Give us a call or send us an email. We are happy to help you find the right services to fit your needs.
All visits are by appointment only.


(647) 390-5397



office@horsetherapycanada.com



15443 Ninth Line Stouffville, Ontario