Horse Therapy Camp
Inclusive, Anto-Oppressive Environment
Horse Therapy Camp
Mature Staff and Therapists
Horse Therapy Camp
Make Memories and Friends
I'm happy that you have found Horse Therapy Centre of Canada (H.T.C.C.)
H.T.C.C. really is a magical place. It is where healing happens, connections are made and many times, it is the only place where our clients feel safe. Here on the farm, we are blessed to see so much positive change and growth, especially among our children and youth. I decided to gather our team together and start our Therapeutic Horse Camp because I listened to children in our Equine Assisted Therapy programs.
I heard that they are struggling in classrooms, after school programs and camps. I heard that many times they feel like they don't fit in and they can't be themselves, and I heard that many of our children and youth are having a hard time and need a place to connect and feel safe. As parents, we know that these problems have only increased with the pandemic.
Our team of Therapists and professionals have created a very special camp where we teach campers all of the therapeutic lessons that we teach our therapy clients. We teach them about social health – communication, empathy, caring for others; we teach them about their emotional health – how we think and feel; and, we teach them about their mental health – how to handle stress, anxiety, failure and accomplishments. Most of all, we allow them to be themselves and celebrate who they truly are.
At our camp we have daily group therapy sessions, professional therapists on staff at all times, a 1:6 counselor:camper ratio, mature camp counselors, and an inclusive, anti-oppressive framework. We can't wait for the next camp season to start, so that we can facilitate memories, friendships and growth.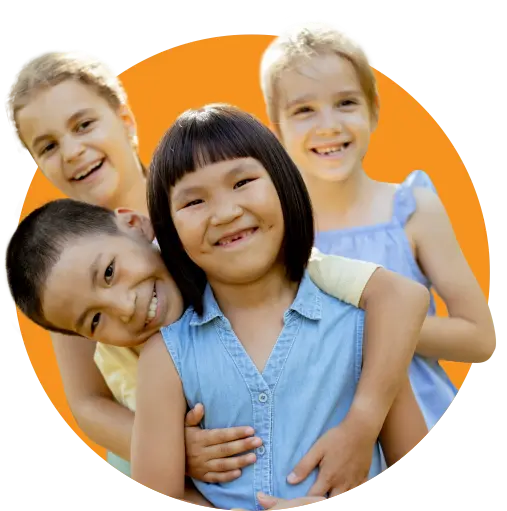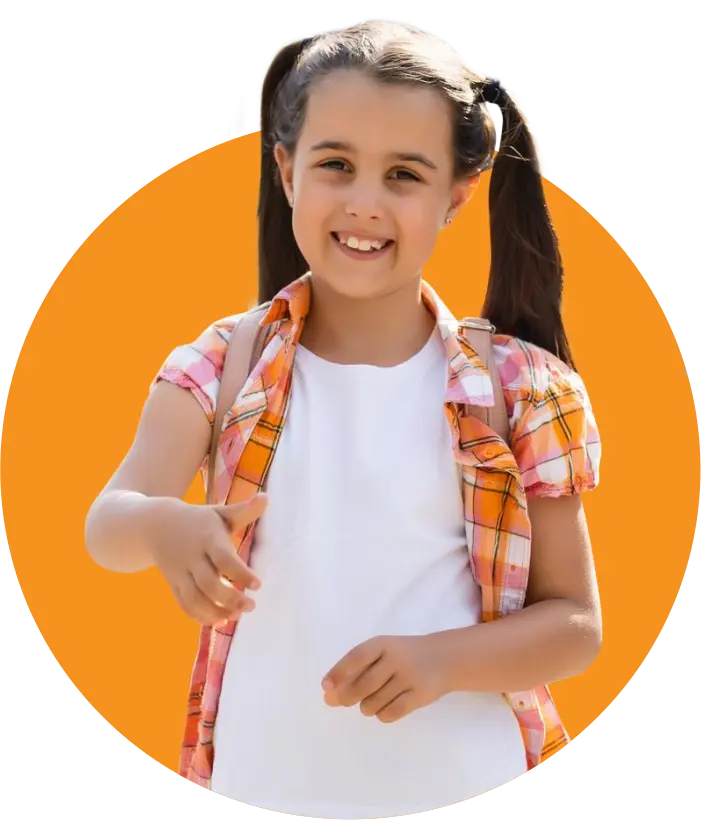 Give us a call or send us an email. We are happy to help you find the right services to fit your needs.
All visits are by appointment only.


(647) 390-5397



office@horsetherapycanada.com



15443 Ninth Line Stouffville, Ontario