All about horse therapy | About us
Strives to be a place of healing and grow in Southern Ontario Canada. We serve international and local clients at our farm in Stouffville, Ontario, Canada. Our team provides inclusive, anti-oppressive, and trauma-informed services. Here is more information all about horse therapy Centre of Canada.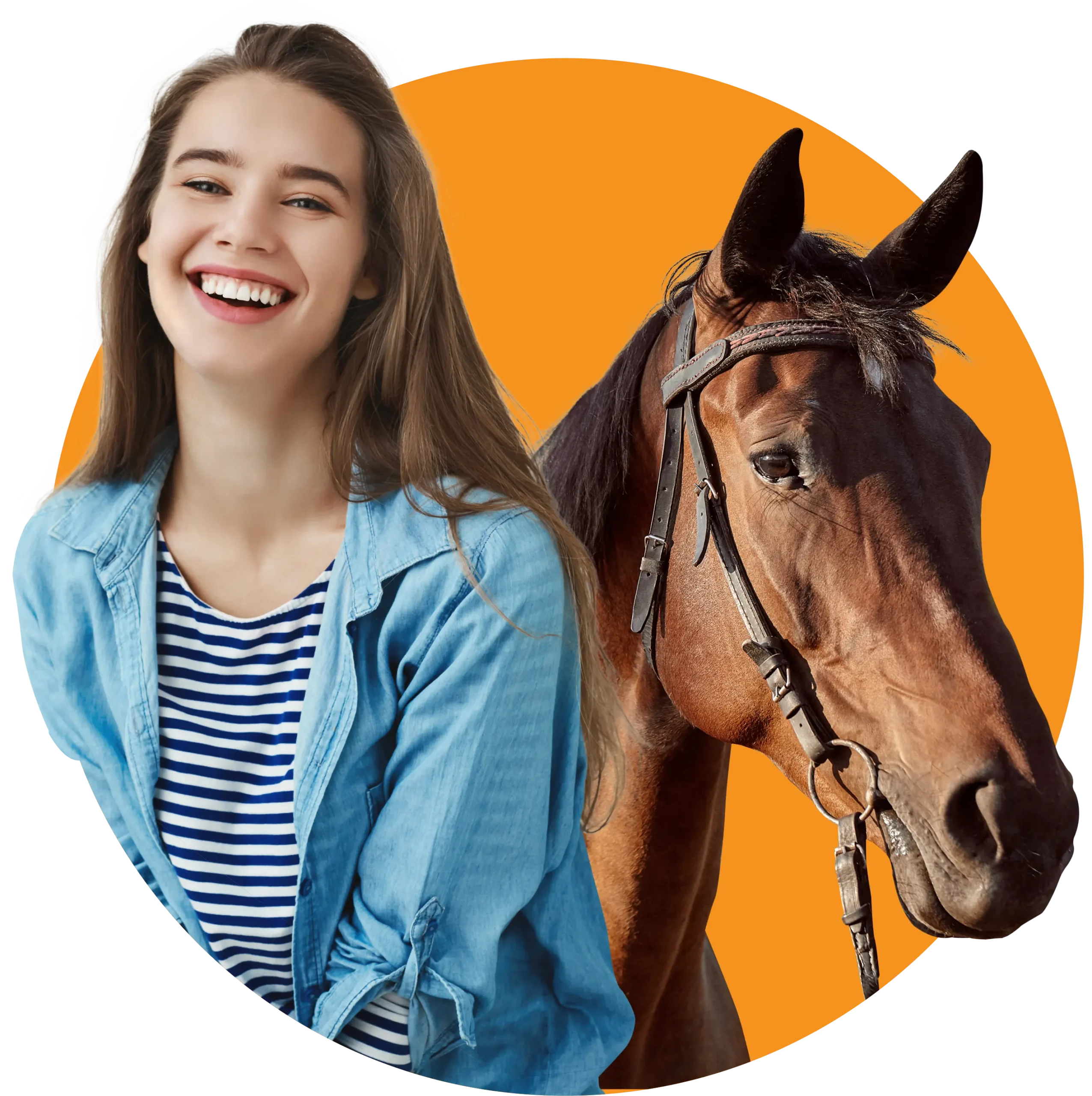 A transformed global society full of thriving and resilient communities which able to access mental health services, tools, and support, free from oppression, racism, and judgment; and where equine-assisted therapy is a widely acknowledged and utilized modality of treatment
To bridge the practice-activism divide through advocacy, research, and providing trauma-informed, anti-oppressive, anti-discriminative, and healing-centered services and education.
Passion
At the core of what we do is passion. Passion for change, growth, education, healing, and inspiration through equine-assisted therapy.
Trust
H.T.C.C. earns the trust of our employees, clients, and outside agencies through transparency of methods and services, client-therapist confidentiality, and maintaining strong ethical standards of practice.
Diversity & Inclusion
H.T.C.C. has an immense commitment to building an inclusive and varied workplace and therapeutic practice, welcoming people of all backgrounds.
Integrity
We constantly choose to infuse every action with respect, fairness and honesty.
Respect
We uphold an environment where everyone receives respect as an individual and as an integral part of our network and society.
Accountability
We willingly accept the obligation of taking responsibility for our actions, decisions, and outcomes of services.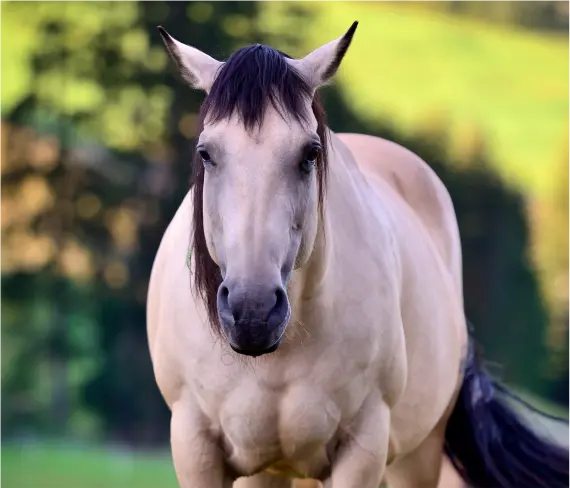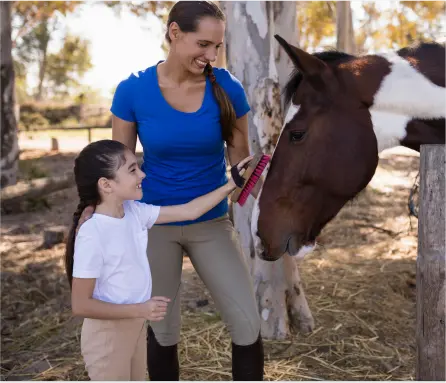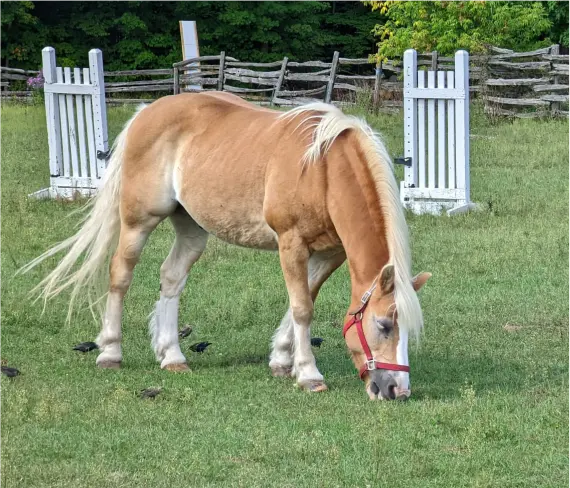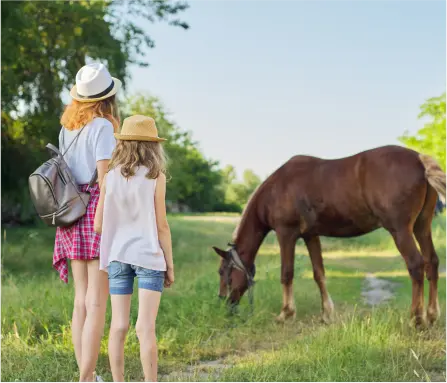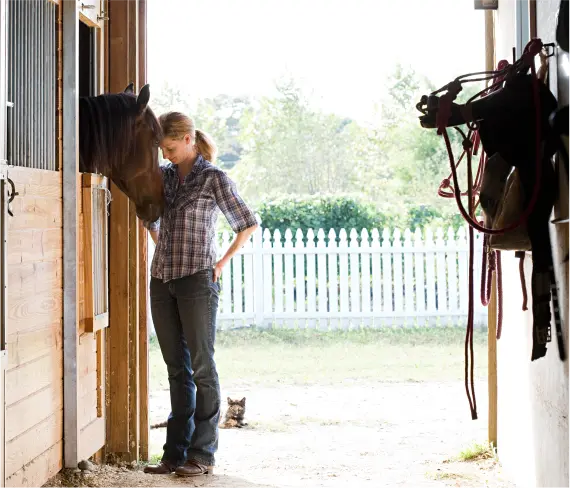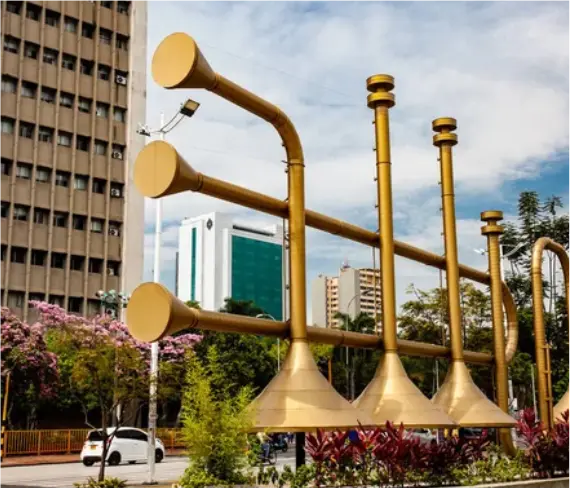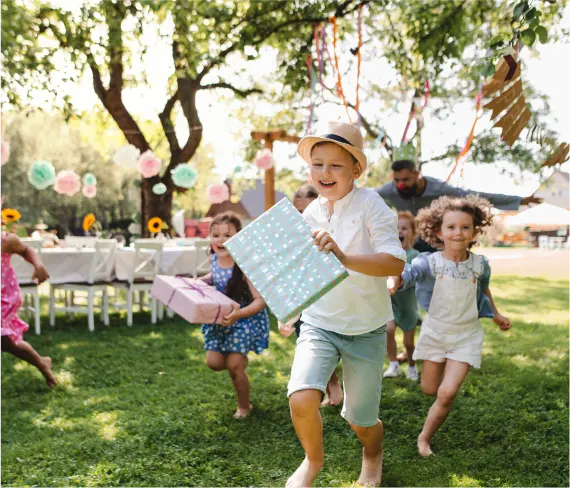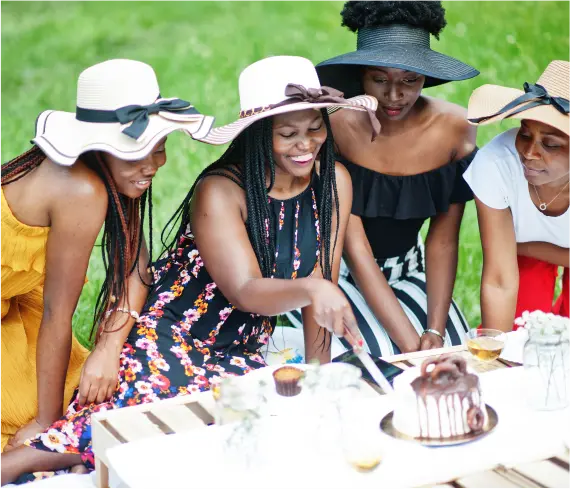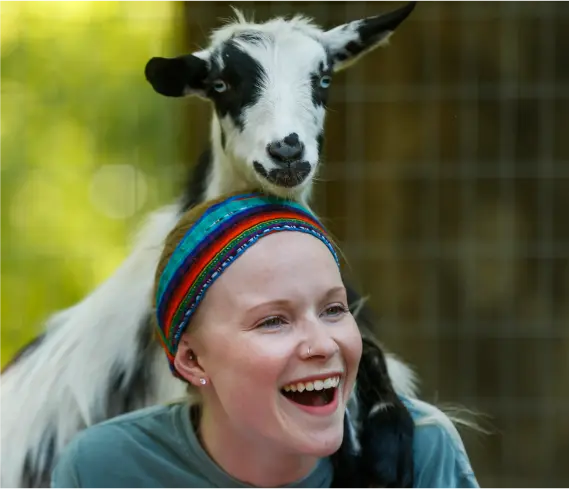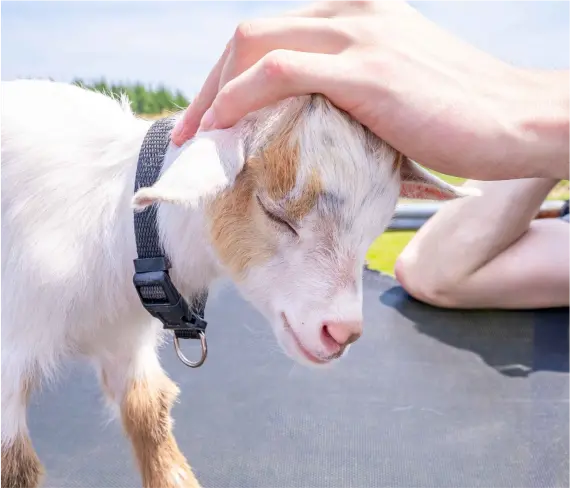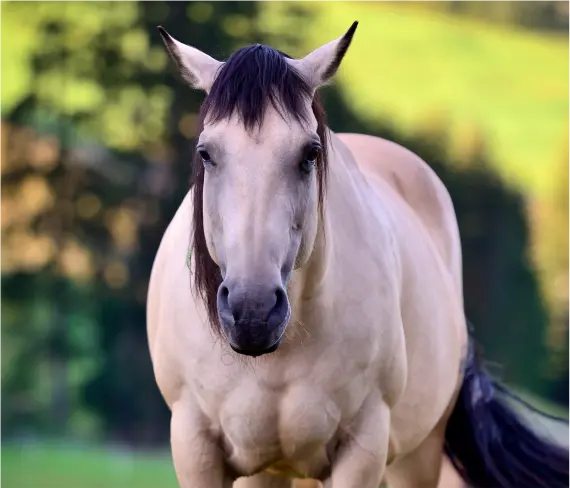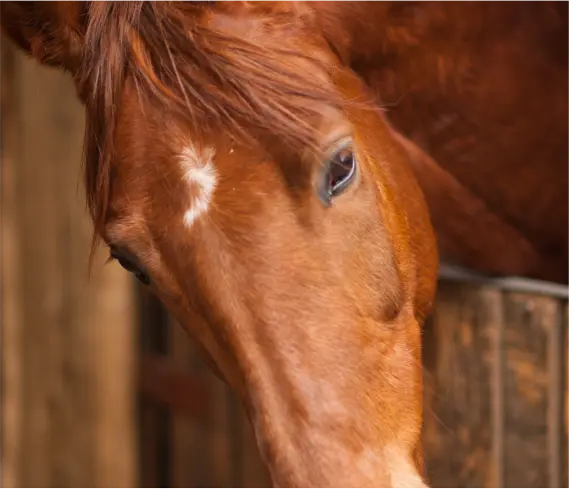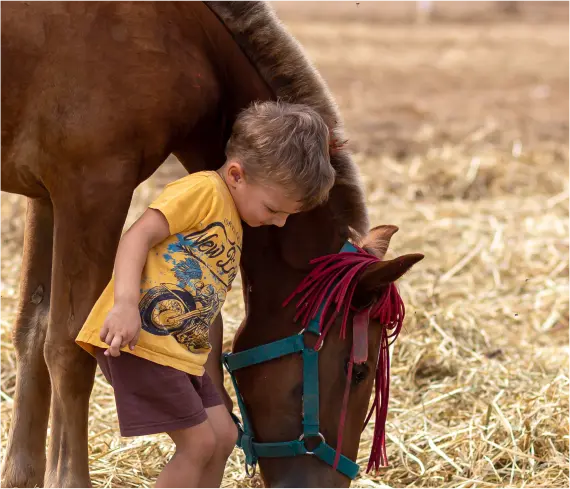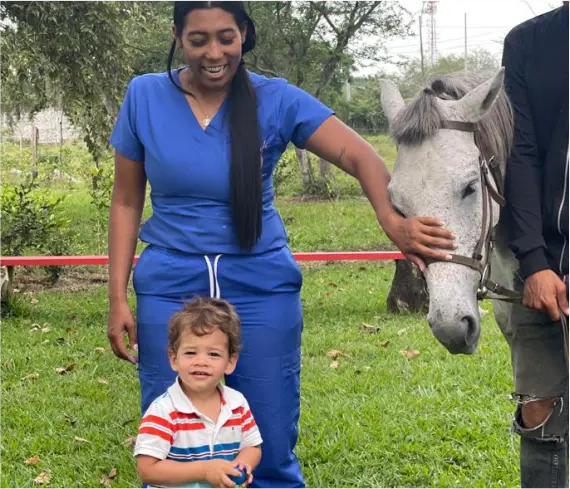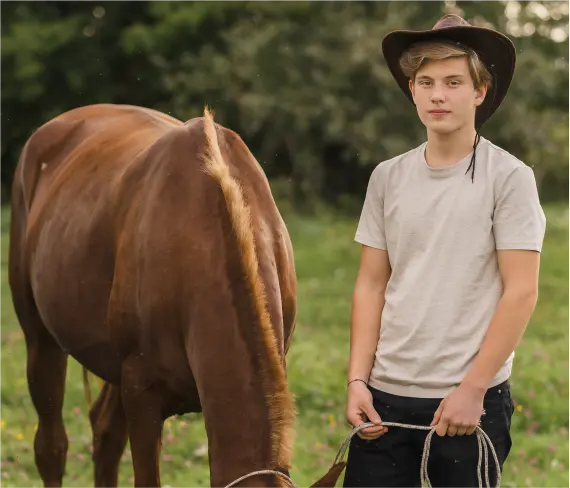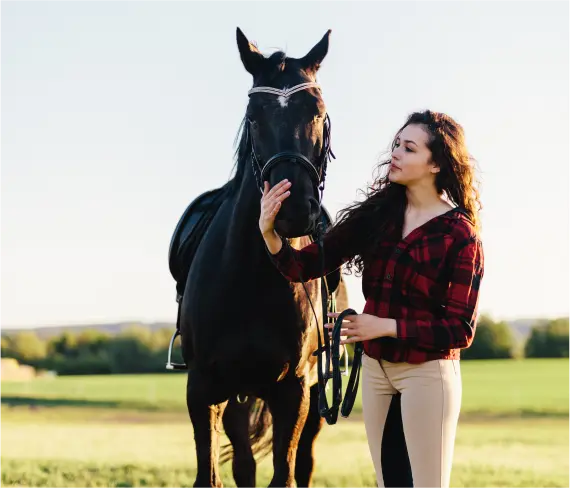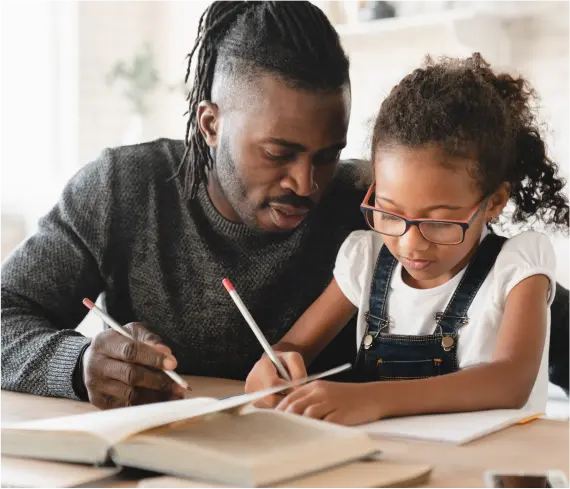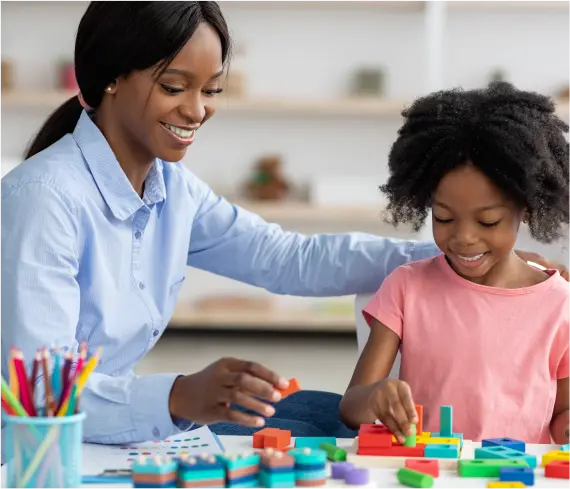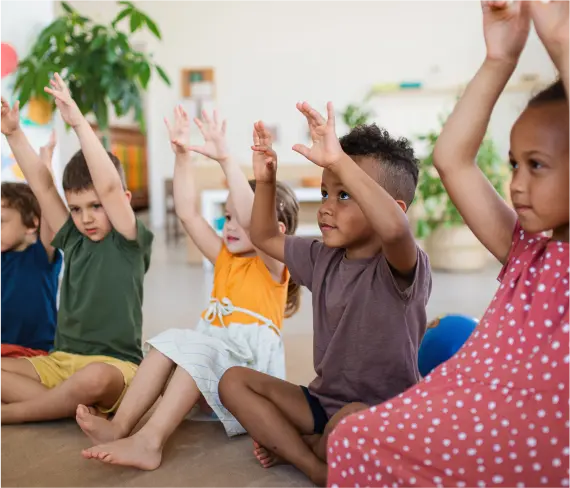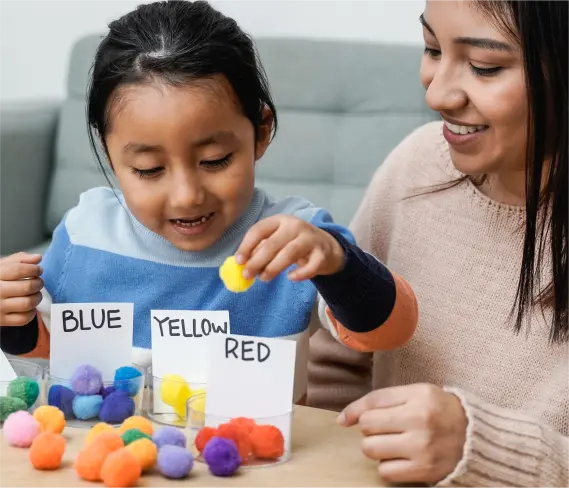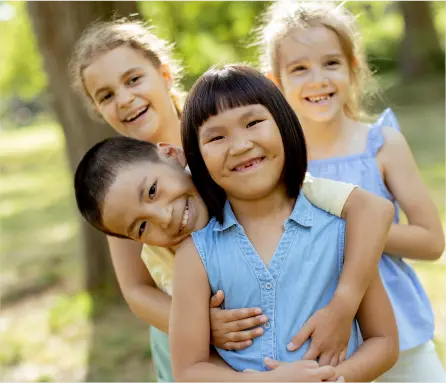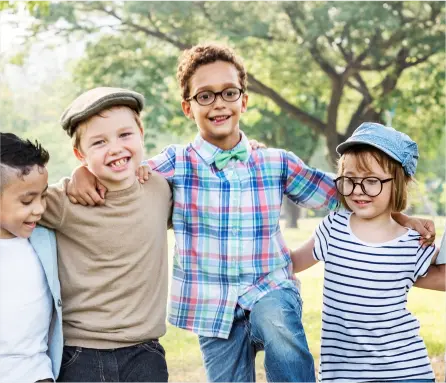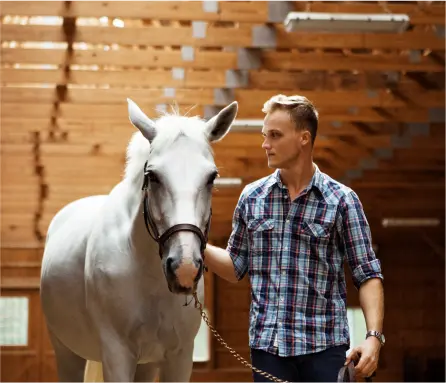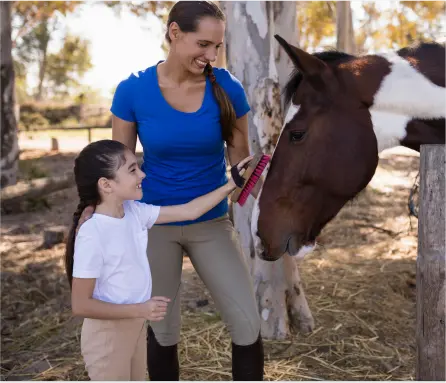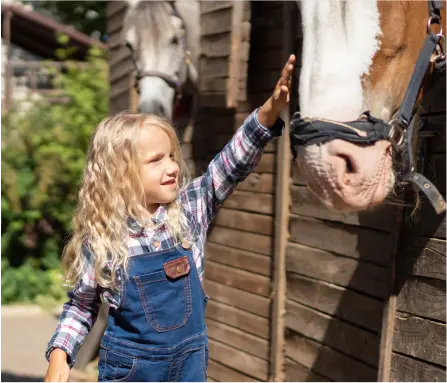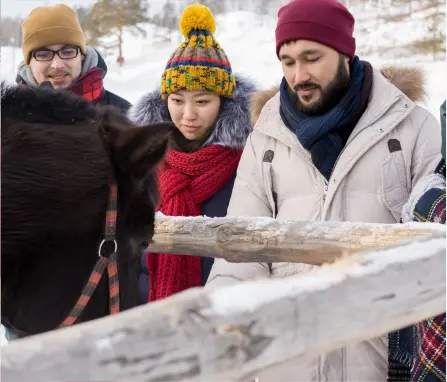 Give us a call or send us an email. We are happy to help you find the right services to fit your needs.
All visits are by appointment only.


(647) 390-5397



office@horsetherapycanada.com



15443 Ninth Line Stouffville, Ontario