Meet some of the key players at Horse Therapy Centre of Canada,
​our Herd of Horses.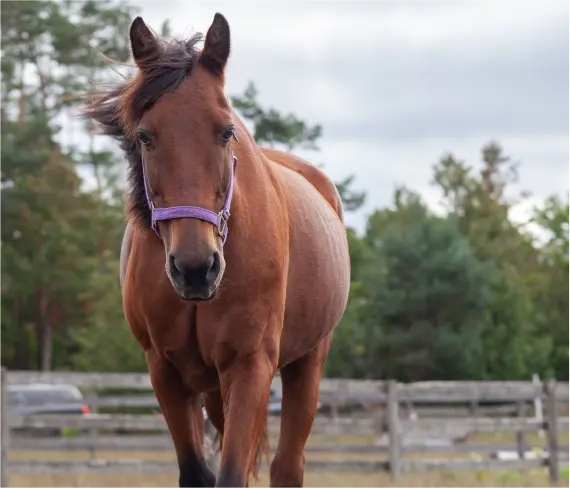 Hector was born Kris Kringle in 1993. He was born in Florida as a racehorse and had a short career in racing. He won some races, but not nearly as many as all of the hearts that he has helped heal as a therapist. Hector came to HTCC in 2021, when he was rescued from an auction. Our director had decided to give him a soft landing and a place to live out his days without fear of the slaughter house. Hector has repaid that kindness by taking care of our most vulnerable populations.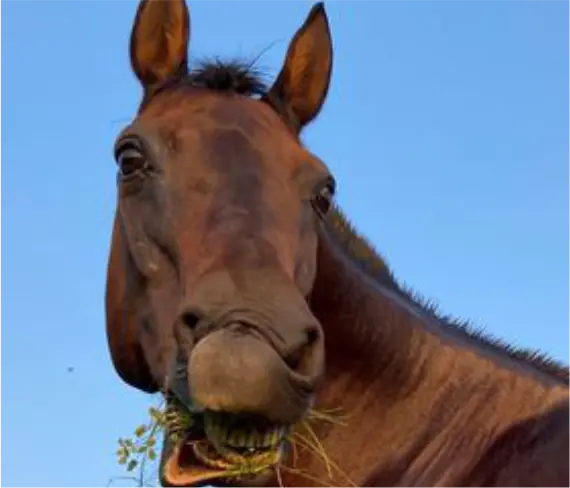 Scout was a rescue, but not because this sassy, kind, and loving boy was discarded, but because his parents loved him so much that they wanted his retirement to be exciting and engaging. Scout is a been-there, done-that horse. He has been to the Royal Winter Fair, events and competitions and he was great at everything that he did. He was retired from his riding career due to ligament issues in him back legs. His parents knew that he'd make an amazing therapist, so Scout is now in our training program and will soon be an HTCC equine therapist.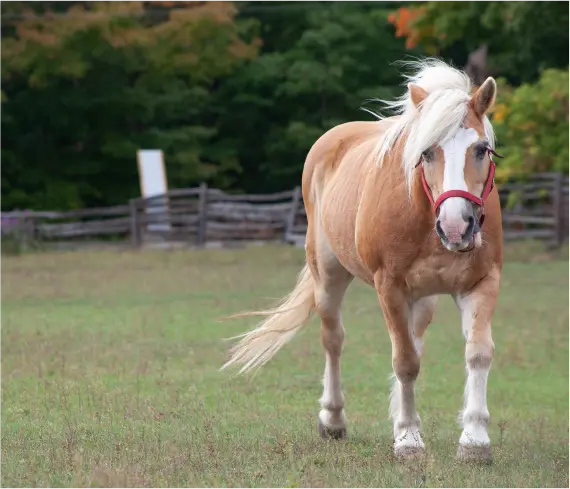 Maple was donated to HTCC by another therapy centre. Sadly, due to health problems, the owners had to make the difficult decision to rehome Maple. He was initially very angry and sad that he was at our farm, but he has slowly come around and has shown a love for working with our children. Maple is especially gentle with our ASD clients.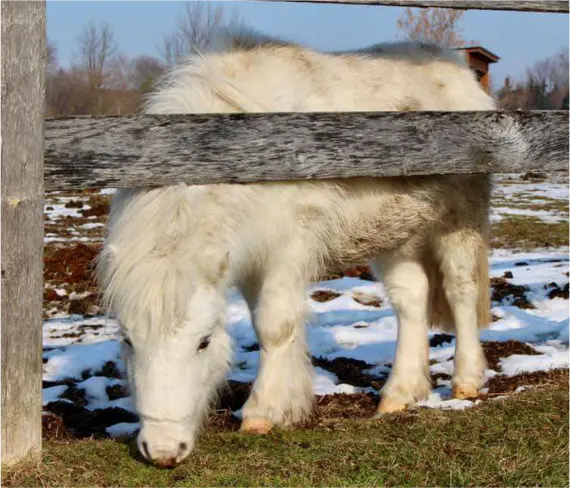 Sugarfoot's story is interesting. He was rounded up by helicopters with others in his herd of wild horses in northern Ontario. He was placed with a lady who took her time to train him to be caught, brushed, and lunged. After only one year in training, Sugarfoot was sold to Jessica, who continued his training. Sugarfoot has been a therapy horse for five years now and is calm, and sweet, and enjoys working with children.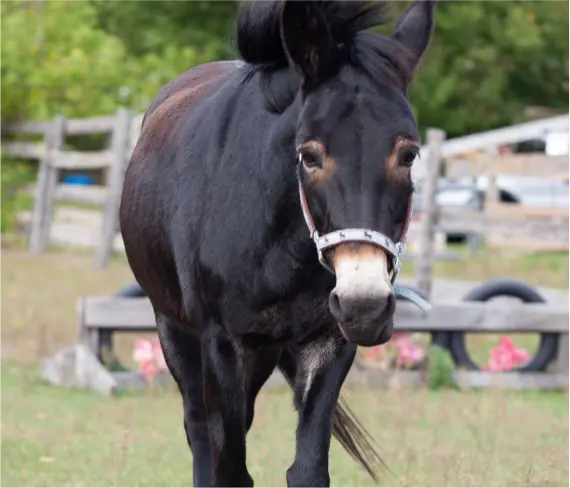 Maizy came with Maple from the other therapy centre. She is the only mule that we have and she is very special. Maizy is a very sweet girl but you have to earn her trust before she shows you that side of her. She is sassy and at times pushy, but she is always kind and looking for a connection with our staff and clients.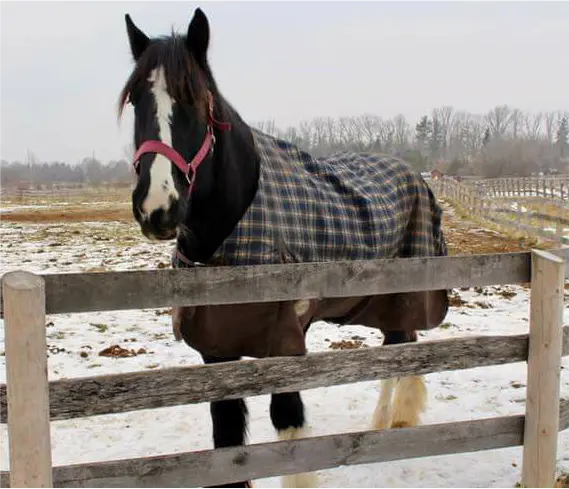 Anu is a very special boy. Rescued from the auction after being severely abused, he remains a kind and sweet soul. Our largest horse, at 18.2 hands, Anu is also the most gentle of them all. He is often described as a giant lap dog. Anu is loved by his mama, our director, Jessica, and also by many clients who have had the pleasure of working with Anu.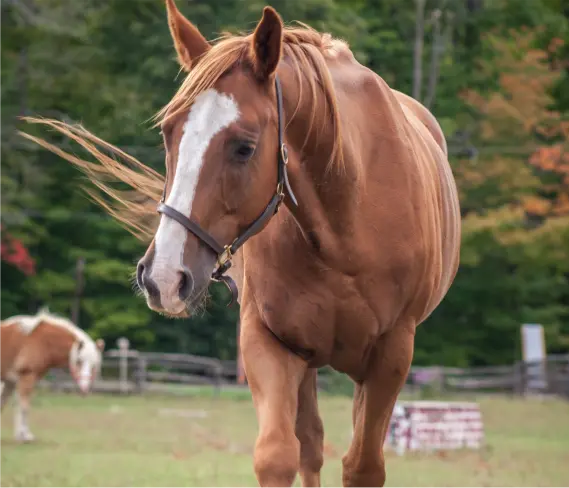 Aztec was abandoned on our farm before we moved to it. HTCC staff loved Aztec and decided to help train him to be a therapy horse, instead of rehoming him. Blind in one eye, Aztec would have been at a higher risk of being shipped to the slaughter house, so HTCC decided that this kind, smart and engaging boy was worth the hard work in training him to help our clients.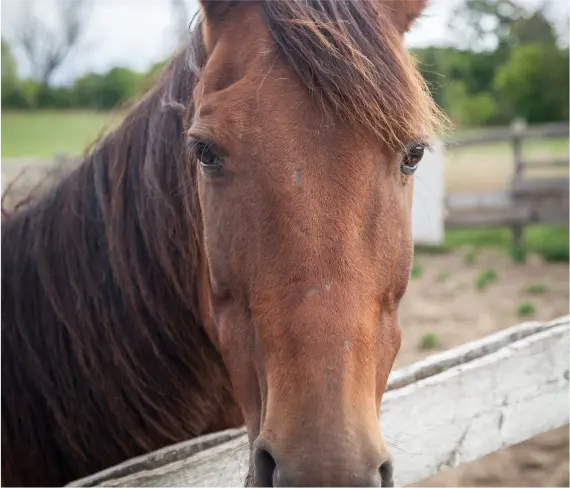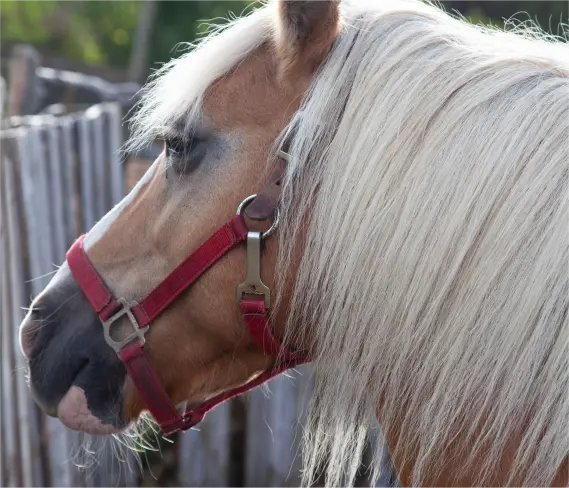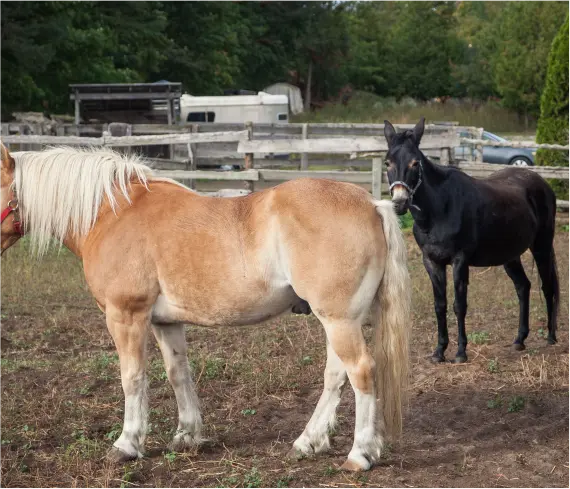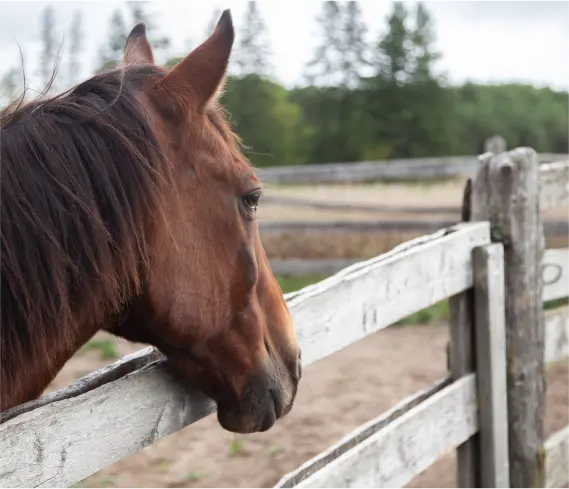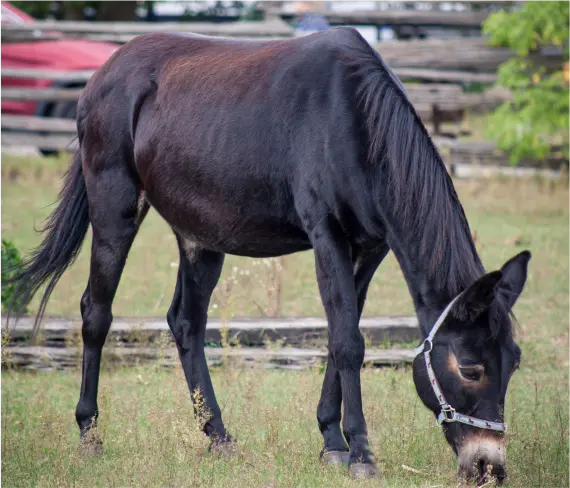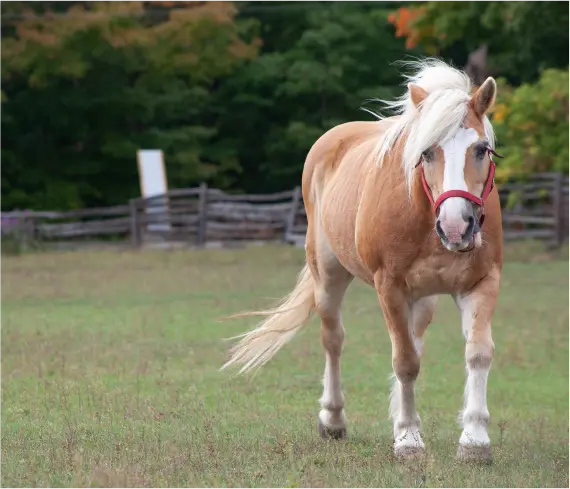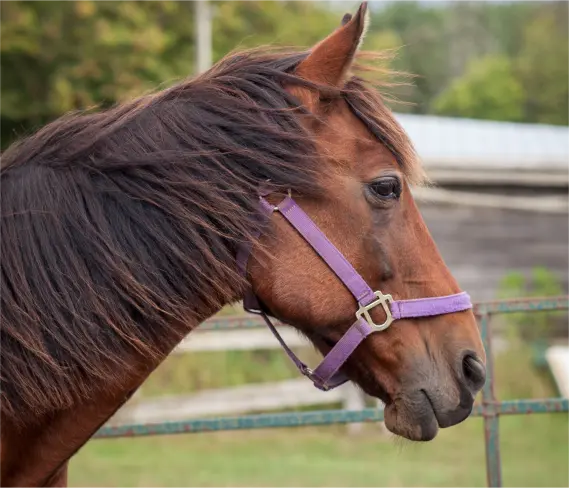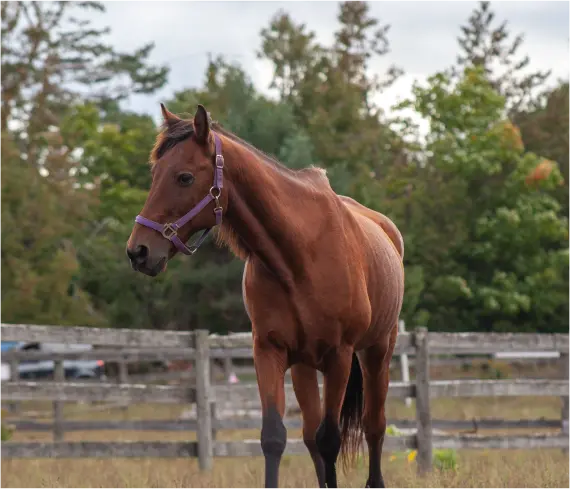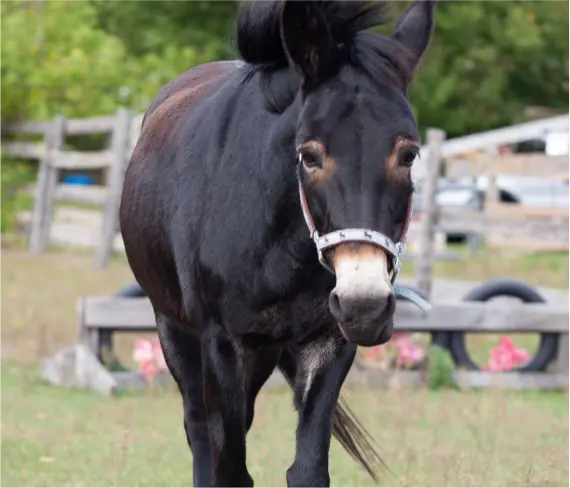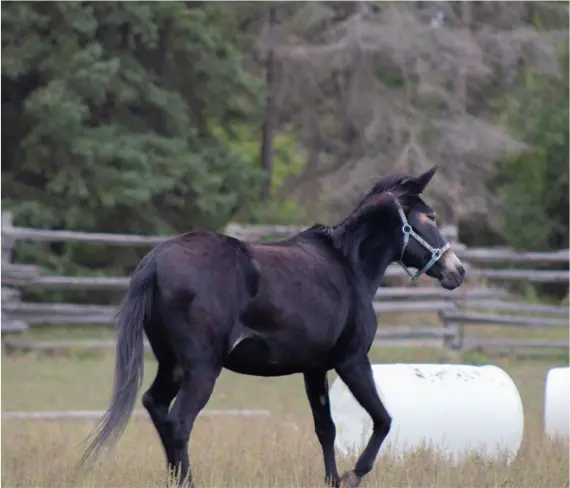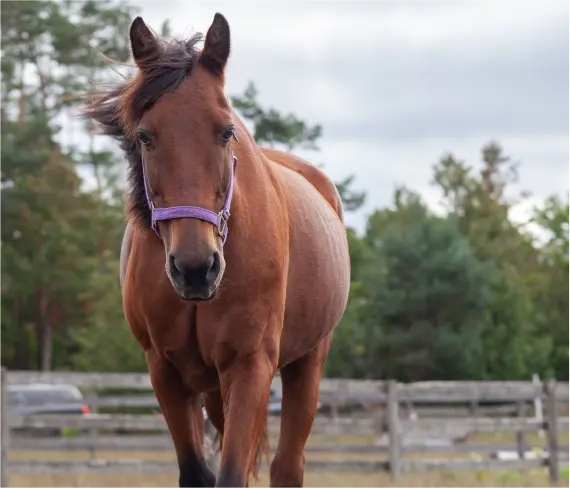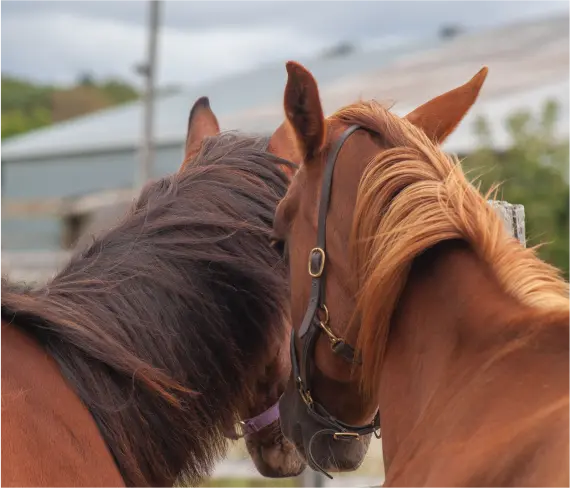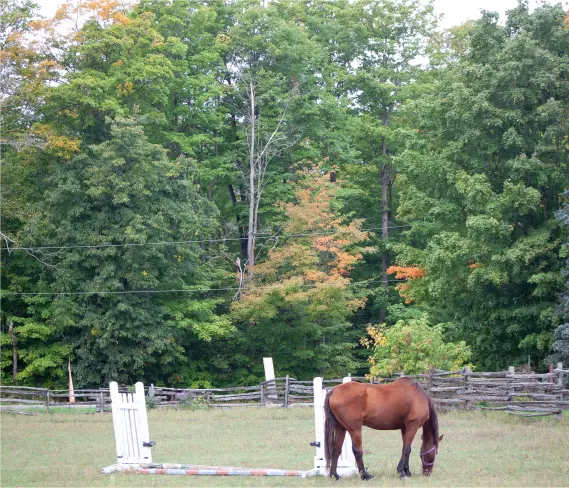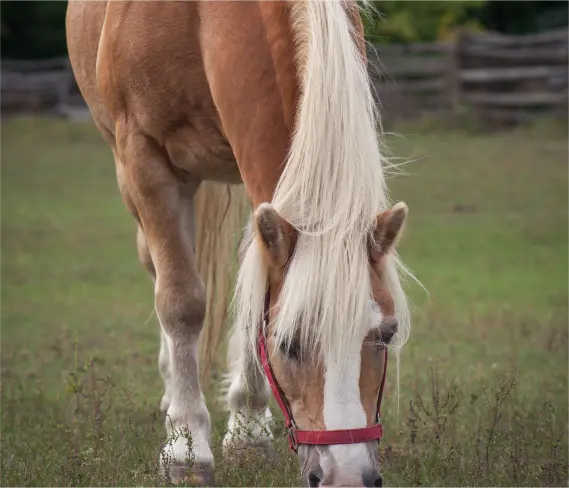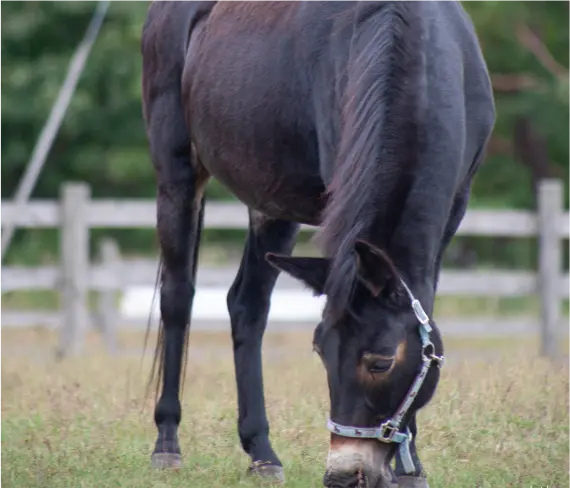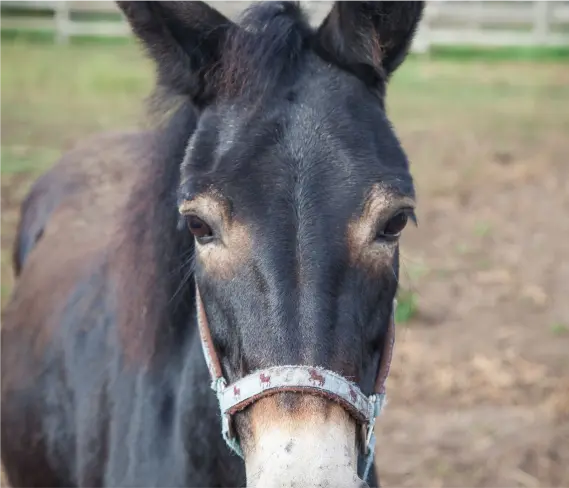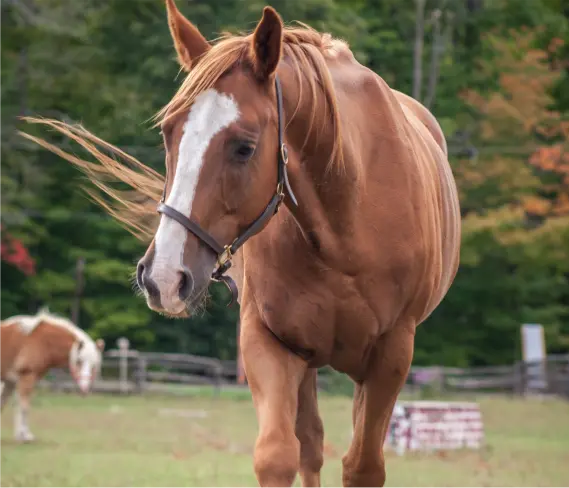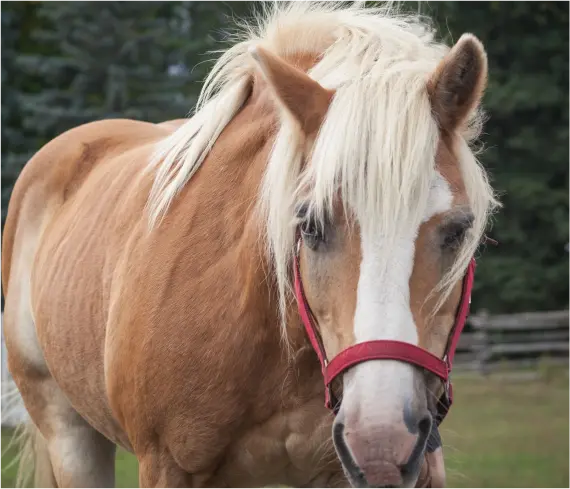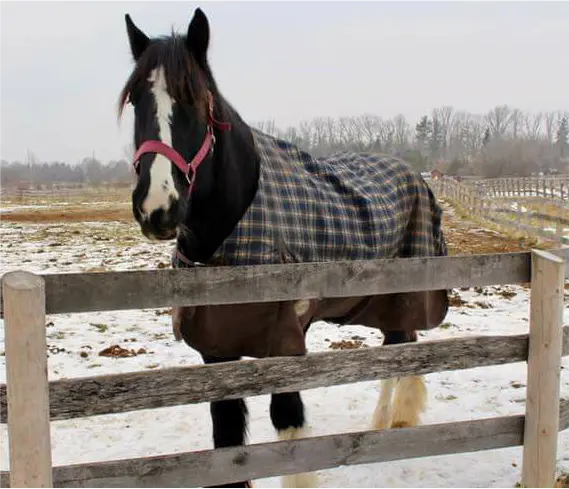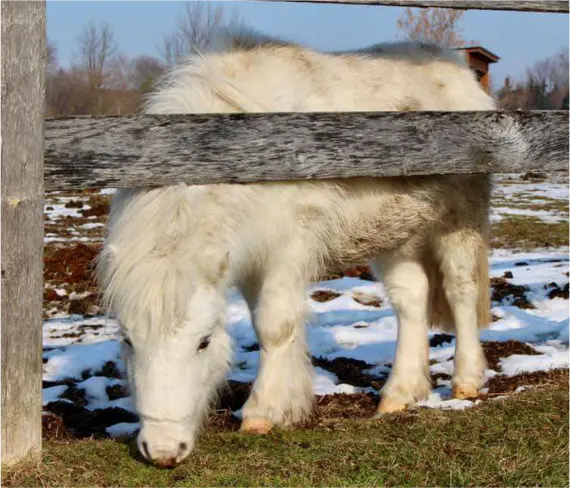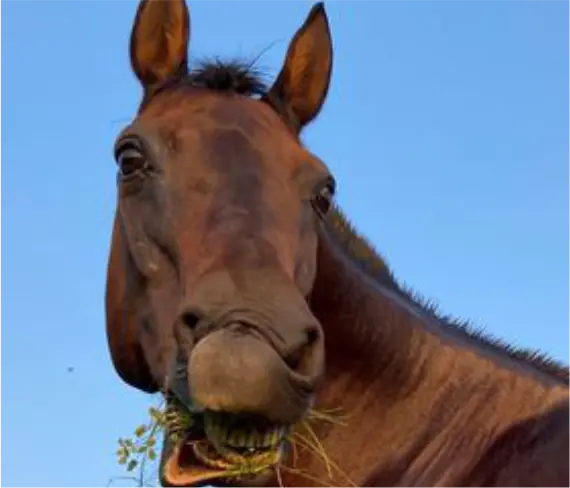 Give us a call or send us an email. We are happy to help you find the right services to fit your needs.
All visits are by appointment only.


(647) 390-5397



office@horsetherapycanada.com



15443 Ninth Line Stouffville, Ontario