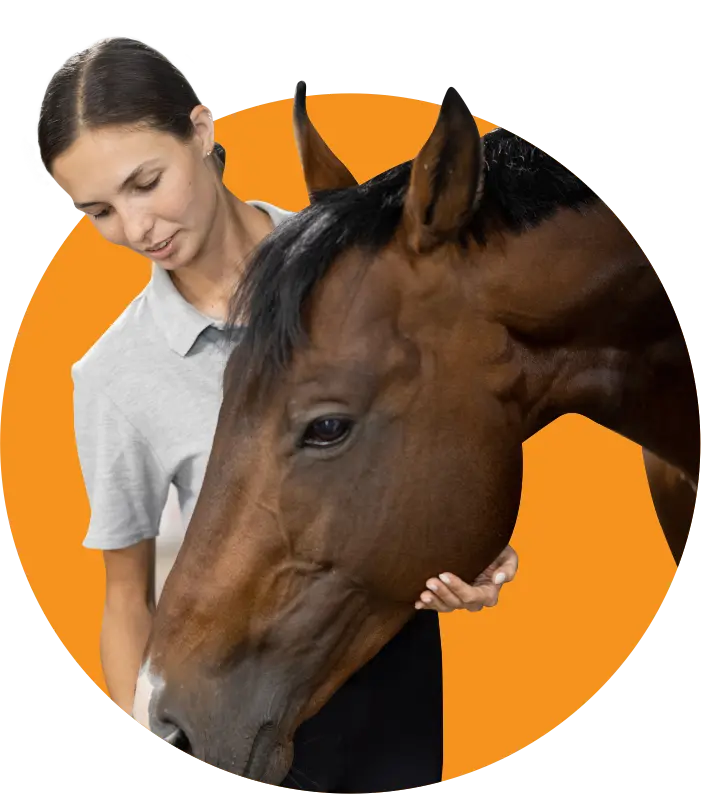 Horse Therapy Centre of Canada provides an inclusive, anti-oppressive environment for clients, staff, and volunteers. We strive to host a healthy and happy environment for everyone.
Who doesn't want to have fun and make money? Nobody!! Here at Horse Therapy Centre of Canada you'll have a blast, learn new skills, practice your profession, and make money at the same time.
You will learn new, transferrable skills while working at HTCC. From personal psychosocial skills to work-based skills, you will have lots of new skills to carry forward.
We have an amazing team of professionals who work at HTCC. Come join our Herd!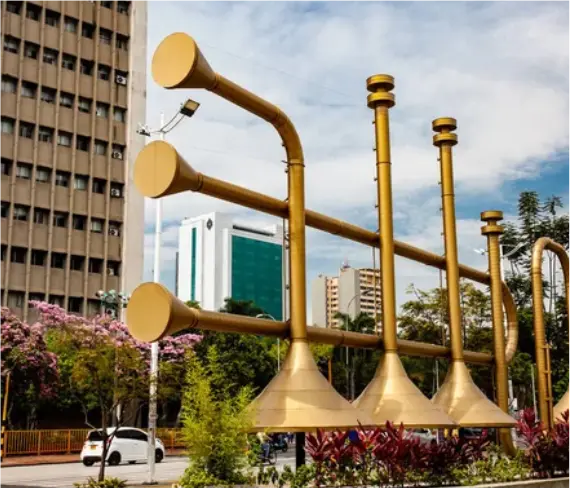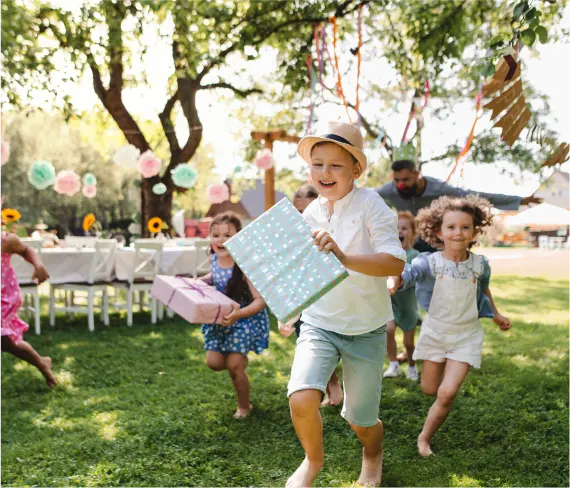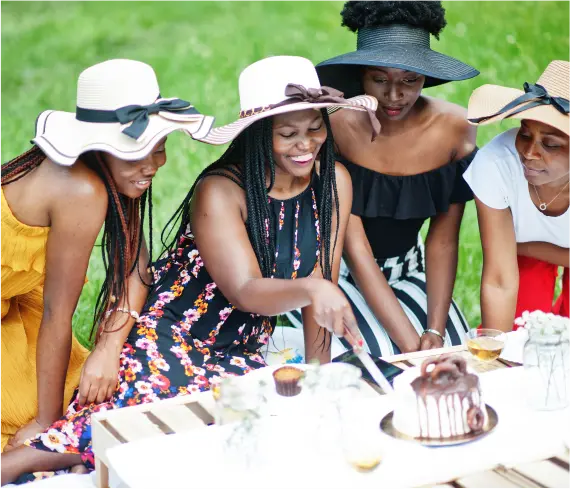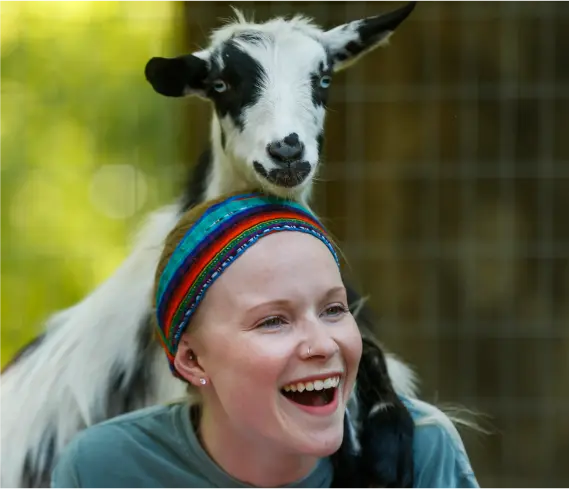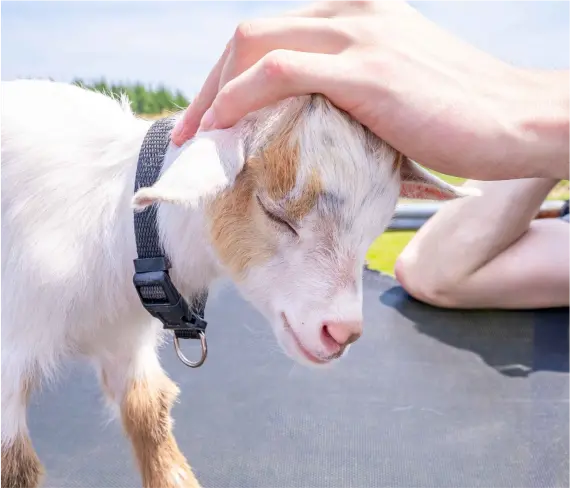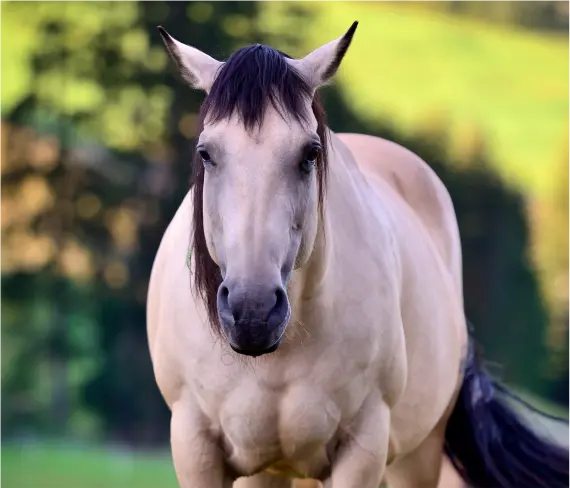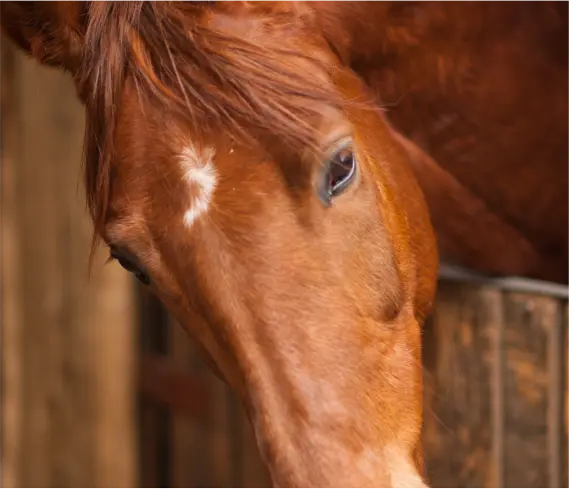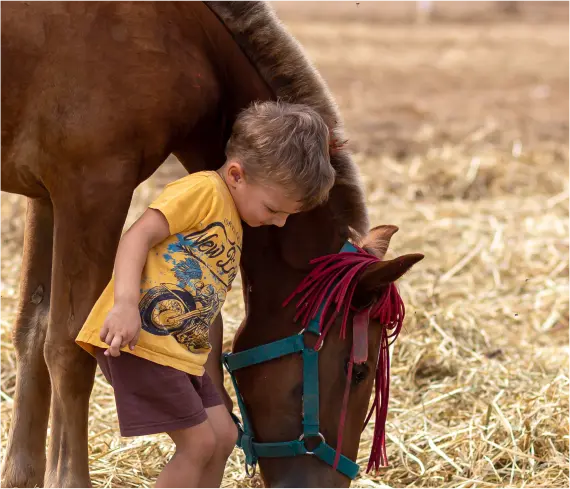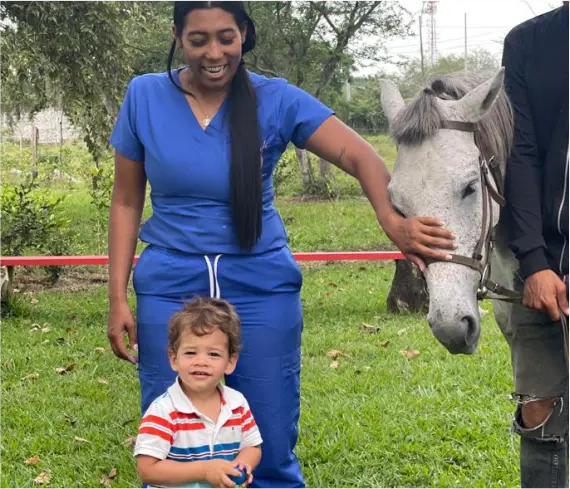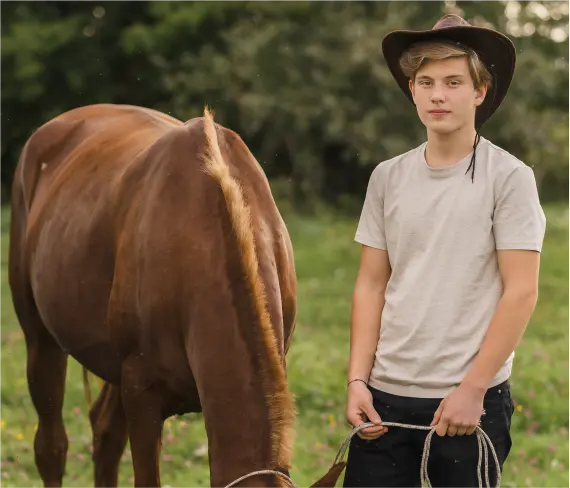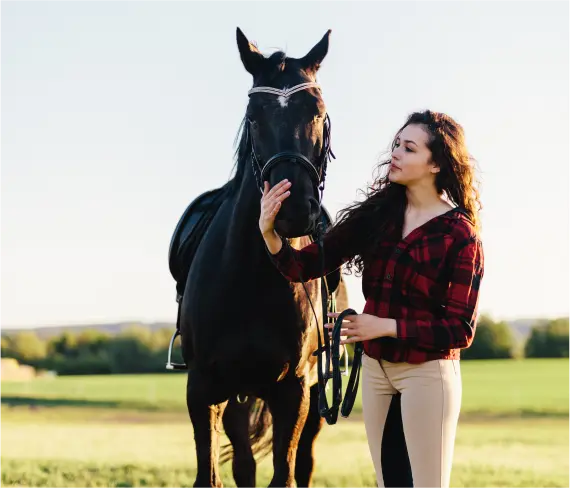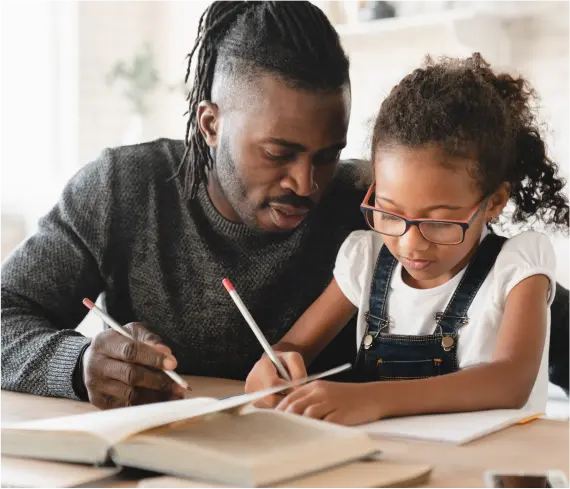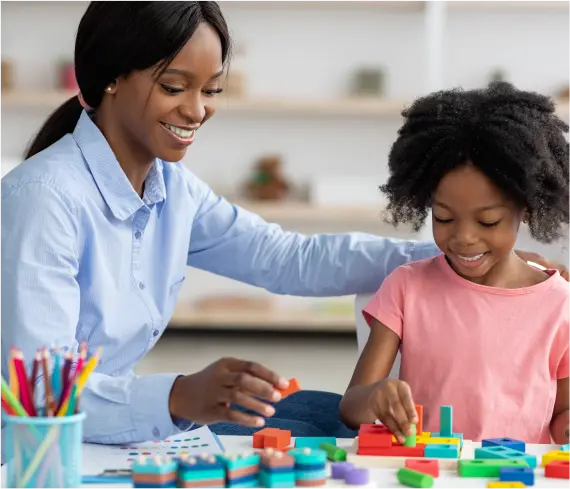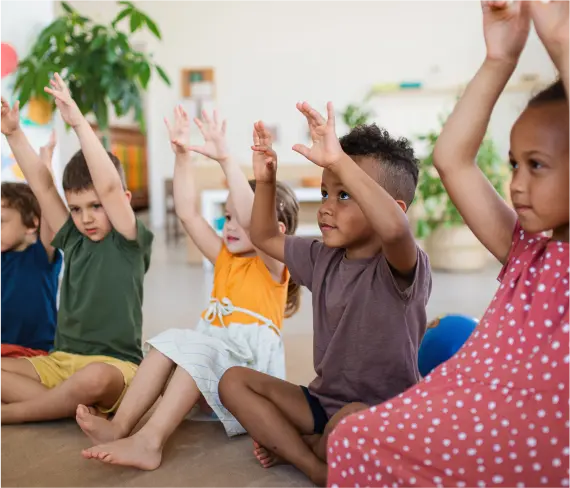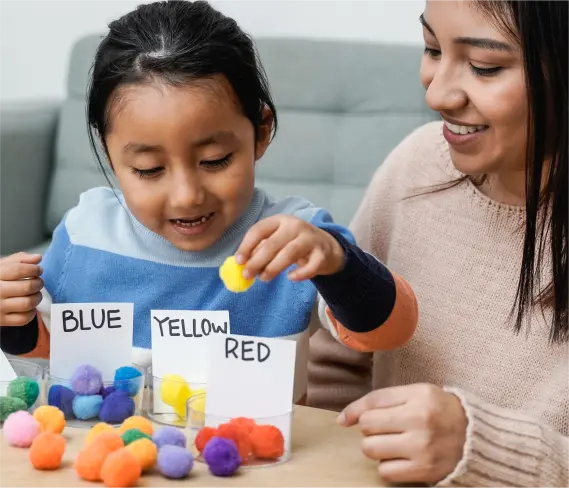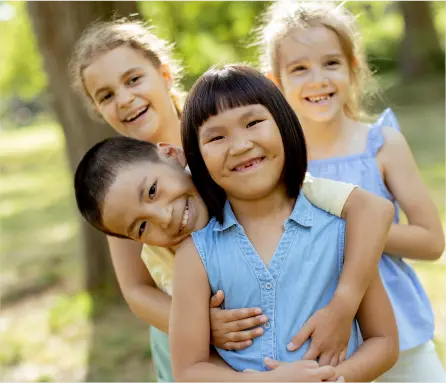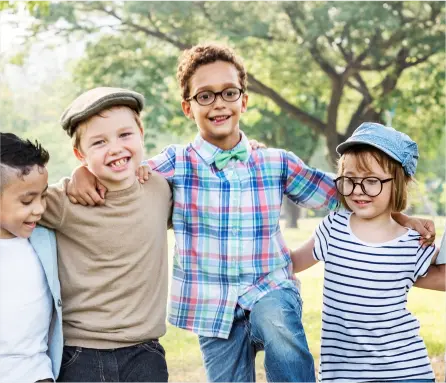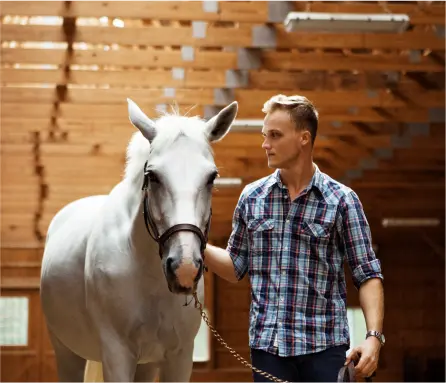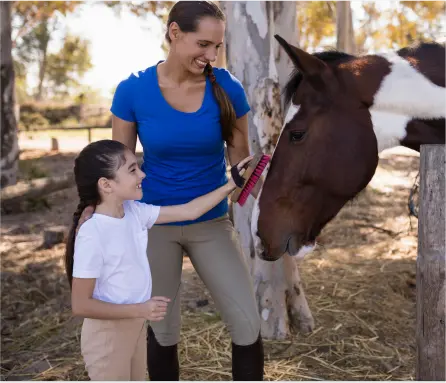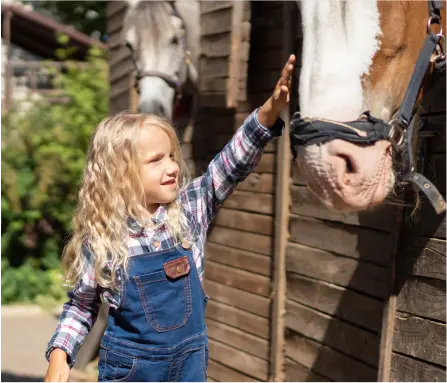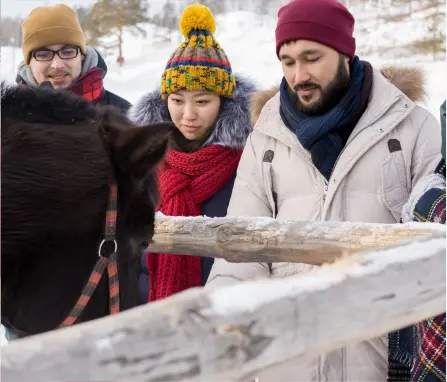 Give us a call or send us an email. We are happy to help you find the right services to fit your needs.
All visits are by appointment only.


(647) 390-5397



office@horsetherapycanada.com



15443 Ninth Line Stouffville, Ontario