"The smallest act of kindness is worth more than the grandest intention." Oscar Wilde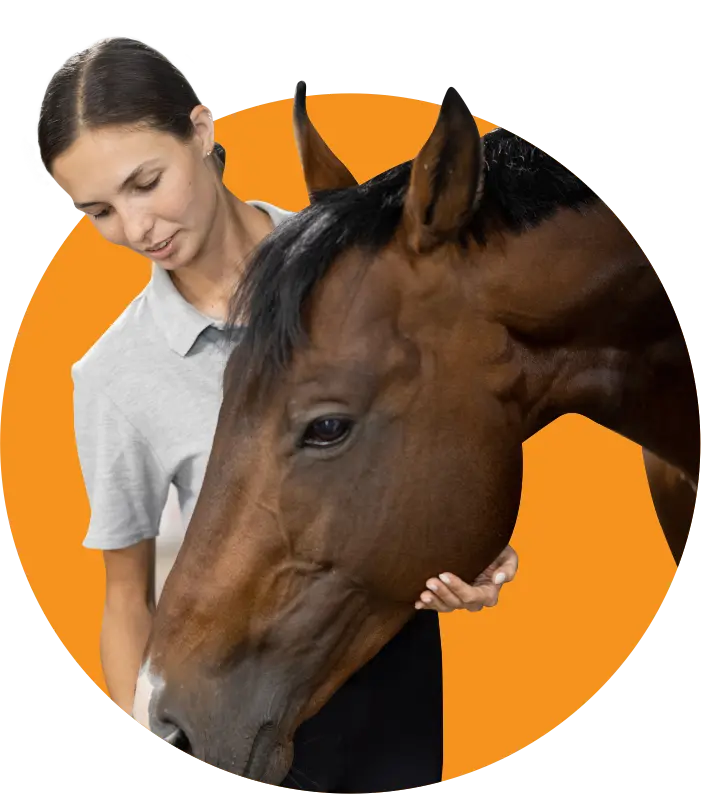 Horse Therapy Centre of Canada is grateful for all of our dedicated and passionate volunteers who generously volunteer their time, services, and kindness to our programs. If you are passionate about working with horses and clients (ages 1+), we would love to have you as a part of our herd.
Steps to Become A Volunteer
Step 1
Take HTCC Volunteer Certification
Step 4
(If selected) Sign up & Attend
2-day Volunteer Training
Step 5
Sign Contracts & Receive Your Schedule
Expectations From HTCC to Our Volunteers
We provide all volunteers with a 2-day volunteer training program to ensure that they are trained and ready to confidently and safely start their volunteer position.
Our volunteers can expect to be supervised and supported throughout their shifts and time at Horse Therapy Centre of Canada.
While working with horses can be dangerous at times, Horse Therapy Centre of Canada has safety and crisis procedures that are in place to ensure that our volunteers, clients and staff are safe.
HTCC is an inclusive, anti-oppressive workplace. You will be able to be yourself and be celebrated for coming as you are.
Expectations From Volunteers to HTCC
All volunteers must have a volunteer certification and attend the 2-day volunteer training day before starting their volunteer position with HTCC.
Be Responsible & Reliable
HTCC expects all volunteers to behave responsibly and to be reliable.
If you have any troubles, concerns or needs which will affect your duties as a volunteer, you must communicate these to your supervisor.
Horse Therapy Centre of Canada is a respectful place which is inclusive to all. We ask that all volunteers are respectful to our clients, staff and other volunteers.
Follow Rules & Procedures
We expect all volunteers to follow the rules and procedures as outlined during both training sessions.
Stay Within Your Assigned Duties
All volunteers will have an assigned volunteer role. It is important that you only perform the assigned tasks unless otherwise asked by your supervisor.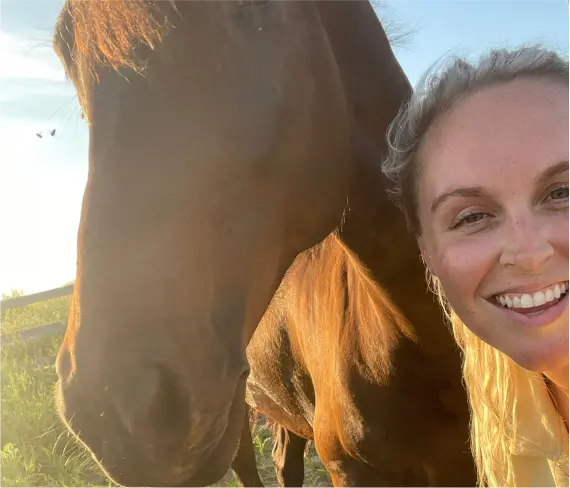 As a volunteer, you have the right:
To work in a healthy and safe environment
To be treated fairly with equal opportunity
To ask questions, regarding HTCC and receive answers in a timely fashion
To receive all pertinent information as it relates to your volunteer role
To have a job description and agreed hours of contribution
To be provided with training tailored to your specific role
To receive guidance and direction
To be heard and recognized
To have your personal information kept in confidence
Give us a call or send us an email. We are happy to help you find the right services to fit your needs.
All visits are by appointment only.


(647) 390-5397



office@horsetherapycanada.com



15443 Ninth Line Stouffville, Ontario