Horse Therapy Centre of Canada (HTCC) Has The Following Services: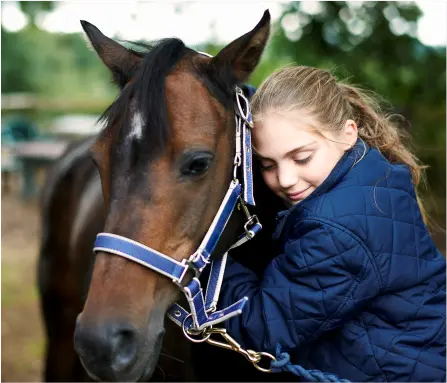 Equine Assisted Therapy
Equine Assisted Psychotherapy for all ages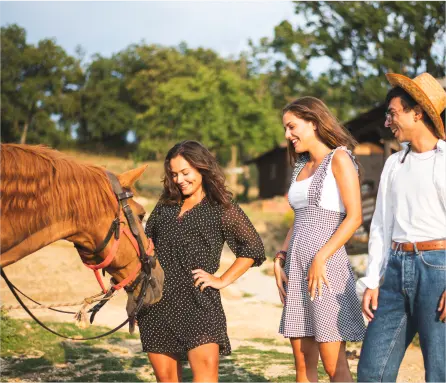 Equine Assited Group Therapy
Group Equine Assisted Psychotherapy for all ages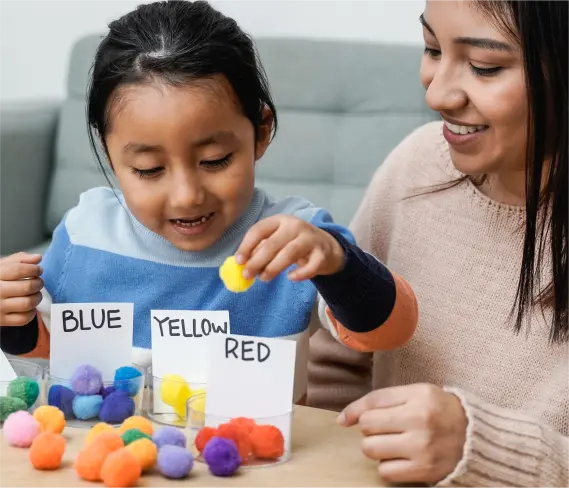 Applied Behaviour Analysis (ABA) Therapy
Improves social, communication, and learning skills for Autistic clients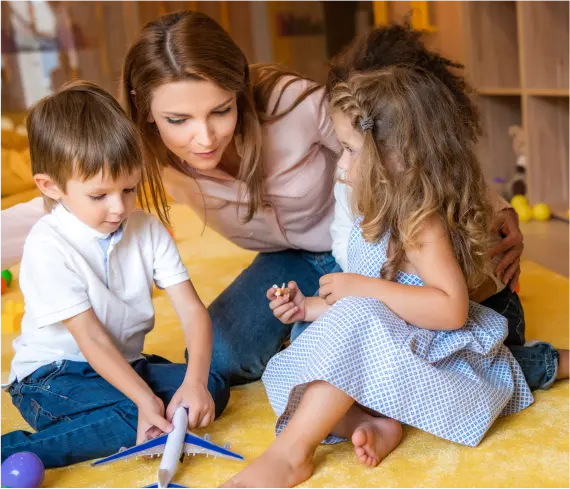 Play Therapy
Play therapy for children aged 4 – 12 years old
ASD Thrive Program
Non-therapeutic program for people diagnosed with Level 2 or Level 3 Autism Spectrum Disorder.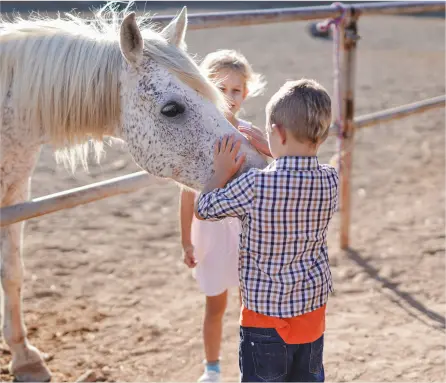 Equine Stimulation
Children 10 months to 4 years work towards physical, cognitive, and developmental goals.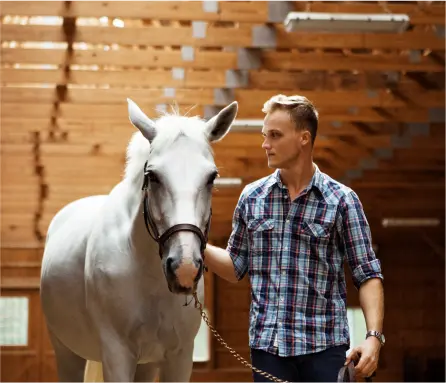 Reintegration Therapy
A therapeutic method of combating parental alienation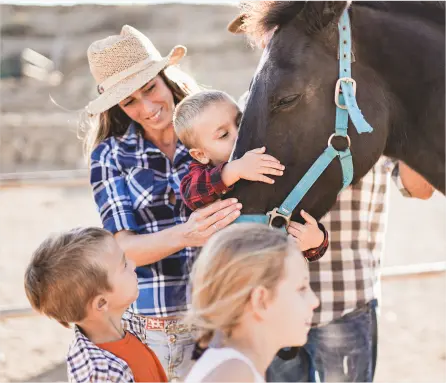 Therapeutic Retreats
Heal, Learn & Grow in a beautiful retreat in Cali, Colombia
Equine Assisted Therapy and Learning
for Individuals, Groups and Families
Give us a call or send us an email. We are happy to help you find the right services to fit your needs.
All visits are by appointment only.


(647) 390-5397



office@horsetherapycanada.com



15443 Ninth Line Stouffville, Ontario