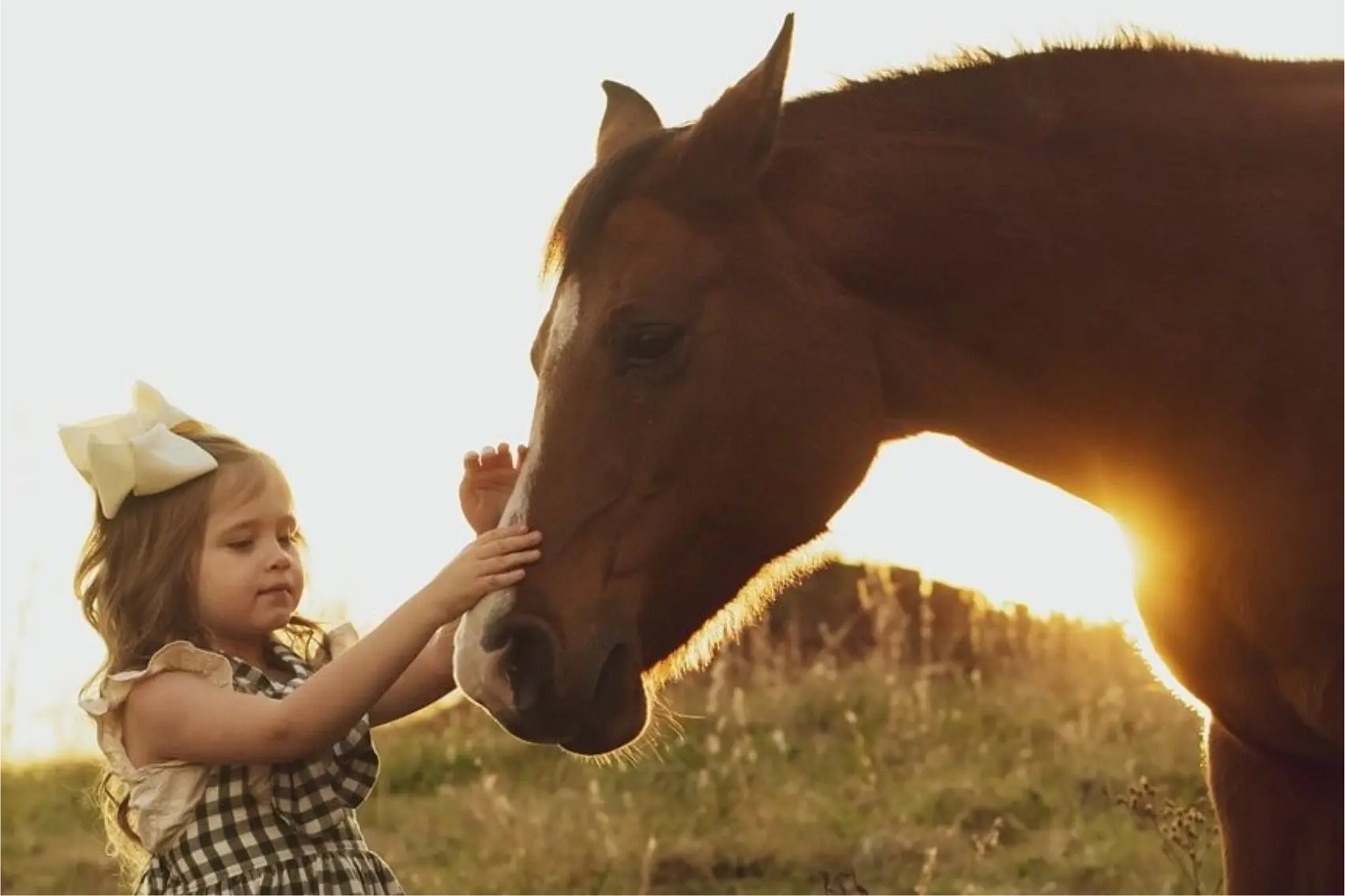 Bus Transportation from Toronto | York Region |  Durham Region | Barrie
Our buses will pick your child up from one of our designated bus stops and drop them off after camp. All buses have a camp counselor aboard to ensure camper safety.
Find a Bus Stop Close to You
Is busing available in your neighborhood?
Find the closest bus location.
Don't see a bus stop close to you? Call us to discuss.
St. Elizabeth Seton Catholic Elementary School
St. Elizabeth Seton Catholic Elementary School
Phoebe Gilman Public School
Sir William Osler Public School
St. Rene Goupil/St. Luke CS
German Mills PS
Thornhill Woods PS
Bakersfield PS
Pleasantville PS
Ross Doan PS
Innisdale Secondary School (ISS)
Regency Acres PS
Aurora Grove PS
Cundles Heights Public School
Hillcrest Public School
Northlea Elementary & Middle School
E.T. Crowle PS
William Berczy PS
Cornell Village PS
Greensborough PS
Clearmeadow PS
Stonehaven PS
Poplar Bank PS
Yeshiva Yesodei Hatorah
Glen Park Public School
titulo
Give us a call or send us an email. We are happy to help you find the right services to fit your needs.
All visits are by appointment only.


(647) 390-5397



office@horsetherapycanada.com



15443 Ninth Line Stouffville, Ontario