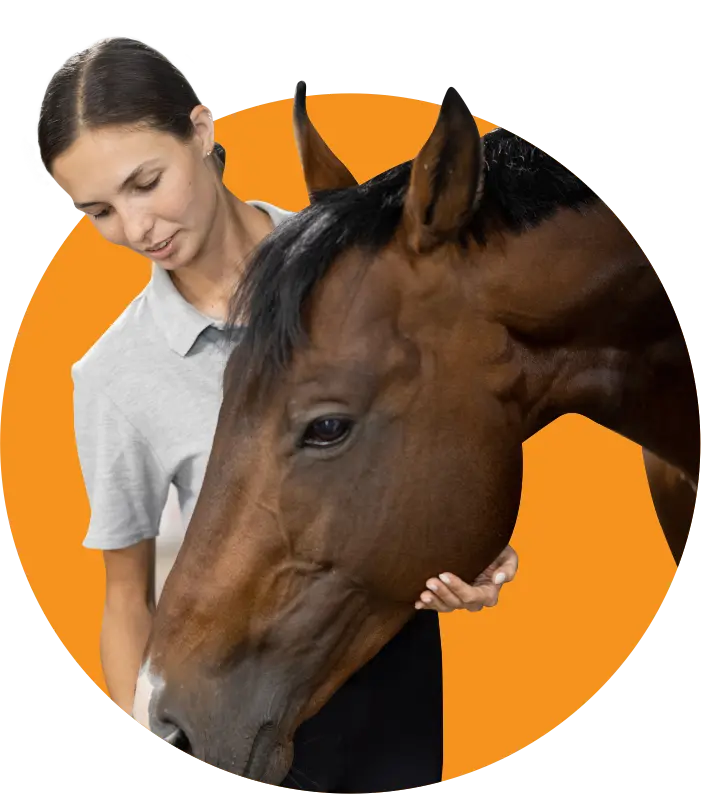 Leaders In Training (LIT)
Horse Therapy Centre of Canada offers an excellent leaders in training (LIT) program for our youth in grades 8 & 9.
Our LIT program is designed to give older campers an opportunity to function in the camp community as aspiring leaders and role models to the younger children, as well as learn the valuable psychoeducation and therapeutic components of our regular therapy camp.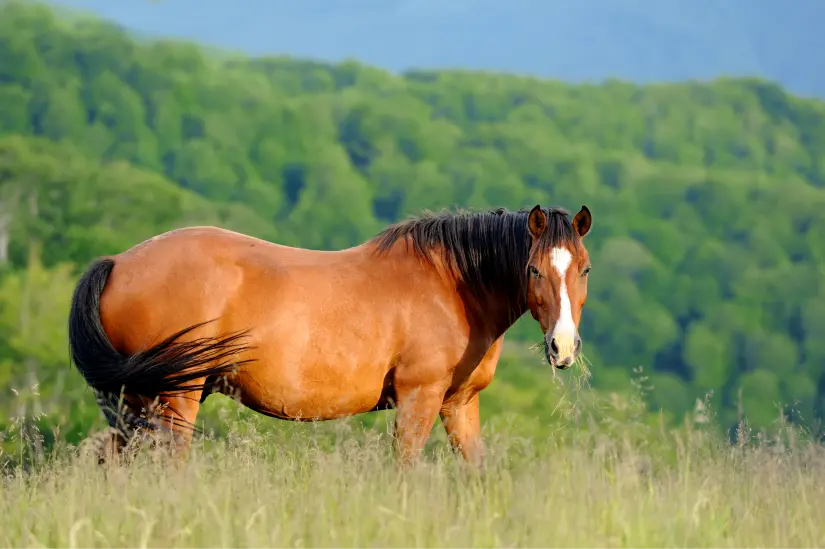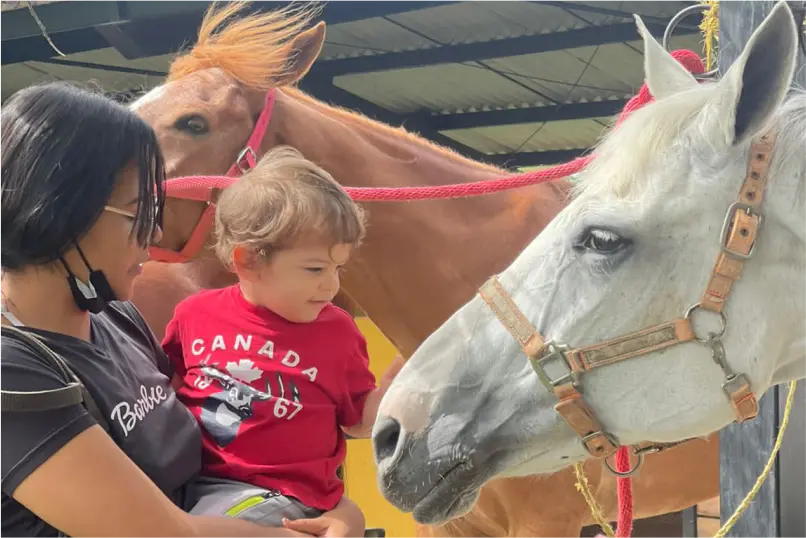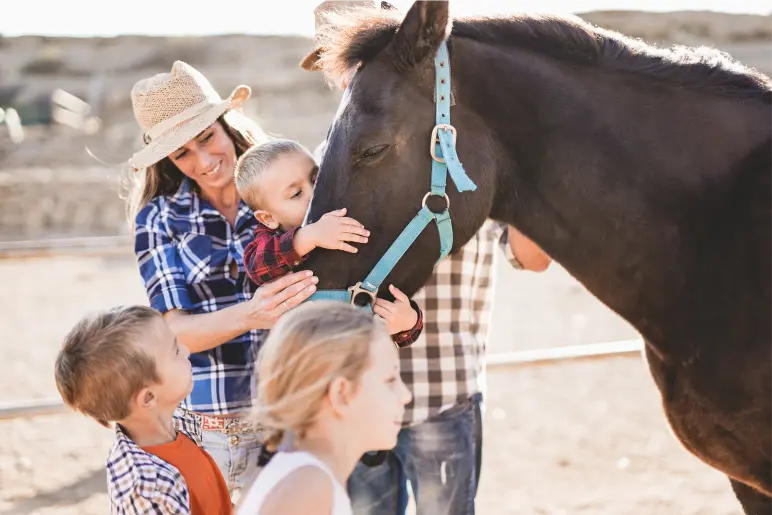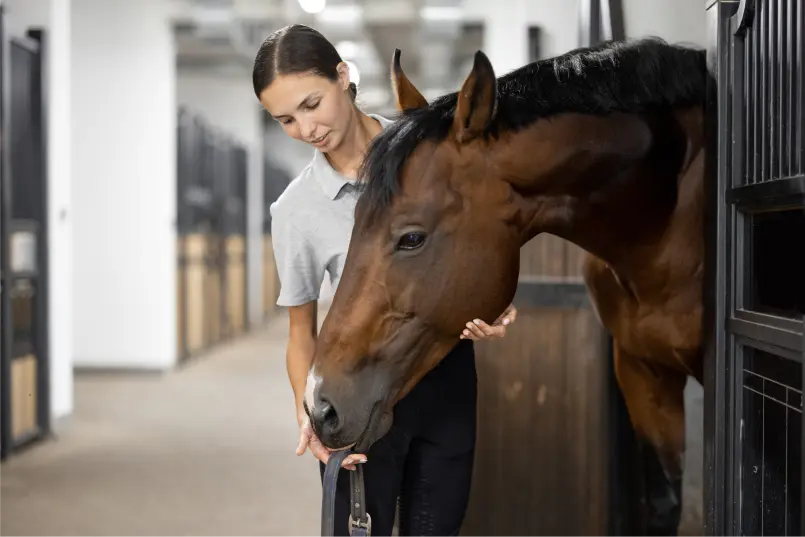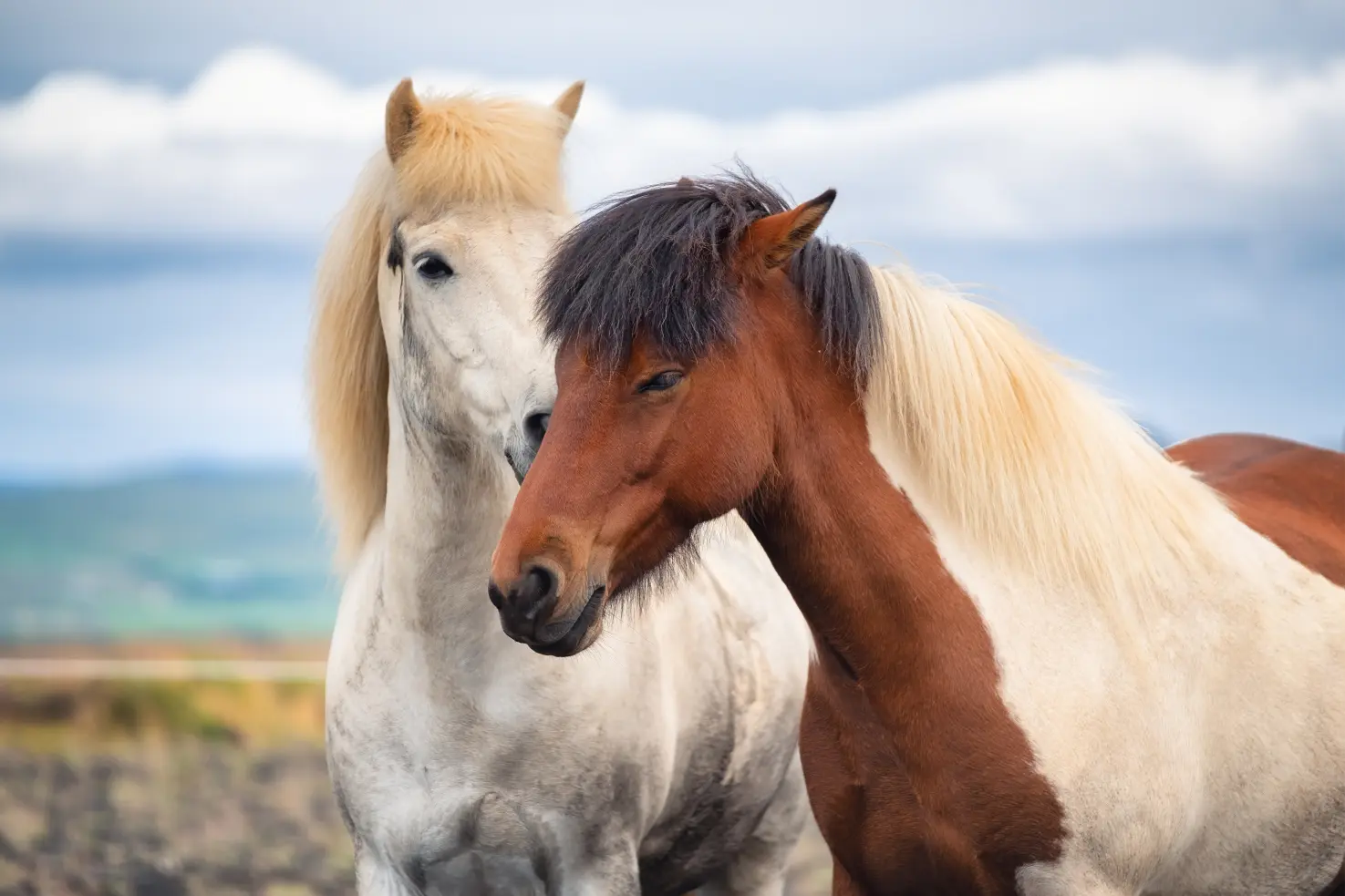 LIT Camper Responsibilities
All LIT campers Will experience the same activities as regular campers, but they will have added responsibilities. For instance, LIT camper may be asked to help in setting up or cleaning up activities, or walking one of our younger campers to another area.
Such camp community service oriented tasks will not exclude LIT campers from participating in all of the other fun-filled, learning, and therapeutic activities.
Give us a call or send us an email. We are happy to help you find the right services to fit your needs.
All visits are by appointment only.


(647) 390-5397



office@horsetherapycanada.com



15443 Ninth Line Stouffville, Ontario