Applied Behavioural Analysis (ABA) Therapy
A PLACE WHERE YOUR CHILD CAN LEARN, GROW AND THRIVE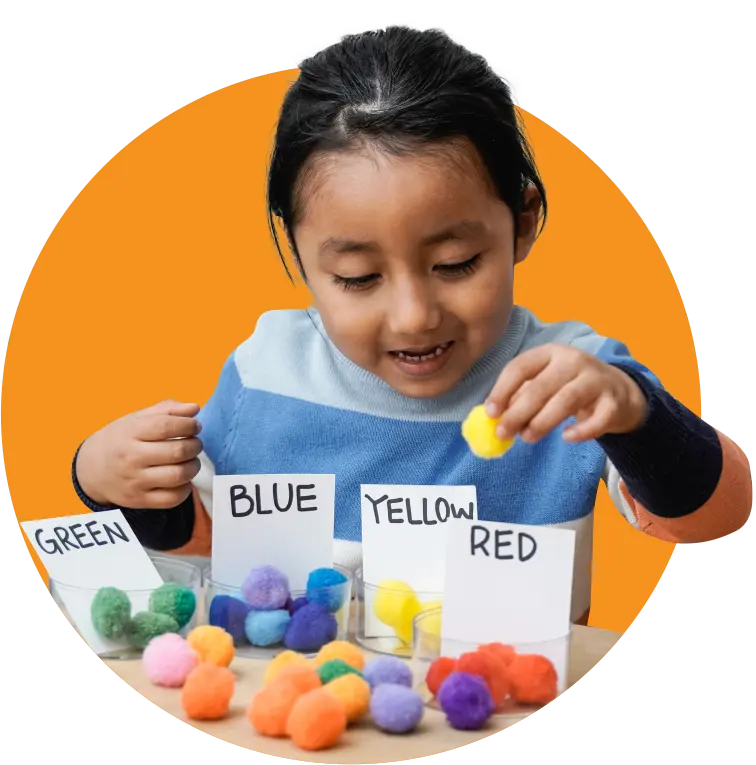 Horse Therapy Centre of Canada meets all of the requirements for the Ontario Ministry of Children and Youth Services (MCYS) for the new Ontario Autism Program (OAP).
H.T.C.C. offers comprehensive ABA therapy and Intensive Behaviour Intervention (IBI) for clients 2 years and older. ABA therapy improves social, communication, and learning skills for Autistic clients with the goal of accelerating your child's rate of acquisition and increasing their learning trajectory (how fast they learn and what they learn). Treatment is provided in an intensive, IBI, format which ranges from 20-40 hours per week for your child. ABA services require regular parent and caregiver homework and coaching.
20-40 hours of treatment per week
On-time drop-off and pick-up.
Half-day and/or full-day sessions Monday through Friday (8:30-12:30 pm or 12:30-4:30 pm)
A comprehensive approach to teaching across all developmental domains
Collaboration with other service providers and school
Play and activity-based teaching
Natural Environment Training (NET) in our farm-house based centre
Focus on generalizing new skills across environments, people, and things
Focus on skill maintenance over time
Ongoing and regular supervision by a BCBA
Commitment From Parents Required
Completion of parent homework and practice to generalize skills to home and community settings.
Ongoing communication about challenges, concerns, and/or progress.
On-time drop-off and pick-up.
Provisions of additional items your child may need: snack and drink, extra clothing, potty seat, slippers, etc.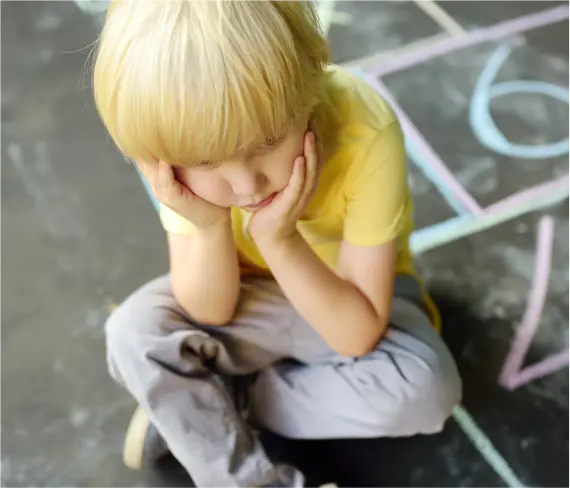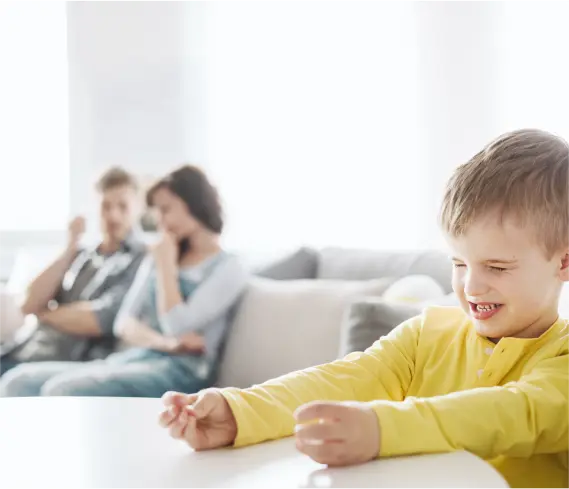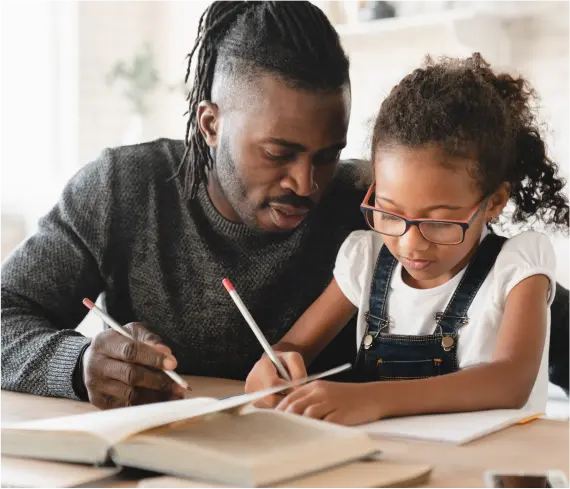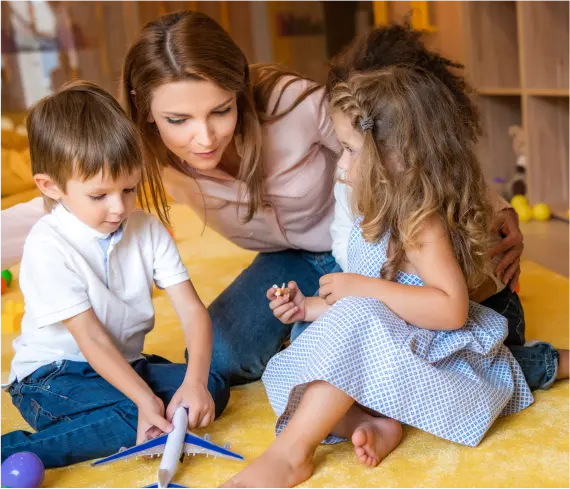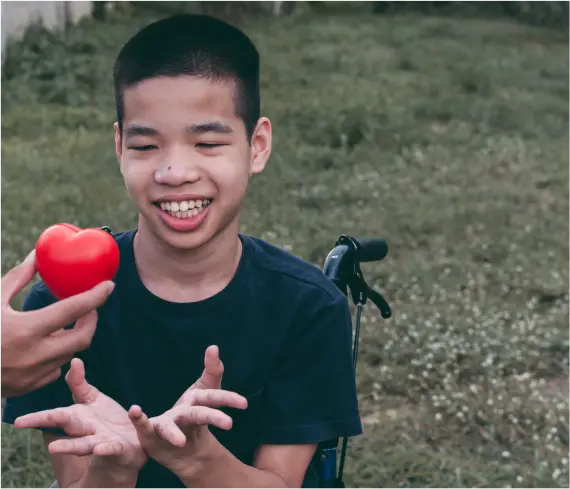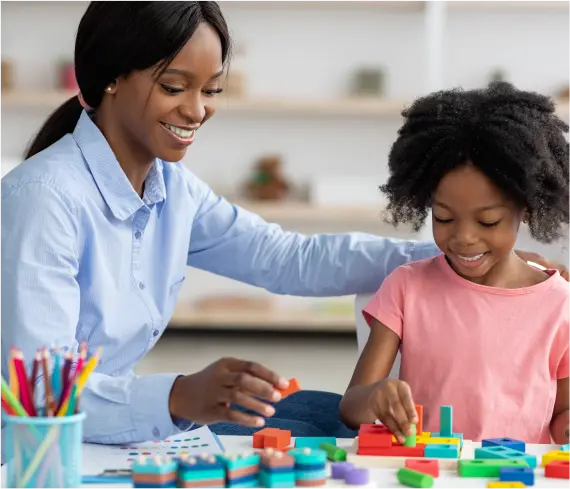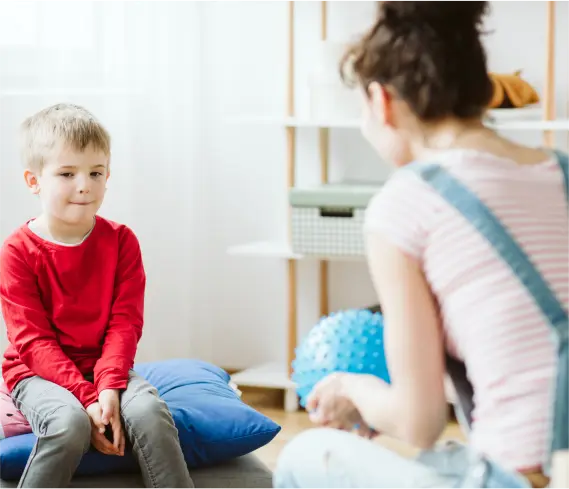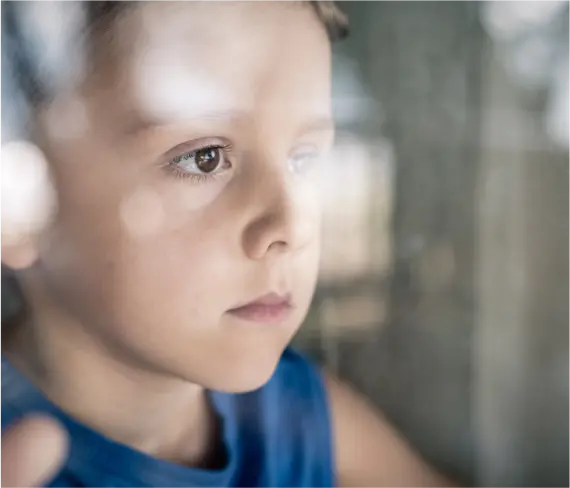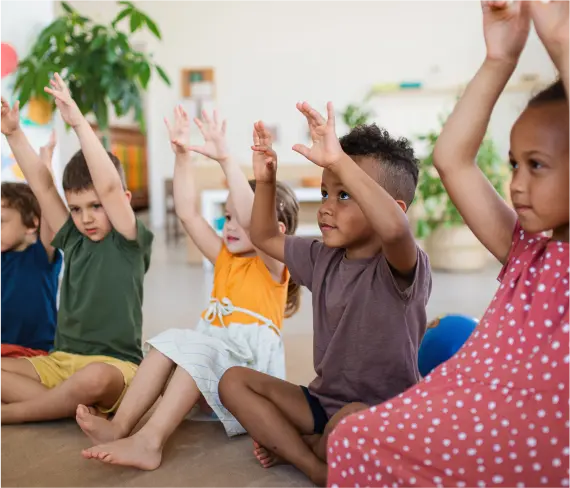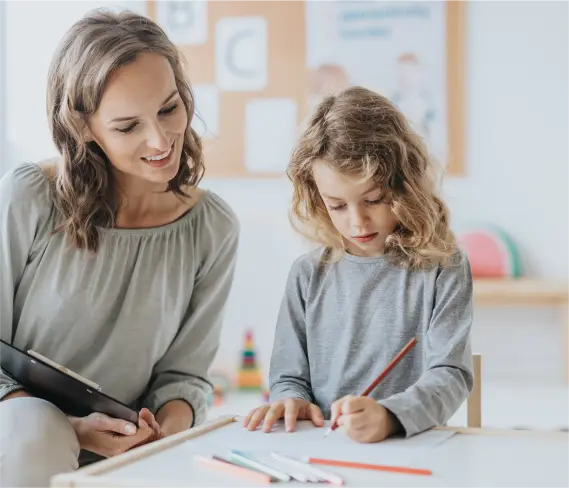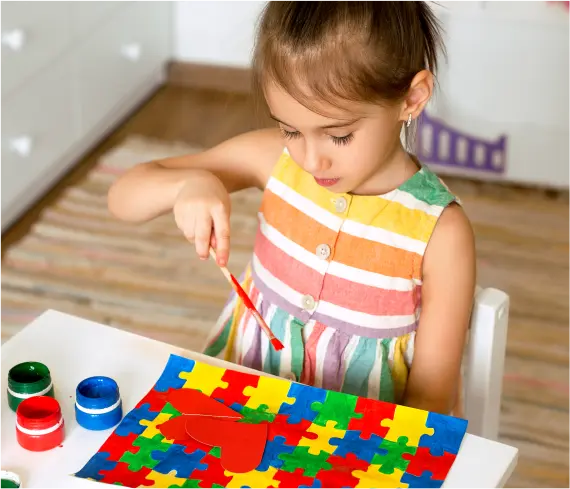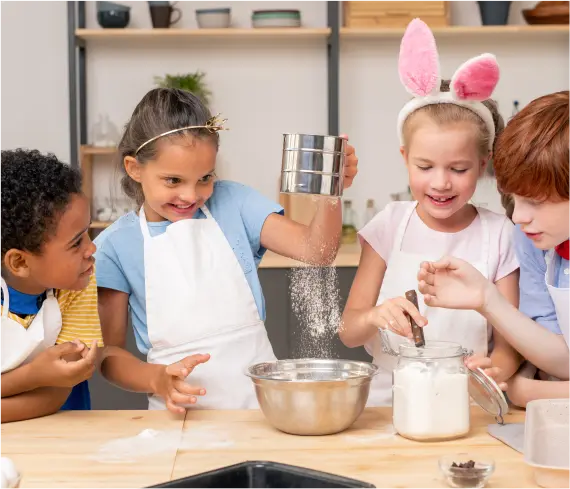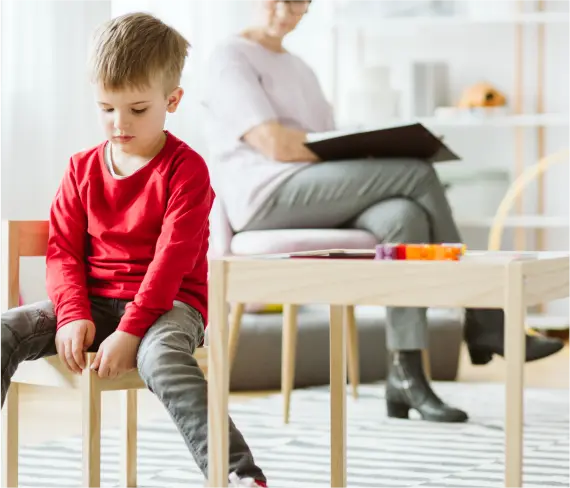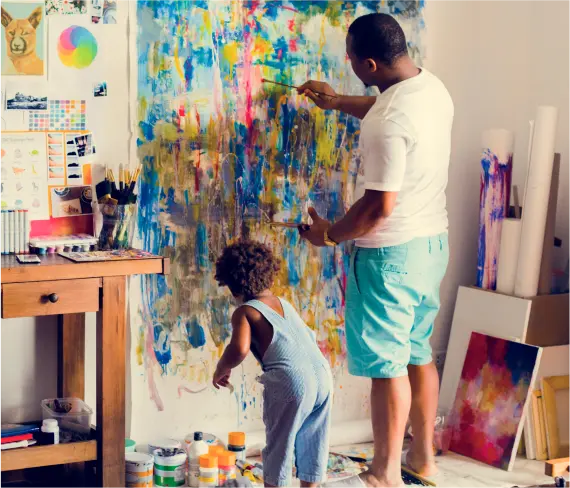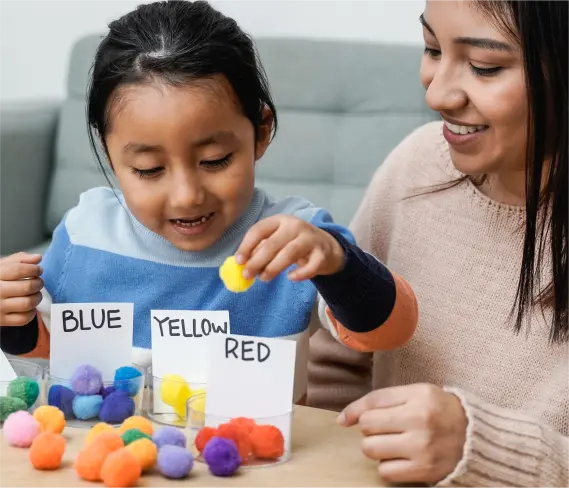 Book here, or contact us if you have more questions!
Give us a call or send us an email. We are happy to help you find the right services to fit your needs.
All visits are by appointment only.


(647) 390-5397



office@horsetherapycanada.com



15443 Ninth Line Stouffville, Ontario