Want to Spend Time With Horses & Volunteer Your Time?
Take our 1-Day Volunteer Certification Program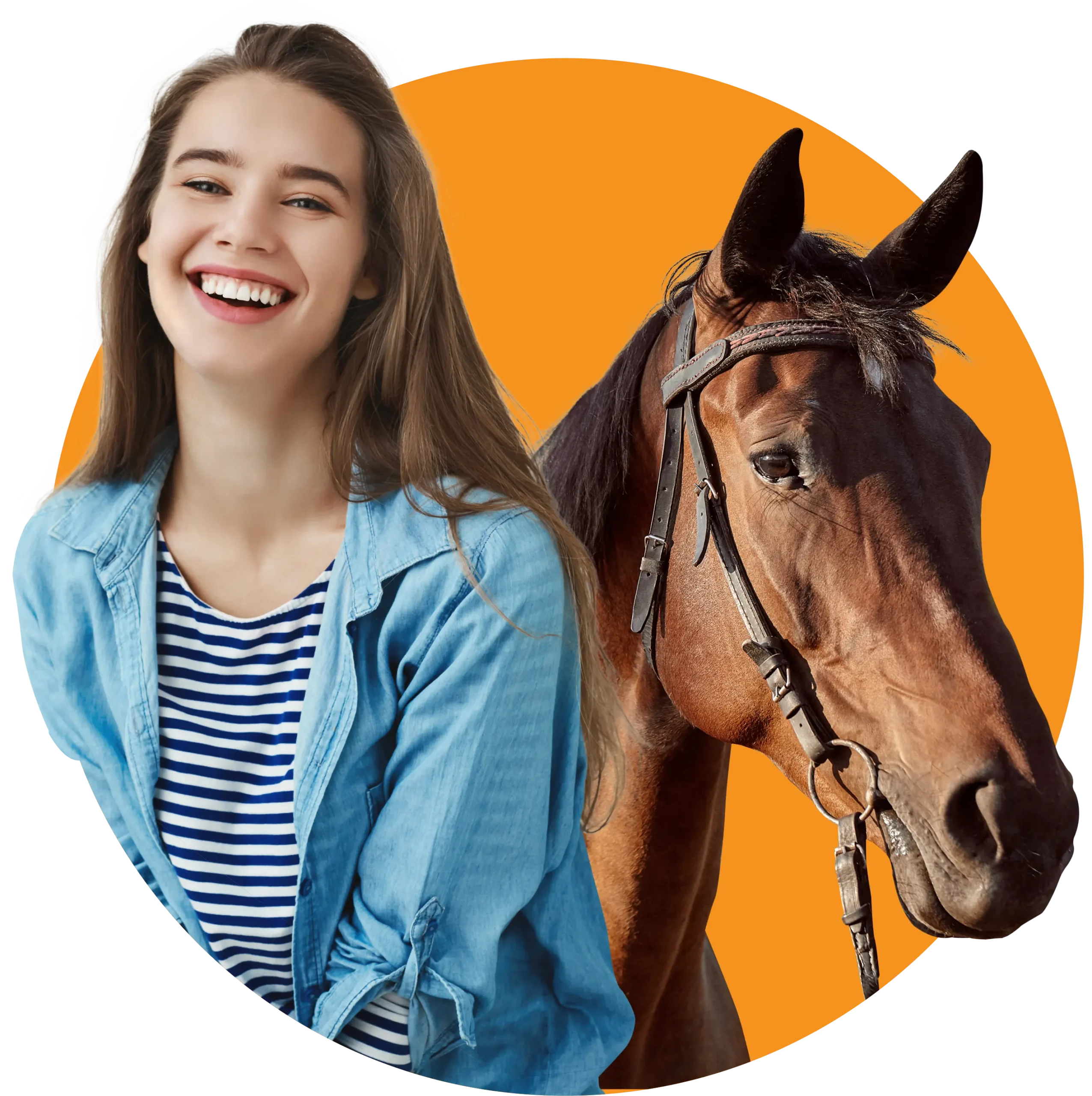 Hores Therapy Centre of Canada believes that volunteers are the heart of any industry. Without volunteers, many companies and not-for-profit organizations could not do the work that they do to help so many people.
HTCC provides an in-depth, intensive 1-Day Volunteer Certification that will teach potential volunteers the following: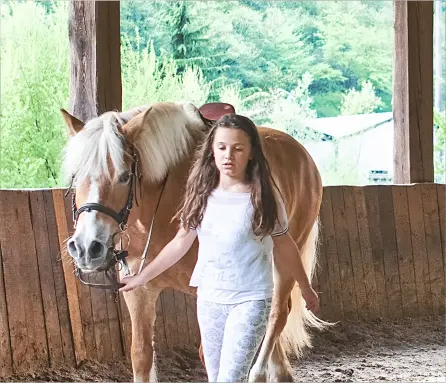 Leadership
Responsibility
Appropriate Volunteer Work
Appropriate Volunteer Behaviour
Horse Facility Volunteering Basics
Basic Horse Handling Skills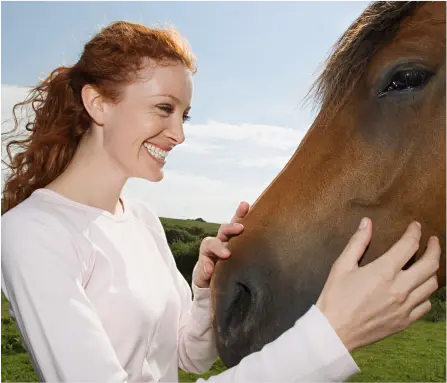 Advanced Leadership Skills

Appropriate Volunteer Work

Appropriate Volunteer Behaviour

Horse Facility Volunteering Basics

Basic Horse Handling Skills
Book here, or contact us if you have more questions!
Please Note: Taking this certification program does not guarantee you a volunteer position with Horse Therapy Centre of Canada but all HTCC volunteers must have taken our training prior to applying for a volunteer position. For more information on volunteer positions with HTCC please visit our Volunteers Page
Give us a call or send us an email. We are happy to help you find the right services to fit your needs.
All visits are by appointment only.


(647) 390-5397



office@horsetherapycanada.com



15443 Ninth Line Stouffville, Ontario