"The youth is the hope of our future."
One of our most treasured stages is that of our youth. Our next generation's leaders. Our future's hope. HTCC hosts many fun programs for our youth in a space of inclusivity and connectivity. Have fun & be yourself.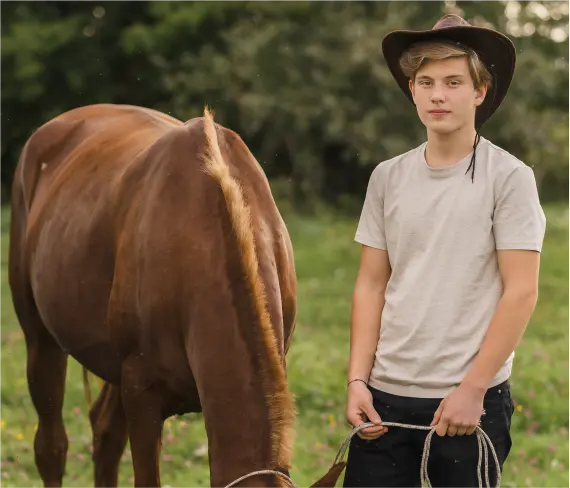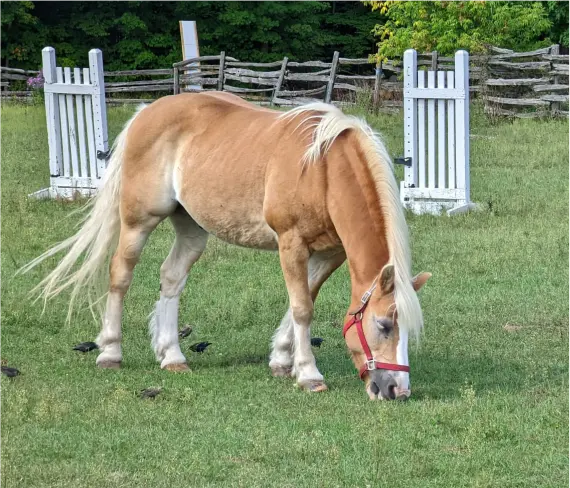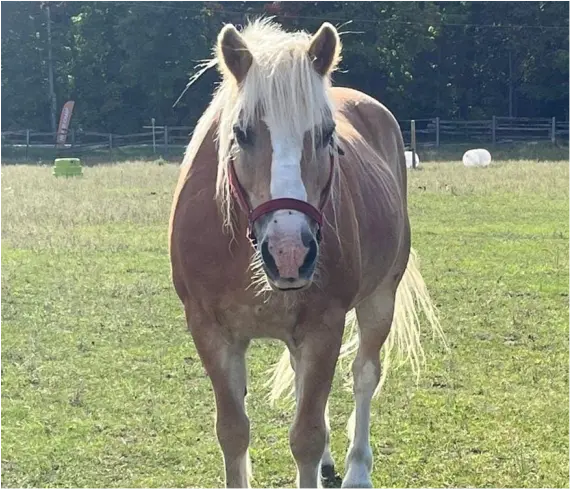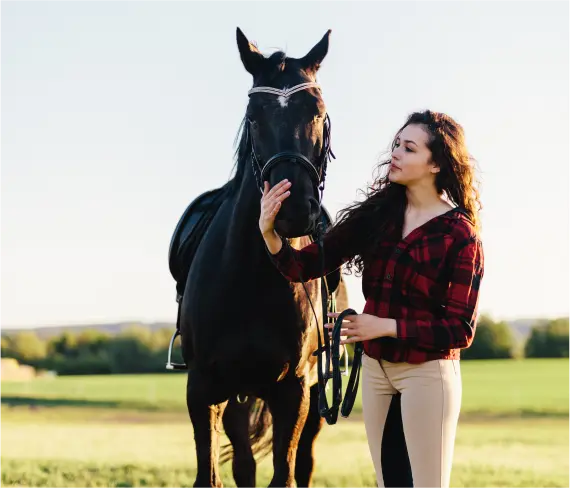 Come and have fun, meet new friends, and learn about horses and leadership. Our youth leadership equine-assisted learning programs help youth ages 12 to 18 learn about horses and Leadership skills in the same space. We host different programs, switch some of which are a little more horse than leadership and some that are a little more leadership than horse. Join us for one coming soon.
This truly one-of-a-kind workshop is like paint-night to the extreme! You'll be professionally guided through a paint night, but you'll be surrounded by our fun-loving horses, who will visit and play with you throughout the night. Go home with your painting and some amazing memories! This program is for youth aged 12 to 17 only. If you're looking for a program that includes adults and children please See our family paint with ponies activities here.
At Horse Therapy Centre of Canada, we believe in building relationships with our horses and other animals, instead of using them as tools for our enjoyment, such as riding. In our therapeutic horsemanship program, your child will learn equine-based activities and stable management. Activities include caring for our horses and goats, feeding, grooming, exercising, and training activities.
We will also learn grooming techniques, different tools, equine management, and stable management, all of which lead to increased social skills, responsibility, and self-concept.
There's nothing better than a good, old-fashioned, bonfire with marshmallows and camp songs. We combine this traditional camping activity with an inclusive, therapeutic environment with conscious songs, activities, and positive outcomes.
Give us a call or send us an email. We are happy to help you find the right services to fit your needs.
All visits are by appointment only.


(647) 390-5397



office@horsetherapycanada.com



15443 Ninth Line Stouffville, Ontario