Covered by Most Benefit Providers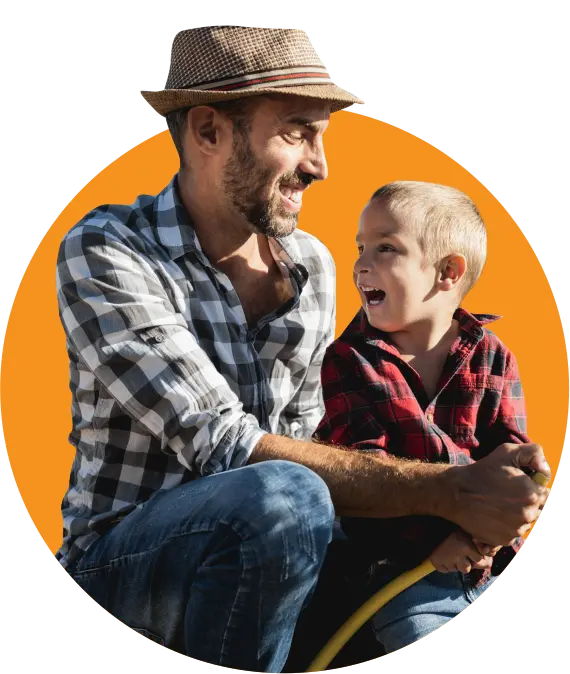 Sometimes called reunification therapy, is a process to help families who have been separated due to parental alienation to reintegrate in a healthy manner. This is done over several stages which include helping with attachment and bonding, communication, and healing wounds within the relationship.
Whether you have been court mandated to attend reintegration therapy, or you are self-referred, Horse Therapy Centre of Canada can help your family thrive again.
Our Equine Assisted Reintegration Therapy model has been proven to be engaging, healing, and successful. We engage the whole family in this process to ensure successful outcomes: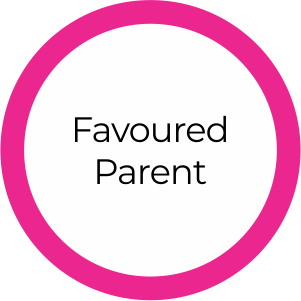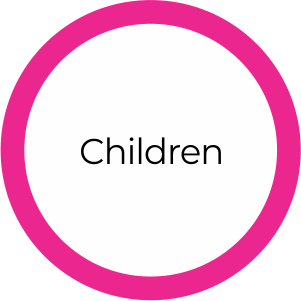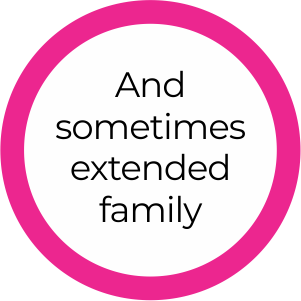 Goals of Equine Assisted Reintegration Therapy:
Co-parents are able to set family goals, learn parenting techniques, and being working together for the optimal health of their children.
Parents will individually complete a process of taking accountability. They will learn to validate the feelings and experiences of their children.
Children will be able to express their thoughts and feelings about the past effects of parent-child separation.
Parents will demonstrate a thorough understanding of healthy parenting approaches.
Families will re-establish healthy, secure attachment through positive engagement and healthy bonding experiences.
Children will be able to feel at ease and comfortable with each of their parents – including the ability to communicate needs, thoughts, and feelings.
Stages of Reunification Therapy process
(Each Stage can last between 3-10 weeks):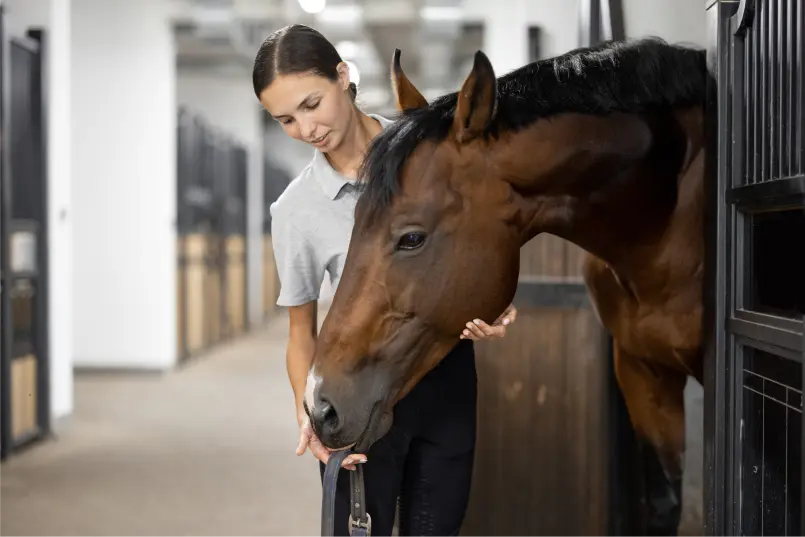 Assessment
Stage 1
Our therapists will work with each of the family members to determine family history and needs. This is done in individual and family therapy sessions without the horses involvement.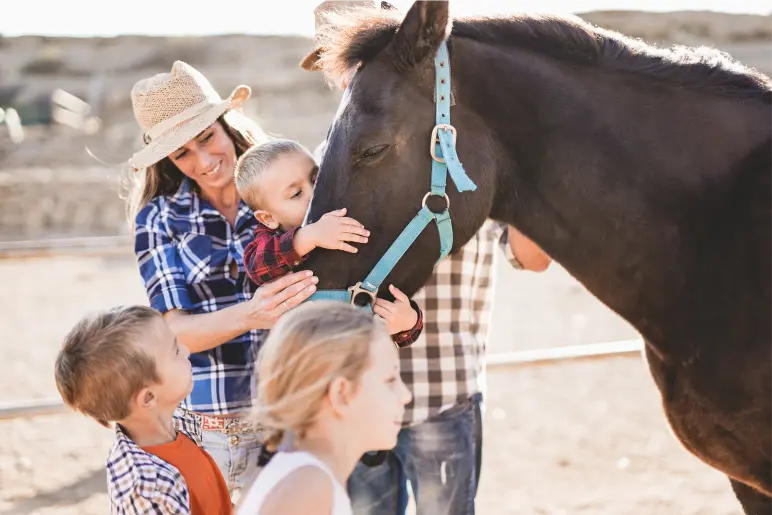 Parental Accountability
Stage 2
Our therapists will work with each of the parents to determine their levels of accountability. They will assign parents homework, engage them in therapy sessions and overall determine their commitment to the reunification therapy process. Throughout this stage the therapist continues to provide therapeutic services to the children.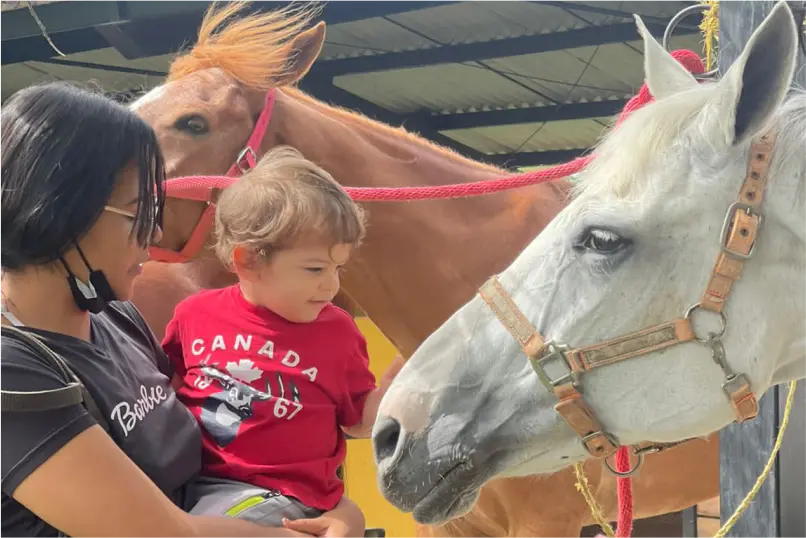 Preparation
Stage 3
Together with their therapist the parent begins to prepare for reunification with their child(ren). At this stage the parent may begin working with our horses, if deemed appropriate. Preparation activities may include initial communication with their child. Communication may take place with letters, phone calls or video calls, if deemed appropriate by the therapist. Throughout this stage the parent will remain committed, consistent and engaged with sessions and homework material.
Reintegration
Stage 4
Parent, child and therapists will begin this with Equine Assisted Therapy sessions – time and length is determined by the courts. Once approved by the reintegration therapist and courts, the visit times will get longer. Once it has been approved, the family will being visiting the community and then returning to the farm for therapy and processing. Once the parent been approved to do so, the process will go to unsupervised visits and the parents must work with the reintegration therapist to create a parenting time plan.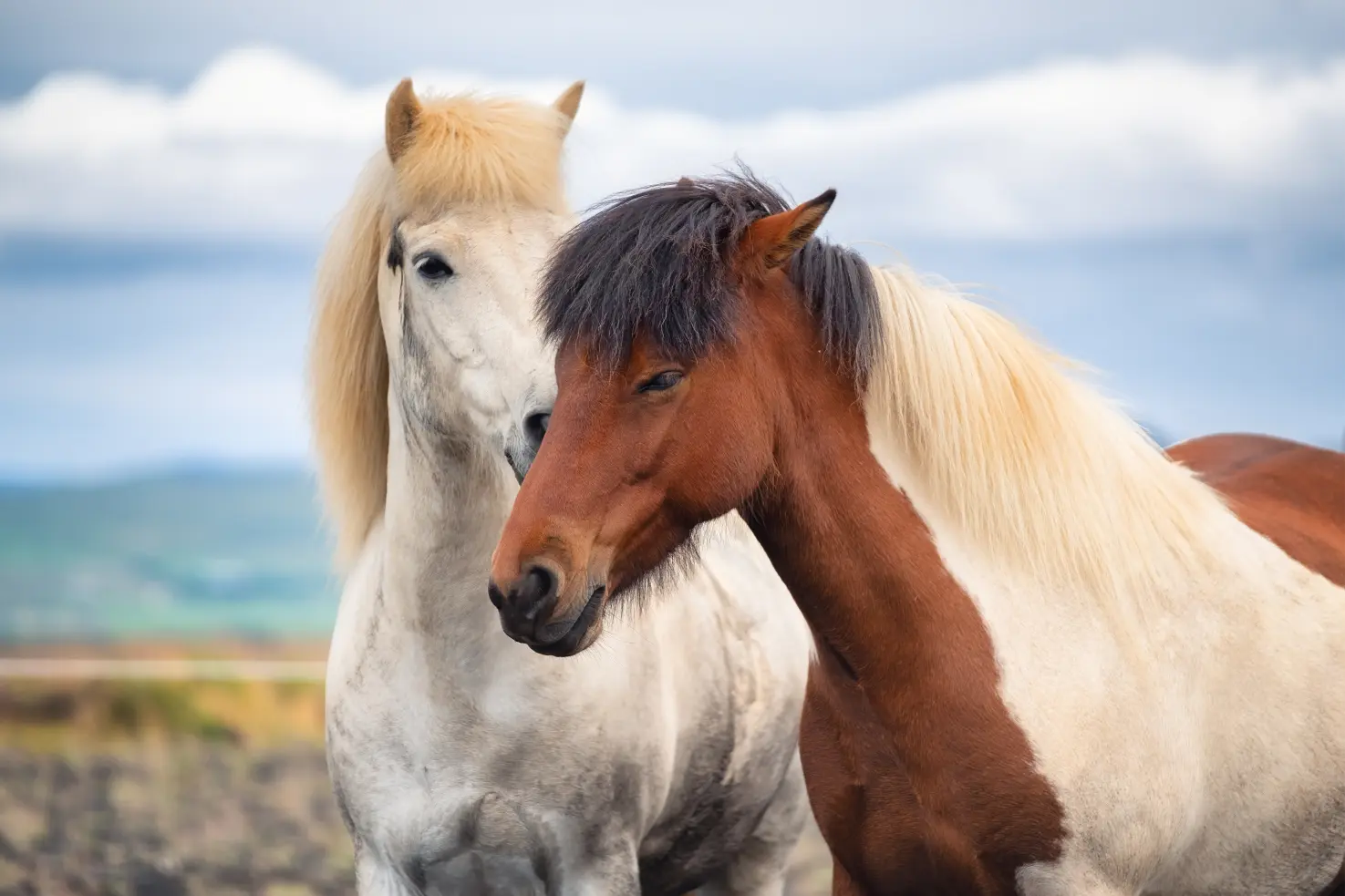 Maintenance
Stage 5
Once the parent has passed the reintegration therapy process they will begin maintenance family sessions, which are Equine Assisted Therapy sessions. This stage may continue for many months, if necessary.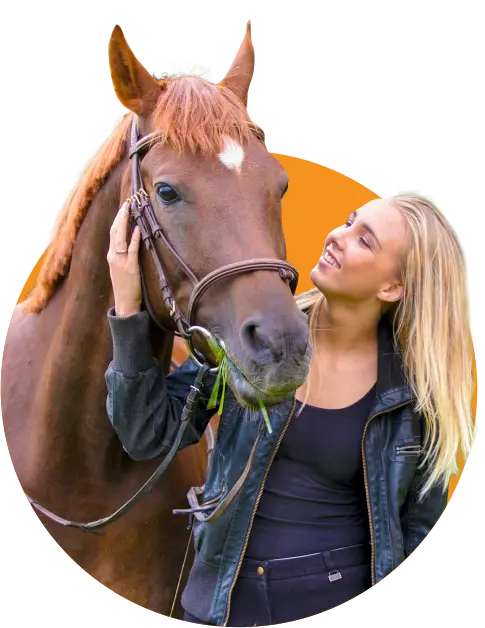 Horse Therapy Centre of Canada has Equine Assisted Reintegration Therapy Retreats in Cali, Colombia. This is an optional one or two-week retreat that is fun, exciting and healing. Once the family has completed the Reintegration Therapy Process, we are able to accept the family into the retreat.
Under certain circumstances, the court will recommend that the family attend our Equine Assisted Reunification Therapy Retreat without completing the 5 Stage Therapy Process above.
Find out more about our Intensive, Equine Assisted Reintegration Therapy Retreat
Give us a call or send us an email. We are happy to help you find the right services to fit your needs.
All visits are by appointment only.


(647) 390-5397



office@horsetherapycanada.com



15443 Ninth Line Stouffville, Ontario