Pre-Certification Horsemanship
Certification Retreat
Horsemanship Training in beautiful

COLOMBIA!
Want to Take One of Our Certification Programs but Don't Have the Horsemanship Skills?
Why not take our Pre-Certification Horsemanship Training in beautiful Cali, Colombia?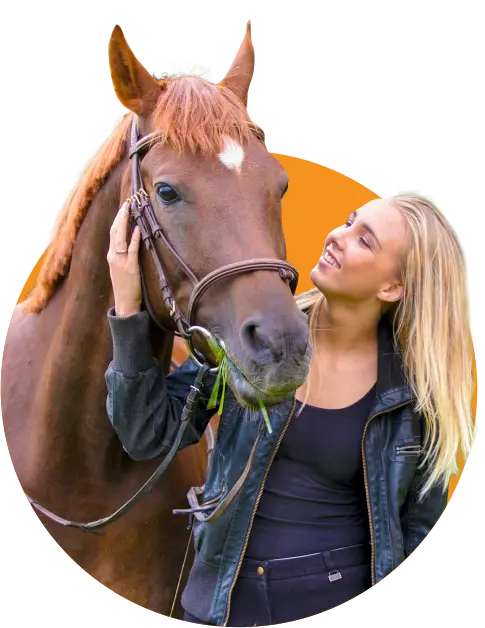 H.T.C.C. Horsemanship For Professionals
HTCC understands that many clinicians have the clinical skills to start their career in Equine Assisted Therapy but they may not have all of the requisite Horse Handling Skills. H.T.C.C. offers a 3-day, intensive horsemanship program for applicants who have all of the professional qualifications, yet do not have all of the horse experience. This additional program will help you launch your practice, and will provide ongoing support and continued monitoring for your new business. 
Upcoming Certification Programs
Same Trusty Certification
Great New Retreat Location
This Retreat Training Program Includes
3-day Intensive Horsemanship Program in Cali, Colombia
Same Trusted Training Program
All transportation to and from the airport
Organized outings and tours ($$)
Personal staff member to organize your retreat
Get Certified in Beautiful Cali, Colombia.
Once applicants have graduated from this program, they will be able to register in our Equine Assisted Therapist Certification Program. After the graduate has completed both programs, H.T.C.C. requires the following to maintain certification status:
200 Logged Hours of Hands-On Horse Handling
30 Hours of Supervised Hands-On Horse Handling
Both requirements are to be completed within 6 months after the Completion of the Equine Assisted Therapist Certification.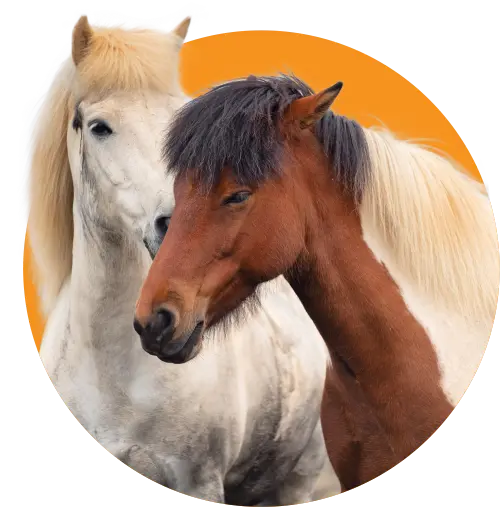 Pre-Certification Horsemanship Certification Retreat
Travel fees
• Applicants must be approved before registering

• 4- Day Theoretical & Practical Training

• Ongoing support pacakge

• 50% to reserve spot, 50% on due date

• Includes $500 non-refundable admin fee

• 120+ days before date = 100% refunded (-$500)

• 91 – 120 days before date = 50% refundable (-$500)

• 90 days or less before date = not refundable
More About The Retreat Experience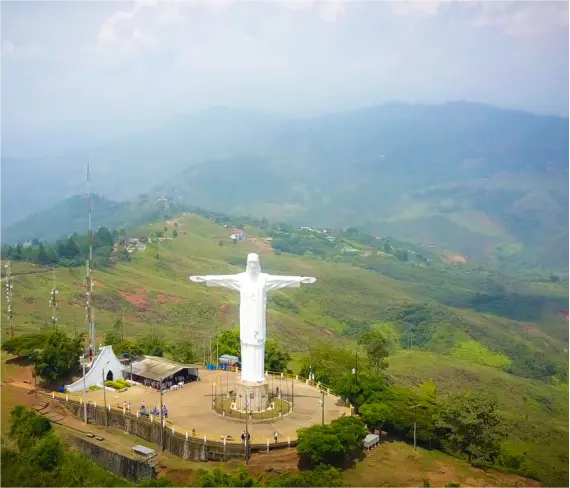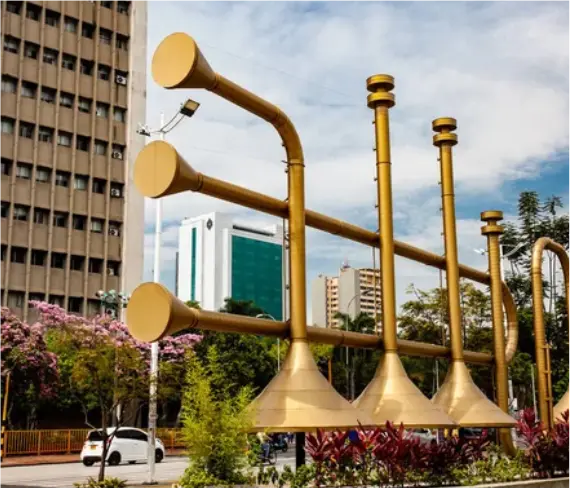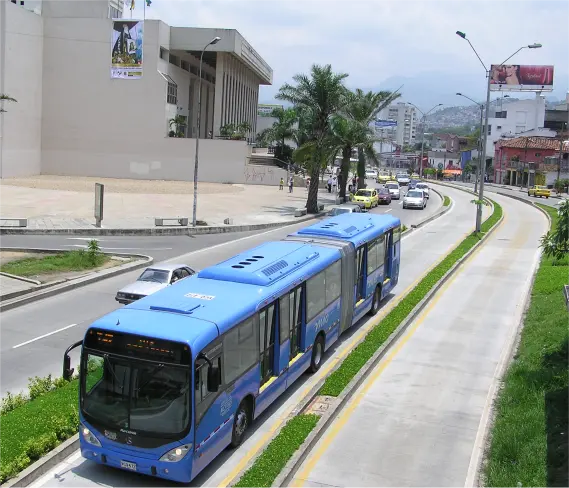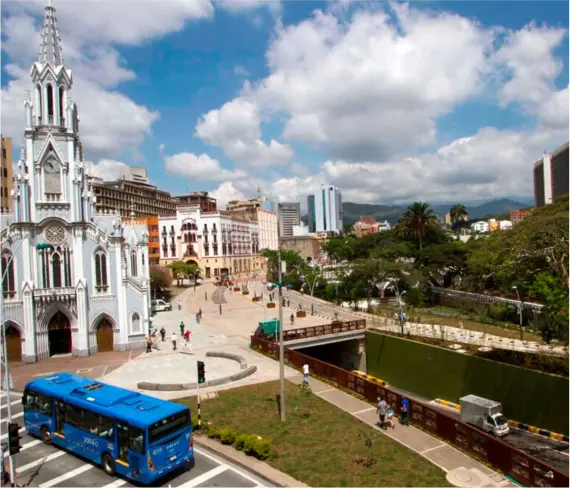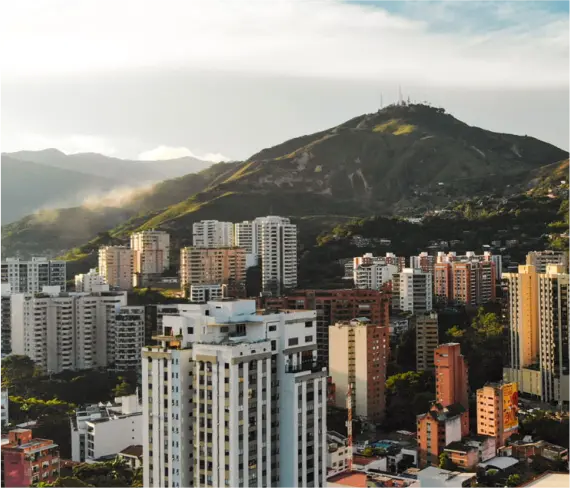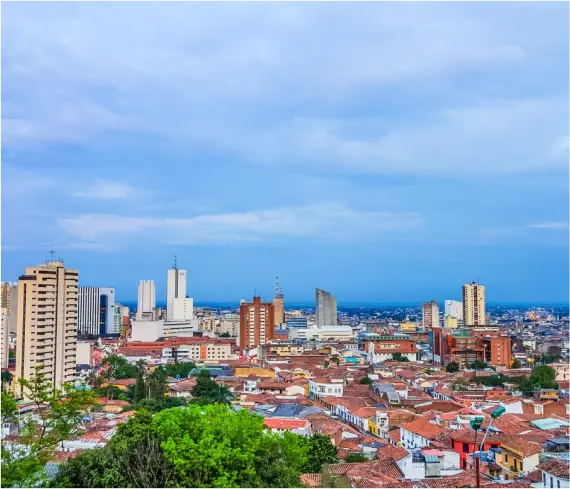 Book here, or contact us if you have more questions!
Give us a call or send us an email. We are happy to help you find the right services to fit your needs.
All visits are by appointment only.


(647) 390-5397



office@horsetherapycanada.com



15443 Ninth Line Stouffville, Ontario