Services Covered by Most Benefits Providers
Is a fun, interactive, and therapy-based program for our children aged 10 months to 4 years old.
Working with a professional developmental specialist, a horse, and other care providers, your child will have fun while strengthening their skills in four developmental areas: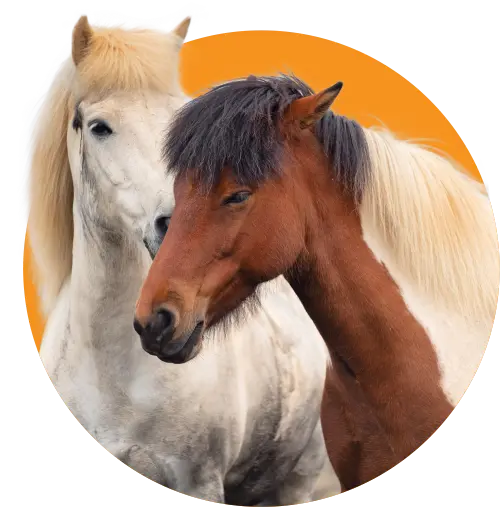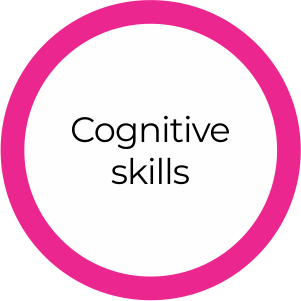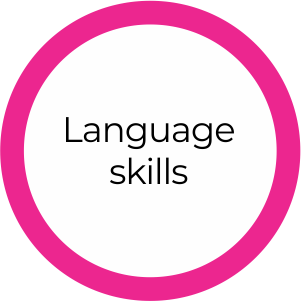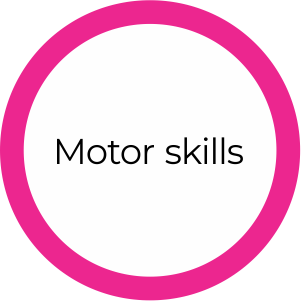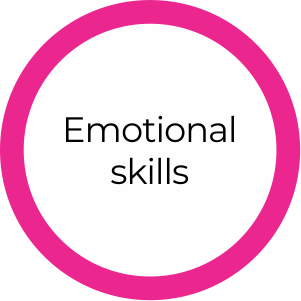 Equine Stimulation Activities
During this program, your child will have the opportunity to ride on the horse's back, engage in artistic activities, explore their natural settings, play games, sing songs, and many other activities with developmentally appropriate activities.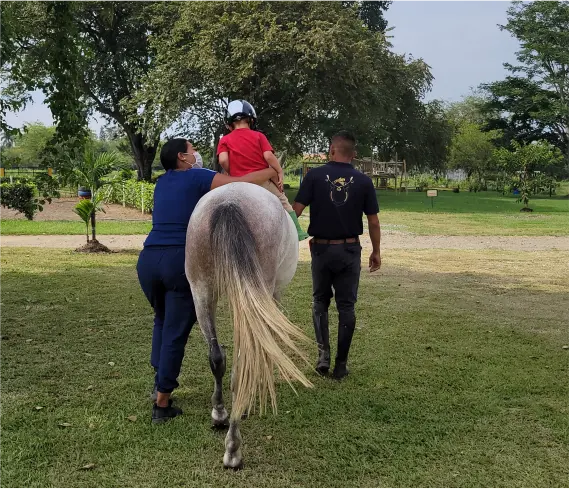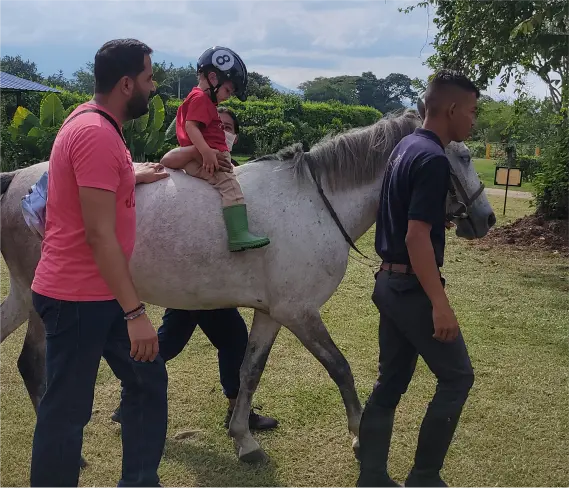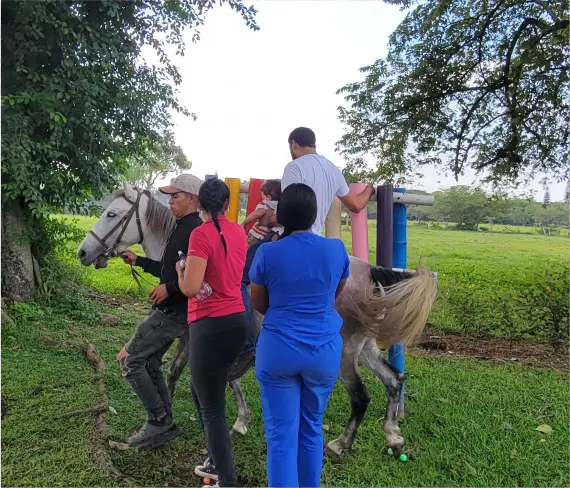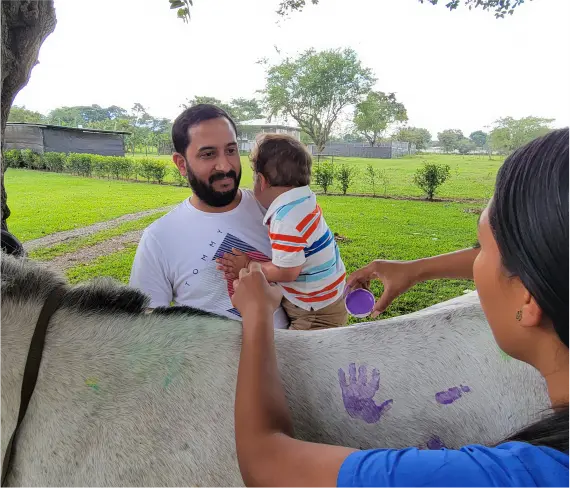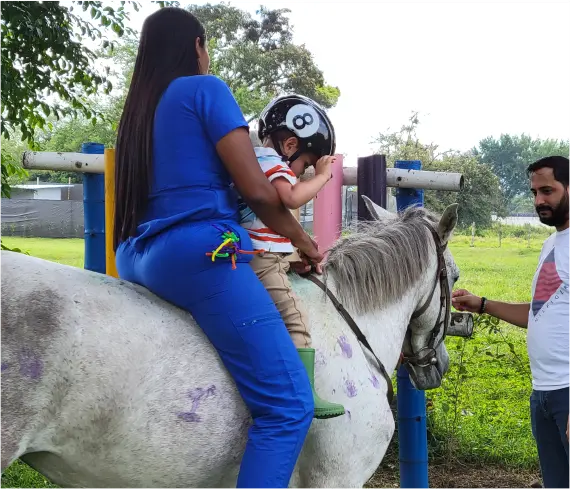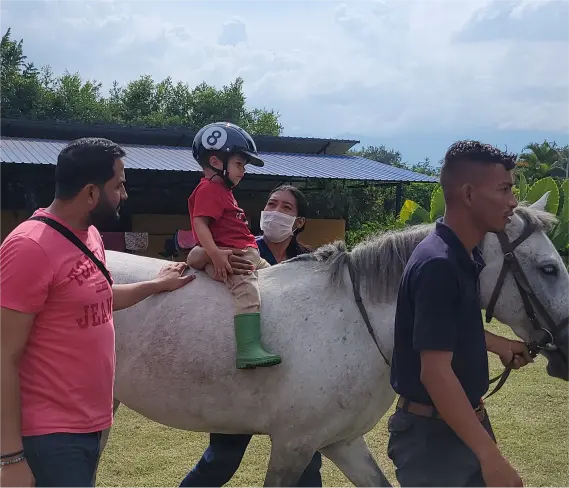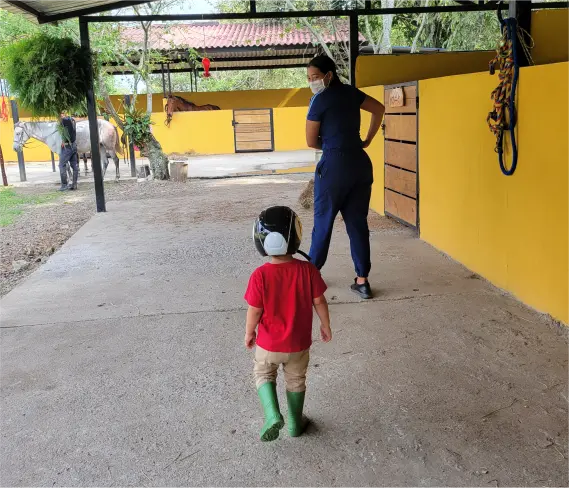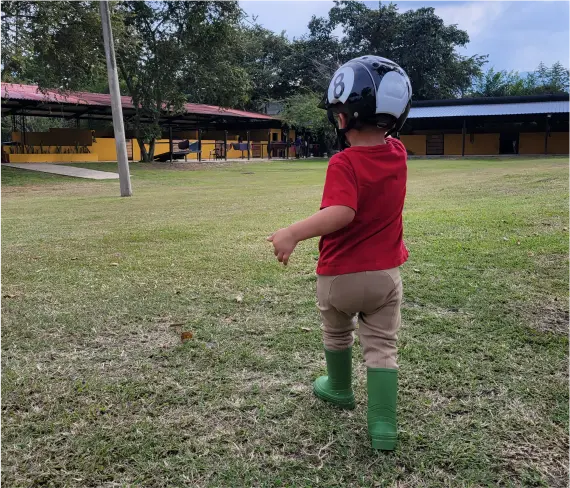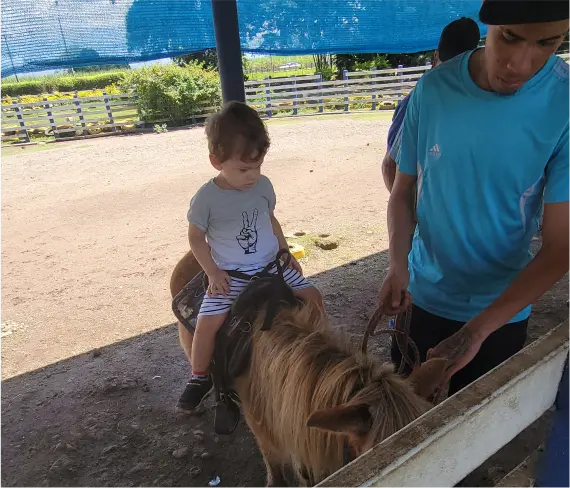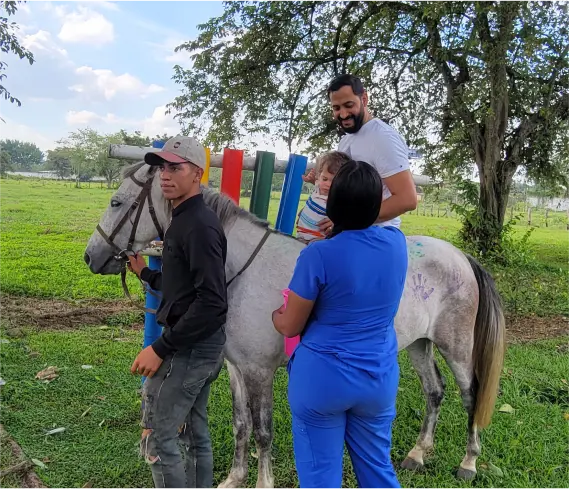 Book here, or contact us if you have more questions!
Give us a call or send us an email. We are happy to help you find the right services to fit your needs.
All visits are by appointment only.


(647) 390-5397



office@horsetherapycanada.com



15443 Ninth Line Stouffville, Ontario