Equine Assisted Group Therapy
Equine Assisted Group Therapy is Covered by
Most Benefits Providers
Is an interactive, fun, and challenging way too work through your concerns and work towards goals. Horse Therapy Centre of Canada hosts many types of group therapy programs. From equine assisted anger management group programs to equine assisted trauma group therapy, H.T.C.C. Brings horses and healing into group sessions.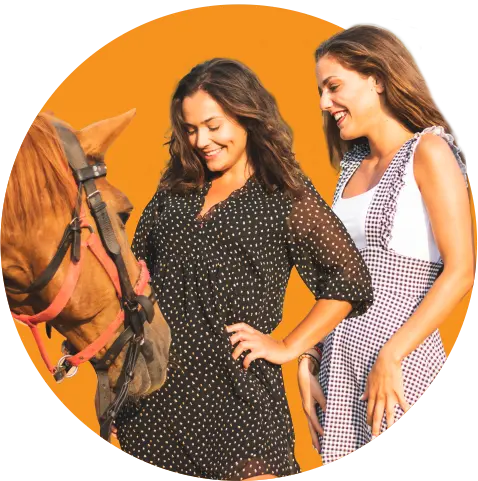 Join One of Our Programs, or Bring Your Own Group for a Customized Equine Assisted Group Therapy Program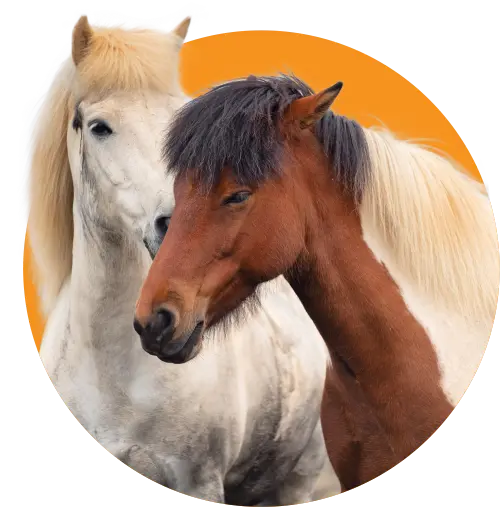 Looking for an intimate group therapy setting for your family or group? Fill out the form below and we will contact you to discuss your needs
Equine Assisted Learning Group Programs
Additionally, we also have many equine assisted learning group programs that are great for fun and adventures. Women's classes & workshops, meditations, Paint with Pony Workshops, Family Programs, and many more. Check out our group classes by visiting our Fun Programs page
Book here, or contact us if you have more questions!
Give us a call or send us an email. We are happy to help you find the right services to fit your needs.
All visits are by appointment only.


(647) 390-5397



office@horsetherapycanada.com



15443 Ninth Line Stouffville, Ontario