Looking for something fun, different and exciting to do?
Come join one of our fun programs for adults.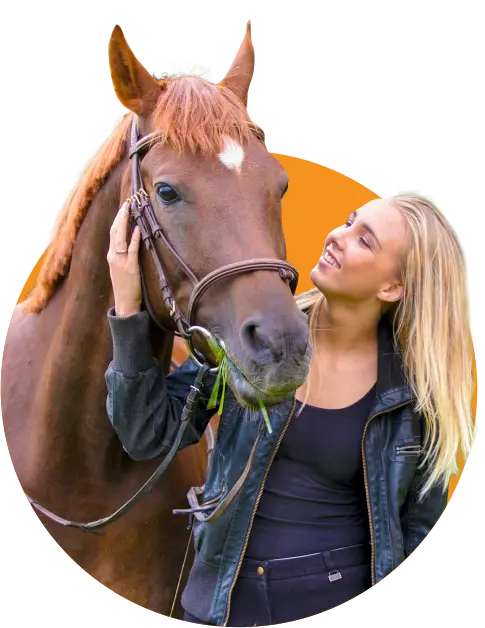 Join us for a relaxing, healing, magical 1.5-hour human and horse meditation circle. Our horses will hold space for you while you are led through a guided meditation.
During this fun-filled, 1.5-hour evening, you and your honey will be able to hang out with our horses and connect in a way like never before! Get ready to put a spark back into your date night with hilarious activities that will keep you laughing and connecting!
In this fun-filled, 1.5-hour evening, you and your girlfriends will have a blast with our horses! Learning and Laughing your way through the night, you will be guided through ground-only exercises, that will have you connecting with your girlfriends like never before!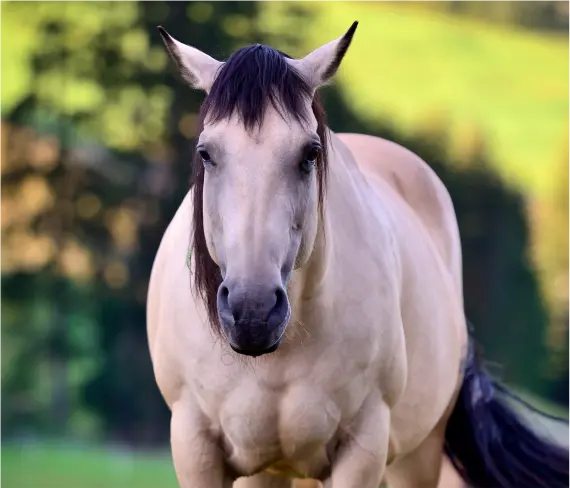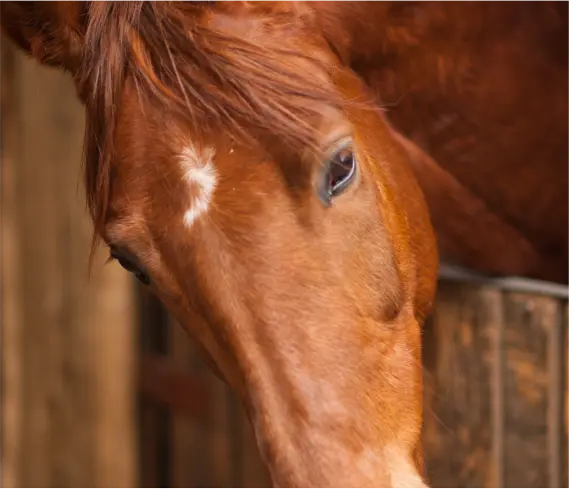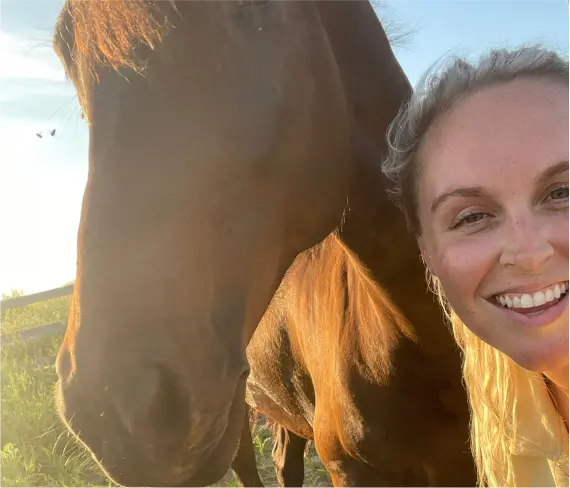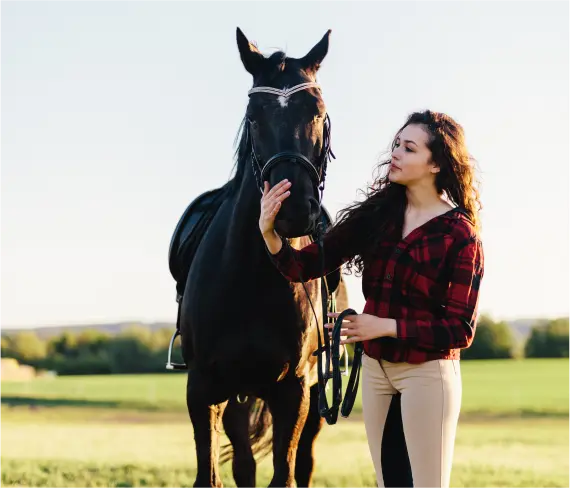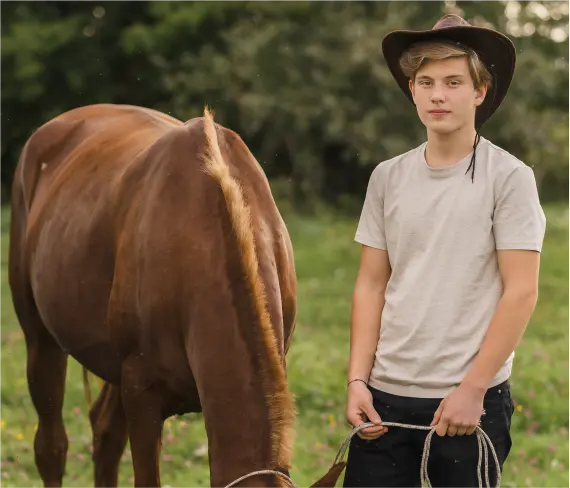 This truly one-of-a-kind workshop is like paint-night to the extreme! You'll be professionally guided through a paint night, but you'll be surrounded by our fun-loving horses, who will visit and play with you throughout the night. Go home with your painting and some amazing memories!
At Horse Therapy Centre of Canada, we believe in building relationships with our horses and other animals, instead of using them as tools for our enjoyment, such as riding. In our therapeutic horsemanship program, your child will learn equine-based activities and stable management. Activities include caring for our horses and goats, feeding, grooming, exercising, and training activities.
We will also learn grooming techniques, different tools, equine management, and stable management, all of which lead to increased social skills, responsibility, and self-concept.
There's nothing better than a good, old-fashioned, bonfire with marshmallows and camp songs. We combine this traditional camping activity with an inclusive, therapeutic environment with conscious songs, activities, and positive outcomes.
Give us a call or send us an email. We are happy to help you find the right services to fit your needs.
All visits are by appointment only.


(647) 390-5397



office@horsetherapycanada.com



15443 Ninth Line Stouffville, Ontario