Cali Colombia is a beautiful, lively city nestled in a valley at the bottom of the Andes mountains. Cali is best known for being the Salsa Dancing Capital of the world.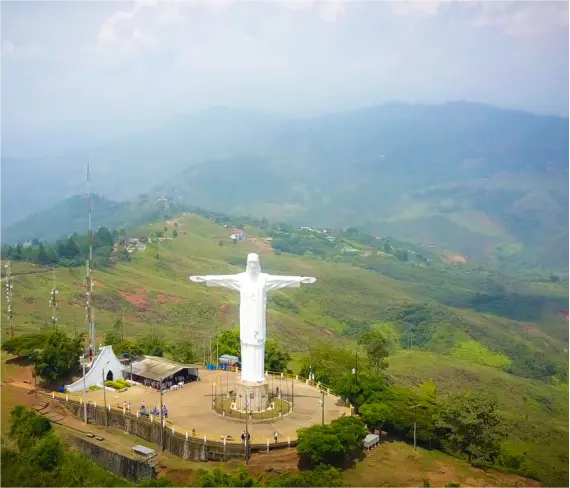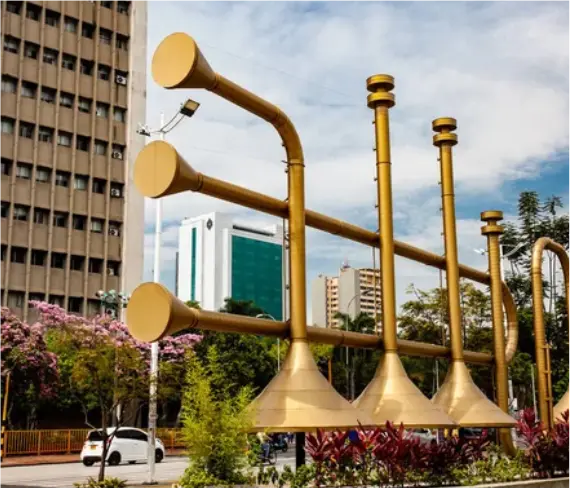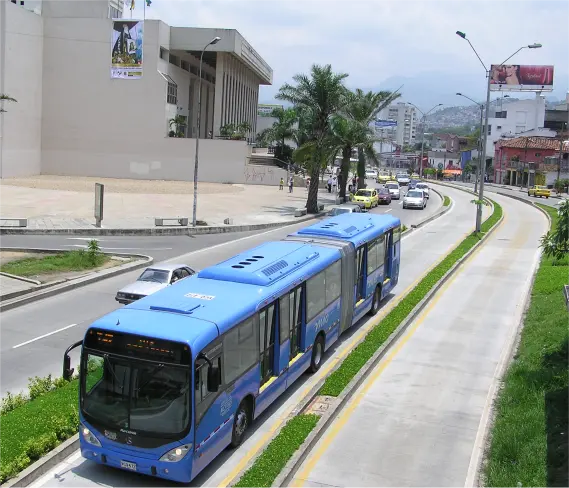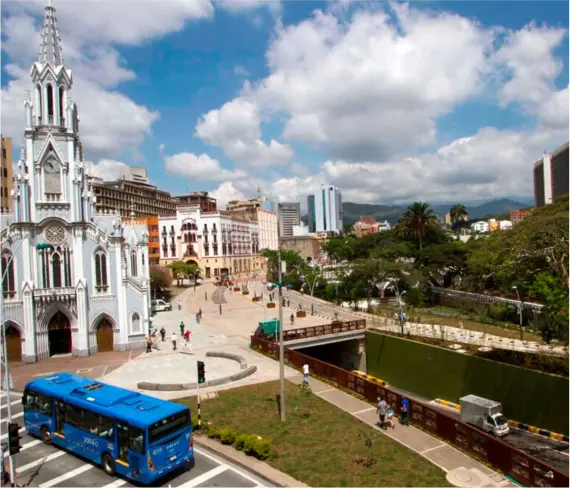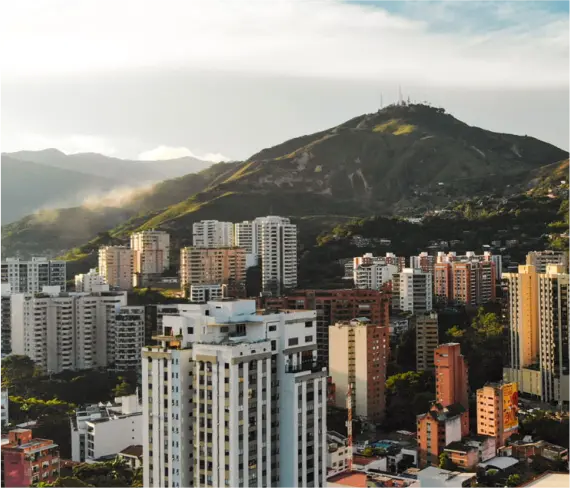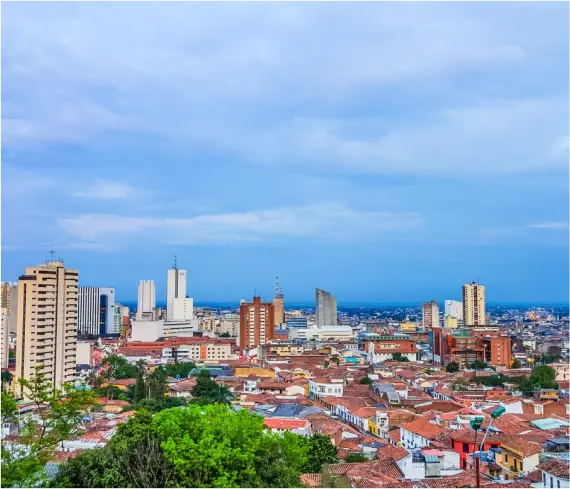 Our clients take one of three main flight paths, depending on their location – all with layovers. The main layovers are in Bogota, Miami, and Panama. We will assist you with your bookings, as we will be coordinating your travels with your therapist's travel schedule as well.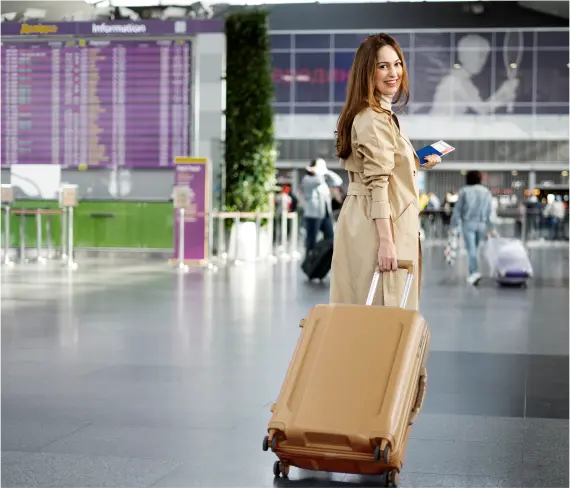 Give us a call or send us an email. We are happy to help you find the right services to fit your needs.
All visits are by appointment only.


(647) 390-5397



office@horsetherapycanada.com



15443 Ninth Line Stouffville, Ontario