Horse Therapy Centre of Canada helps hundreds of people every year. Working through some of the most horrific types of trauma and abuse, our clients often need financial help to take part in our program
We rely on the help of our generous sponsors who selflessly give to help clients. 100% of donations go towards Client Sponsorships. We have a triage-type system for sponsorship funding, where the most in need (crisis) receives funding first.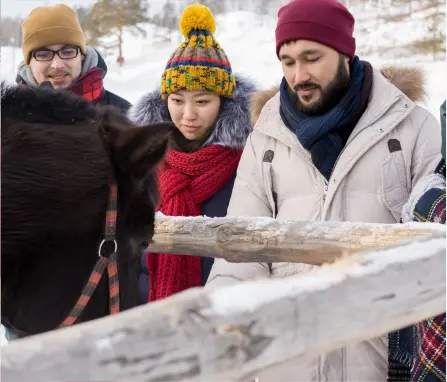 Thank you to all of our sponsors who so generously give so that we can reach the most in-need.
Next events that we will carry out in Horse Therapy Centre of Canada
Give us a call or send us an email. We are happy to help you find the right services to fit your needs.
All visits are by appointment only.


(647) 390-5397



office@horsetherapycanada.com



15443 Ninth Line Stouffville, Ontario