Services Covered by Most Benefits Providers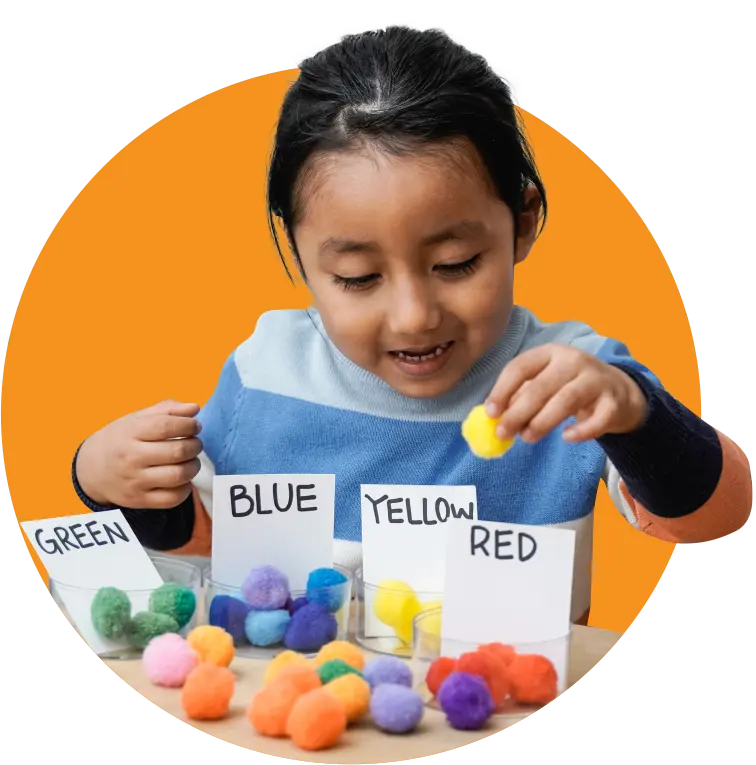 Often, children do not have the words to express what they are feeling, and other times words are not enough to express their thoughts and feelings. Play therapy can offer children the opportunity to express themselves, learn coping skills, and have a safe and expressive space to resolve any challenges that they are facing – all within a natural setting.
Play therapy allows children to heal, learn, and grow without being involved in Equine Assisted Therapy
Play Therapy Can Help With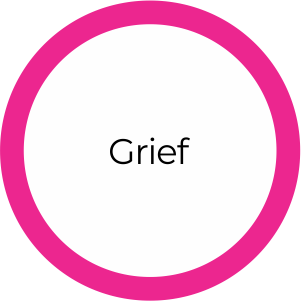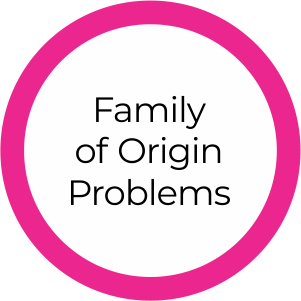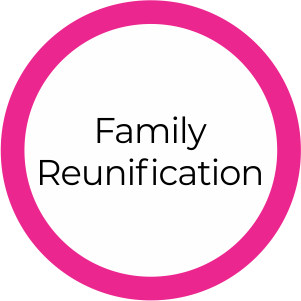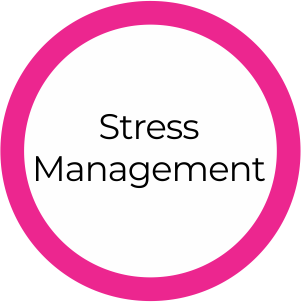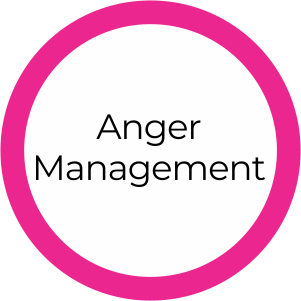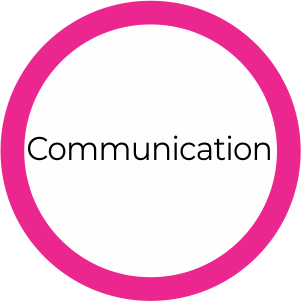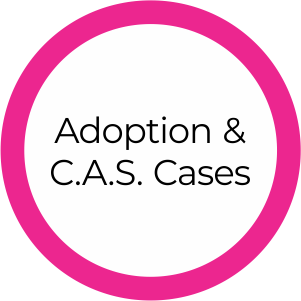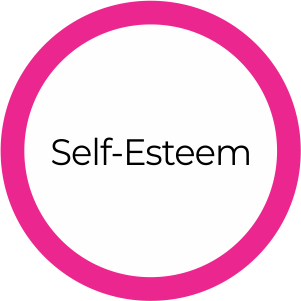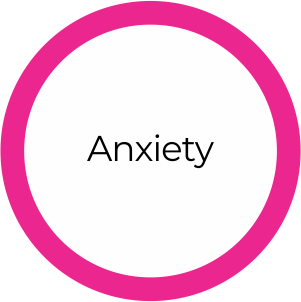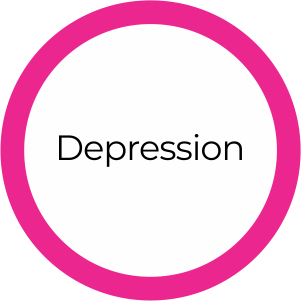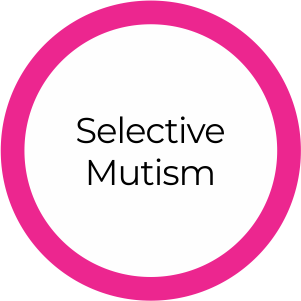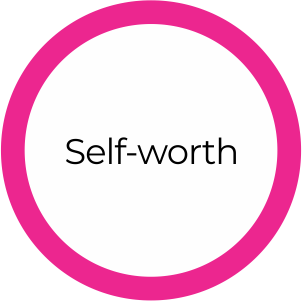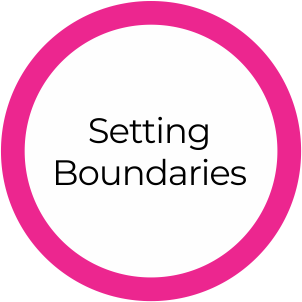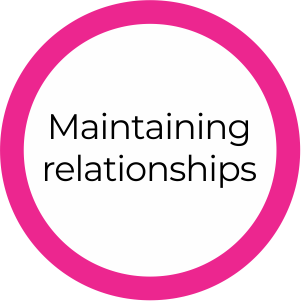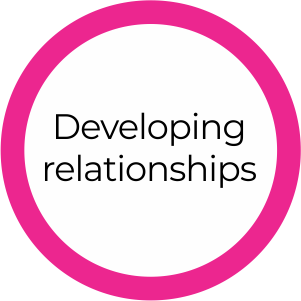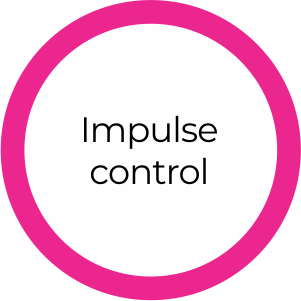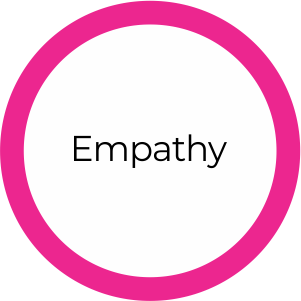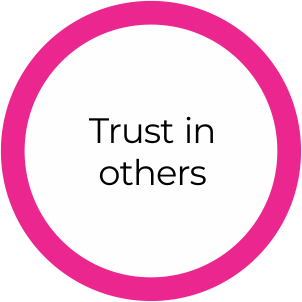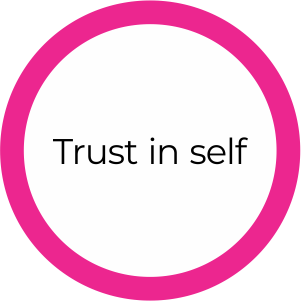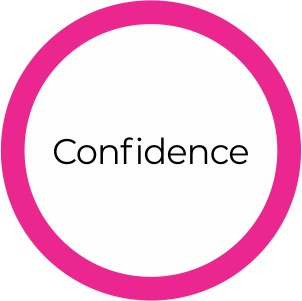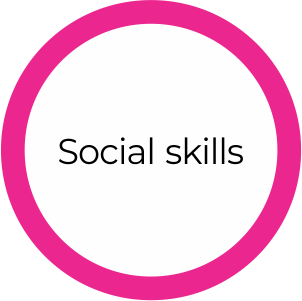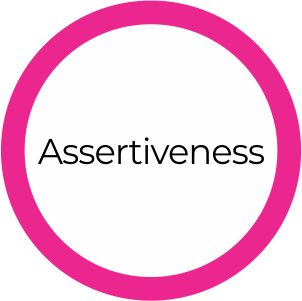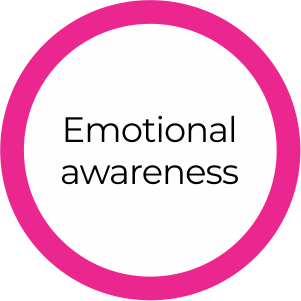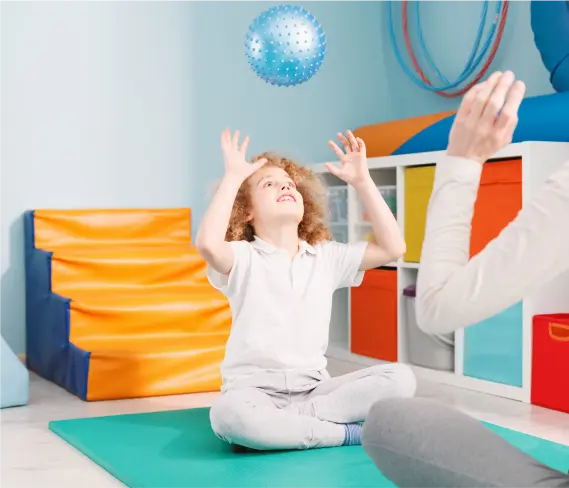 We ask that, once accepted into our program, you commit to five (5) sessions of therapy. This commitment will help your child establish a repour with their therapist and it will help them reach some of the set goals – this will help you decide if they will continue with Play Therapy as a part of their mental health regimen.
Horse Therapy Centre of Canada uses a wait list system to be able to manage the volume of intake request that we have on a monthly basis. Please register for our wait list. Many times we are able to help you register in our program quite quickly, but depending on the time of year, there may be a short wait for services. Register here
Horse Therapy Centre of Canada understands that therapy can be quite expensive and not accessible to all clients. We have a sponsorship program that helps clients access funding to receive therapy services at a significantly lower price or, at times, for free. Donations are received from time to time from generous community members, and we use that money to sponsor clients in need. Please note that filling out the below application to be sponsored does not guarantee you funding for therapy services, but we try our best to help those in need.
Give us a call or send us an email. We are happy to help you find the right services to fit your needs.
All visits are by appointment only.


(647) 390-5397



office@horsetherapycanada.com



15443 Ninth Line Stouffville, Ontario