Goats Just Wanna Have Fun!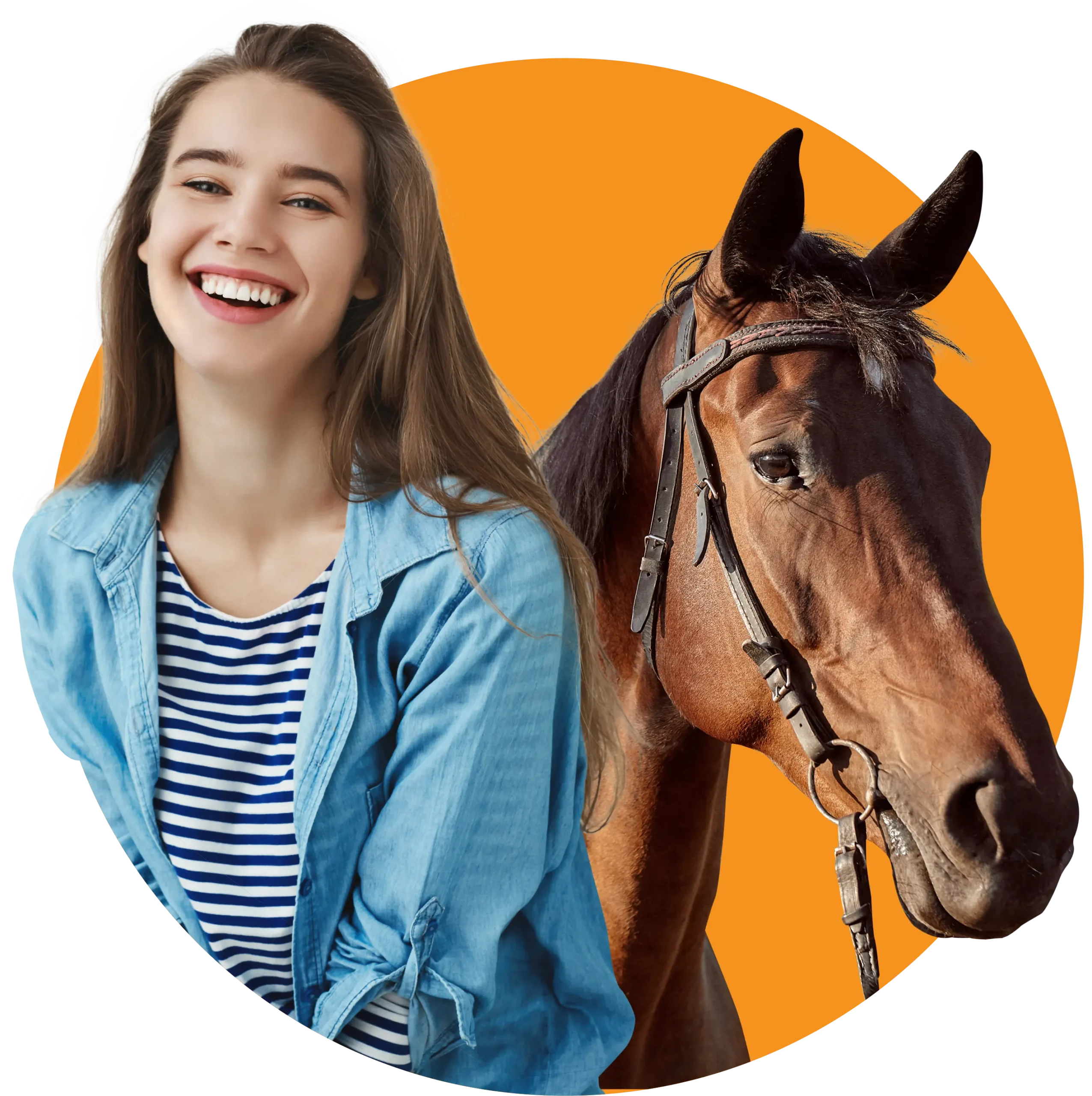 Join us for some not-so-relaxing yoga and some belly-laughing fun!
Goat yoga is an amazing way to disconnect, have fun, and enjoy the outdoors. Our classes will incorporate an instructor-led yoga class with our fun-loving, silly goats.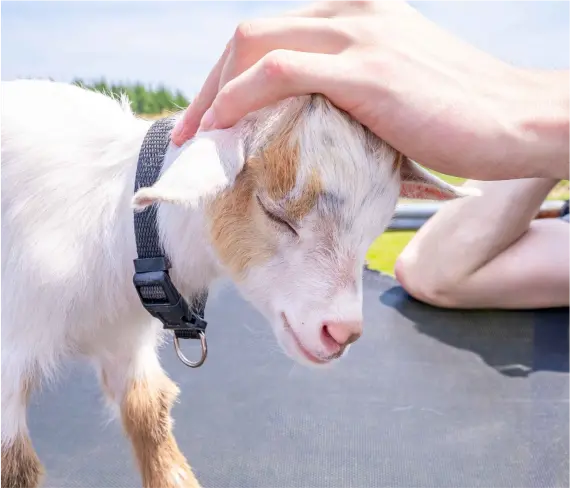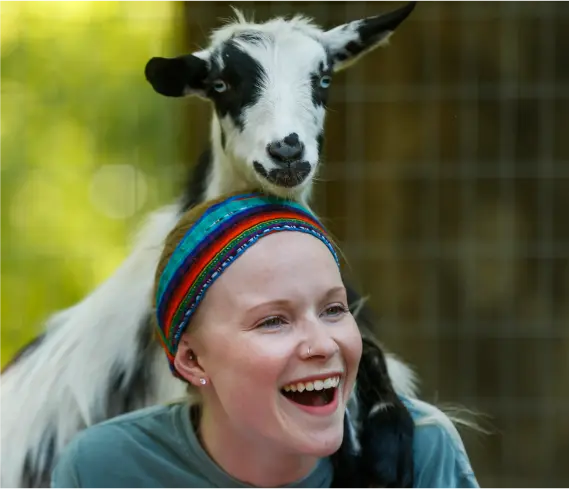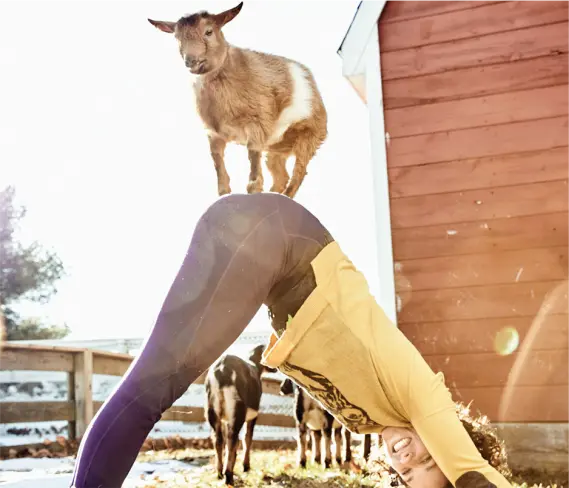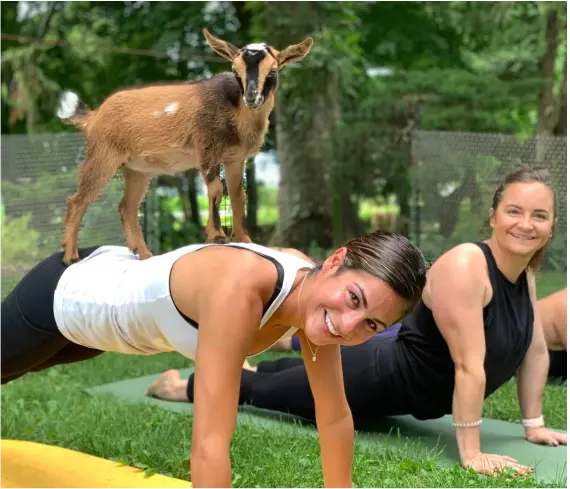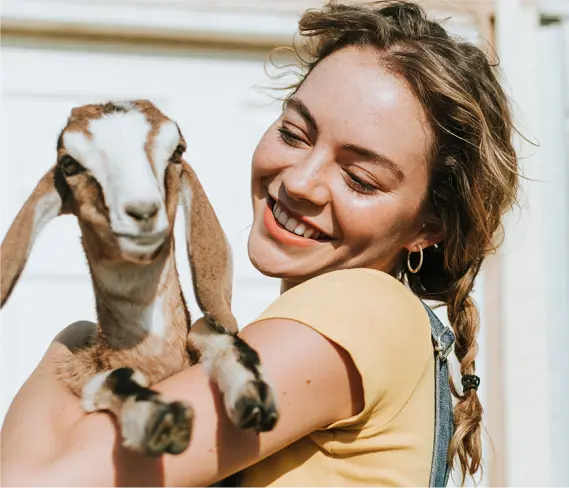 Book here, or contact us if you have more questions!
Give us a call or send us an email. We are happy to help you find the right services to fit your needs.
All visits are by appointment only.


(647) 390-5397



office@horsetherapycanada.com



15443 Ninth Line Stouffville, Ontario