Fun Programs for All Ages!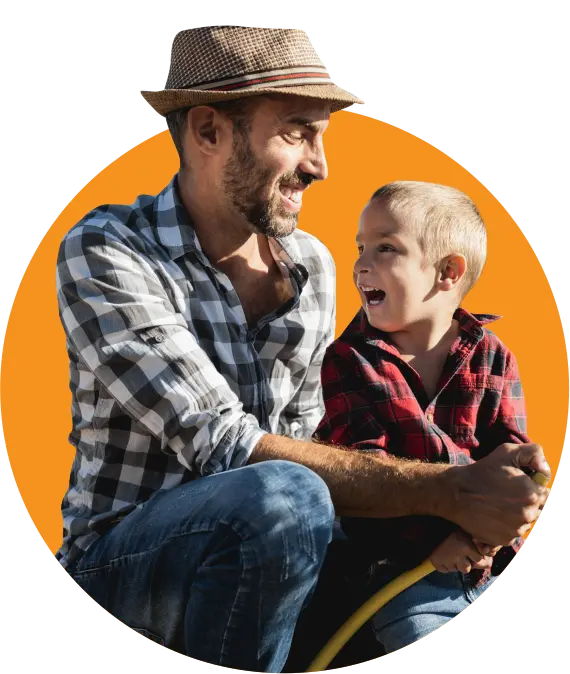 Join Our Herd for One of Our Fun Programs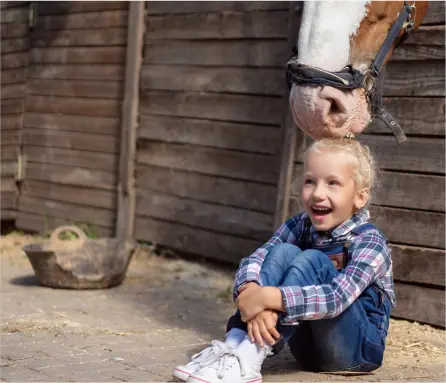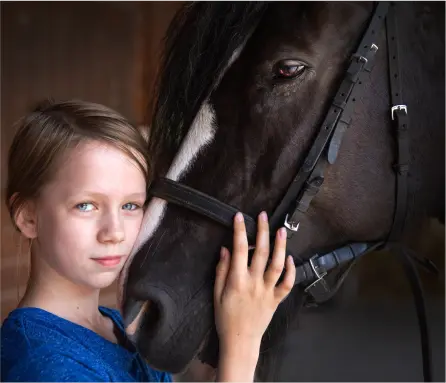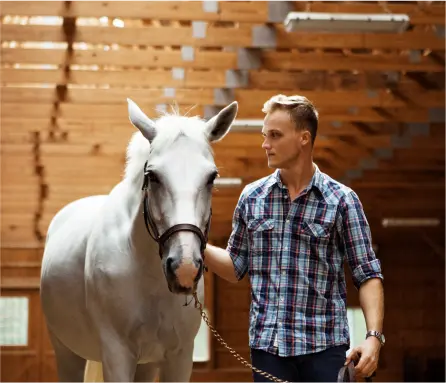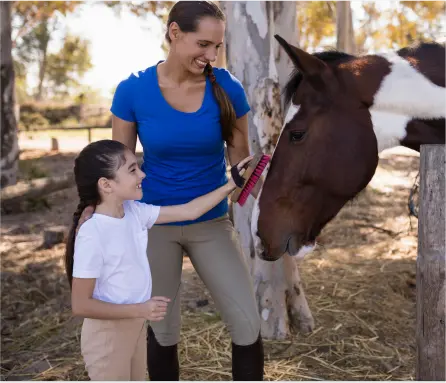 Book here, or contact us if you have more questions!
Give us a call or send us an email. We are happy to help you find the right services to fit your needs.
All visits are by appointment only.


(647) 390-5397



office@horsetherapycanada.com



15443 Ninth Line Stouffville, Ontario