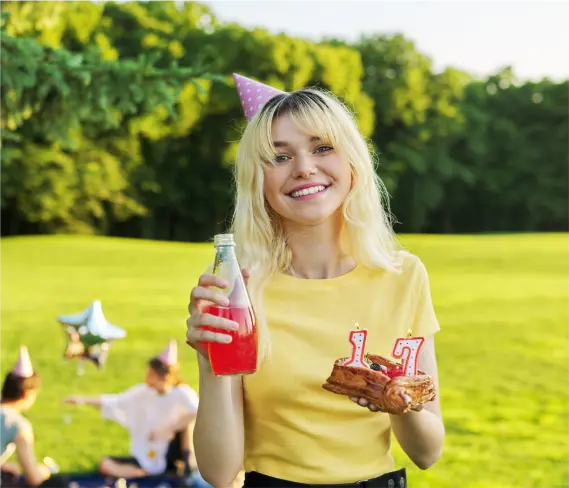 Birthday Party with Horses
This unique birthday party event for your group of 10 will combine horses, horse games, and barn activities with your birthday party. Participants will learn how to groom, handle and have fun with horses from the ground. After the event the participants can use our space for cake and gifts.
These horse birthday parties are suitable for all ages. 10 people per birthday party are included in the fee, more can be added for an additional fee.
No riding during this event.
Special requests are welcomed.
Call to inquire about your event dates and times.