Advanced Equine Assisted Therapist Certification
Take your Equine Assisted Therapy Practice to the Next Level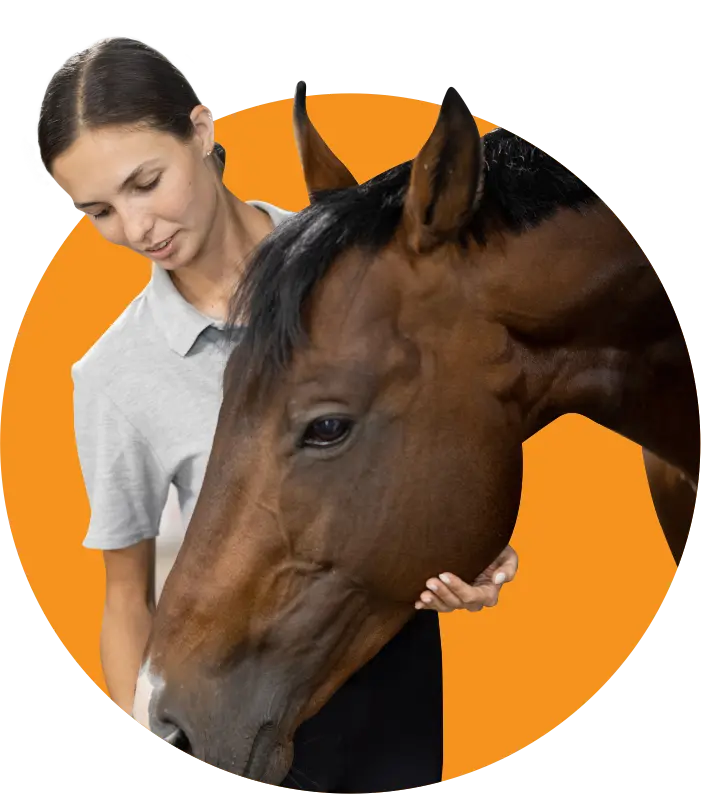 HTCC Alumni Can Take Advanced Training
● In-depth "Games" and how to use them with different populations

● Play Therapy in Equine Assisted Therapy

● Amp Up Your Groups

● Dive Deep in E.A.T. Individual Therpay

● Children & Adolescents in Equine Assisted Therapy
● Building Rapport in Equine Assisted Therapy: How to Get Your Clients Processing Quickly

● Exploring Narrative Therapy in Equine Assisted Therapy

● Adults in Equine Assisted Therapy

● Difference Between Client-Let and Directive Approaches in Equine Assisted Therapy

● Activity in Equine Assisted Therapy & The Benefits of Using Each Activity
Advanced Training for HTCC Alumni
Our Alumni have the chance to take Advanced Equine Assisted Therapist Training with HTCC. Whether you are looking for additional Equine Assisted Therapy business training, or want to dive deeper into Group Therapy for your population, we have advanced training to meet your needs.
Give us a call or send us an email. We are happy to help you find the right services to fit your needs.
All visits are by appointment only.


(647) 390-5397



office@horsetherapycanada.com



15443 Ninth Line Stouffville, Ontario